Still finding Wordle a tough nut to crack? You're not alone, trust me. Lots of folks are in the same boat. Here's the thing about Wordle – unlike other games where you get better with practice, Wordle always keeps you guessing. It's not really about skill, it's about luck. And that's why it's totally cool to get a little help when you're having a rough day.
AcademicHelp Learning Hub
Use the most powerful academic tools to write better with AI, check for plagiarism and detect AI content!
We've been working our socks off to bring you the best hints and clues to keep your winning streak alive. And if that's not doing the trick, don't stress! Just check out the solution below.
Wordle hints: Your cheat sheet for today's game on 16/7
Today's word doesn't have any repeated letters, but don't let that fool you. This puzzle's got a sneaky twist – it's full of uncommon letters, the kind you don't usually see in most five-letter words. Our advice? Try using a word with some unusual letters to help you find the right ones.
What's the first letter of today's Wordle?
Today's word kicks off with a T.
How many vowels are in today's Wordle?
The word's got two vowels.
Is there a double letter in today's Wordle?
Nope, no double letters in today's puzzle.
That last hint's a biggie. Take a moment, let it sink in. When you're ready, go ahead and give the game your best shot. And if you're still stuck, just scroll down for the solution.
Wordle 757 answer for July 16 SPOILER ALERT! If you're not looking for the answer to today's Wordle, stop reading now. Seriously, this is your last chance to turn back before we spill the beans on today's puzzle.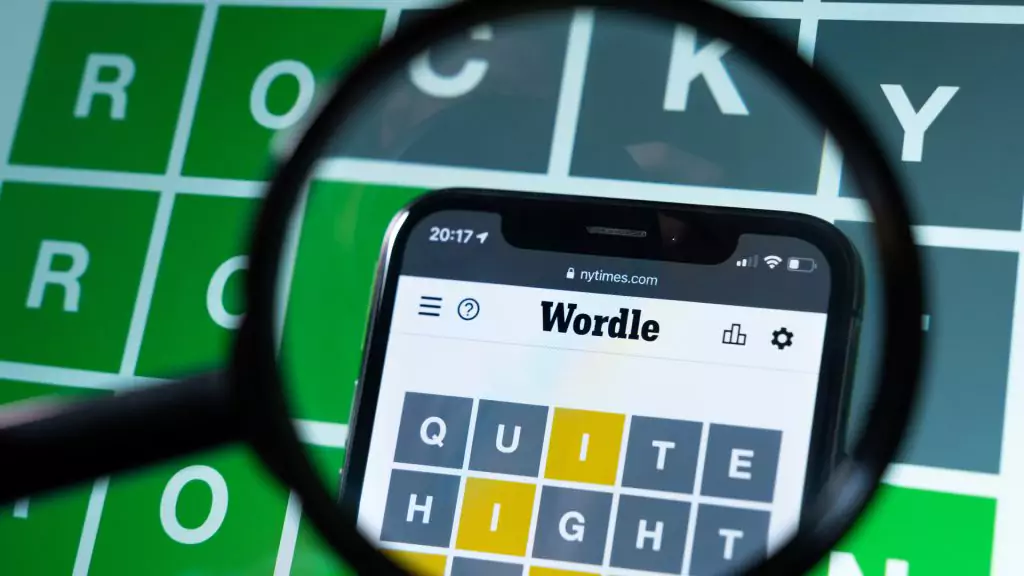 What's the Wordle answer for July 16?
Today's word is TOPAZ
What does today's Wordle answer mean?
"Topaz" is a precious gemstone that is available in a wide range of colors, including yellow, orange, brown, pink, blue, and green. It's known for its good hardness (8 on the Mohs scale) and its brilliant luster. The most valuable color is the Imperial Topaz, which features a vibrant orange hue with pink undertones.
The word "topaz" comes from the Greek word "topazion," which was derived from the ancient Sanskrit word "tapas," meaning "fire," possibly in reference to the fiery orange color of some varieties of the gemstone. However, the Greek word "topazion" was used to refer to a yellow gemstone that was found on an island in the Red Sea called "Topazios" (now known as St. John's Island or Zabargad Island). It's worth noting that the gemstone found on Topazios was likely not topaz as we know it today, but was probably what we now call peridot or chrysolite.
The topaz gemstone has been valued for centuries and is often associated with wealth and power. It's also the birthstone for November and is often given to celebrate 4th and 19th wedding anniversaries.
Wordle Answers
Wordle 756, July 15
Wordle 755, July 14
Wordle 754, July 13
Related
Follow us on Reddit for more insights and updates.