Hey there, Wordle whiz! Need a nudge in the right direction for today's Wordle #759? You're not alone. These five-letter puzzles can be a real brain teaser, especially when you've only got six tries to get it right. And let's be honest, this week's Wordles have been a bit of a doozy, haven't they? If you're nodding along, you've come to the right place for a little help with today's Wordle.
AcademicHelp Learning Hub
Use the most powerful academic tools to write better with AI, check for plagiarism and detect AI content!
Every day, Wordle throws a new challenge at its army of word warriors: can you figure out the right five-letter word in just six attempts? Your only allies in this quest are the clues you pick up from each guess. But sometimes, that's just not enough. Wordle can be a sneaky beast, and there's no shame in seeking a bit of assistance to keep your winning streak alive.
So, let's dive into some hints to help you crack today's Wordle for Tuesday, July 18. Keep scrolling and you'll also find the answer for today's Wordle, and a quick definition if you need it.
Wordle hints: Your cheat sheet for today's game on 18/7
Ready for some Wordle hints for today, 18/7? We've got a bunch of them lined up for you. Give them a read and see if they can help you figure out the answer before you jump to the reveal:
Today's Wordle hint: The word you're looking for is something like a mini poster or a hand-out used to advertise something, like an upcoming event.
What's the first letter of today's Wordle?
The first letter of today's Wordle is an F.
What's the last letter of today's Wordle?
The last letter of today's Wordle is an R.
How many vowels are there in today's Wordle?
There's just 1 vowel in today's Wordle word.
Are there any double letters in today's Wordle?
Nope, all 5 letters in today's Wordle are unique.
What is a good word to start today's Wordle?
A good starting word: Try "LEFTY" as your first guess. You'll see four letters light up in yellow.
Still scratching your head over today's Wordle? Don't worry, we've got your back. Scroll down a bit more to find the answer to today's Wordle and keep your winning streak intact, along with a brief explanation of what the word means.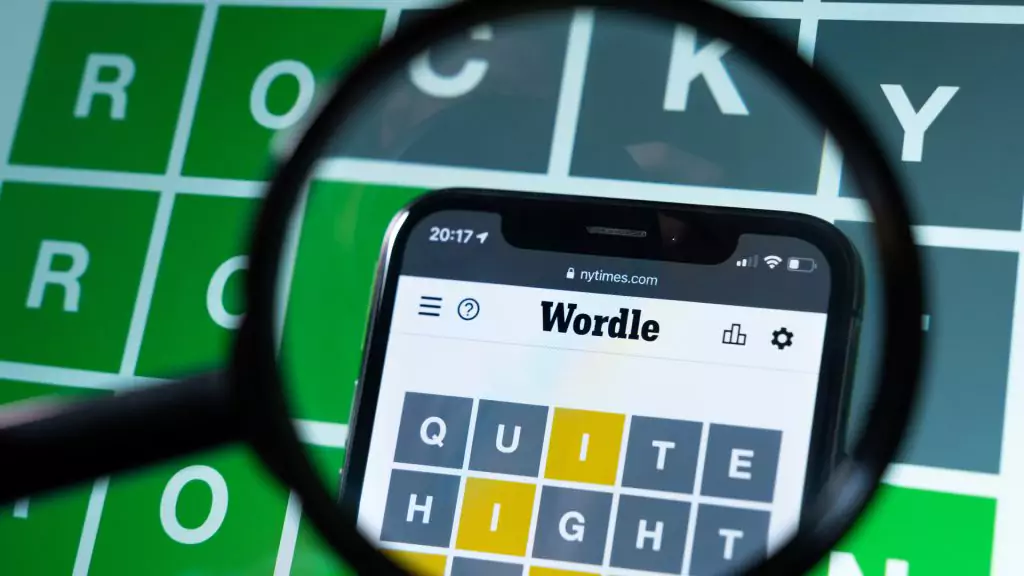 What's the Wordle answer for July 18?
Ready for the big reveal for today's Wordle, July 18? Drumroll, please… The word of the day is… FLYER.
If you figured it out on your own, give yourself a pat on the back!
What does today's Wordle answer mean?
A "flyer" (also spelled "flier") is a small handbill advertising an event or product. It's typically a single, unfolded printed sheet that is used to draw attention to an event, service, product, or idea. Flyers are often distributed widely in public spaces or through the mail.
Origin: The word "flyer" comes from the verb "fly," which in Old English was "fleogan," and in Middle English was "flyen." The term "flyer" as a handbill or leaflet started being used in the early 19th century. The idea is that these pieces of paper would "fly" from person to person, spreading information.
The term "flyer" can also refer to a person or thing that flies, especially in a particular way. For example, in the context of a fast-running animal or a daring person, it has been used since the late 15th century. In the context of aviation, referring to a pilot or a passenger of an airplane, it has been used since the early 20th century.
Wordle Answers
Wordle 758, July 17
Wordle 757, July 16
Wordle 756, July 15
Wordle 755, July 14
Wordle 754, July 13
Related
Follow us on Reddit for more insights and updates.