Hello there, Wordle wizards! Let's face it, even the best of us can hit a wall when the Wordle puzzle seems to be speaking a different language. No worries, though, we're here to help you.
AcademicHelp Learning Hub
Use the most powerful academic tools to write better with AI, check for plagiarism and detect AI content!
Here's the Wordle drill. Each day, it tosses a clever little riddle at its players: can you unmask the correct five-letter word in just six stabs? Your only clues are the hints you gather from each guess – but sometimes, that's just not cutting it. Wordle can be a tough nut to crack, and it's totally okay to seek a bit of help, especially if you're guarding that year-long victory lap.
In this guide, we've prepared a smorgasbord of Wordle tips to help you unlock today's puzzle for Wednesday, July 26. And if you journey a bit further down, we'll also unveil today's Wordle answer for 26/7, along with a snappy definition of the word, in case you're curious.
Wordle hints: Your cheat sheet for today's game on 26/7
Every day, we whip up a fresh batch of Wordle clues to help you crack the puzzle. How about giving our hints a look and trying to solve it before peeking at the answer? Let's find out how much you can decode on your own!
What is the Wordle hint today?
The symbol of love.
What's the first letter of today's Wordle?
The first letter of today's Wordle is a H.
What's the last letter of today's Wordle?
The last letter of today's Wordle is a T.
How many vowels are there in today's Wordle?
There are 2 vowels in today's Wordle word.
Are there any double letters in today's Wordle?
There are 5 unique letters in today's Wordle.
Still wrestling with today's Wordle? No need to stress, we're here to lend a hand. A little more scrolling and you'll stumble upon the answer to today's Wordle. We're committed to helping your victory run persist, and we'll also offer a concise definition of the word. You're nearly there, keep pushing!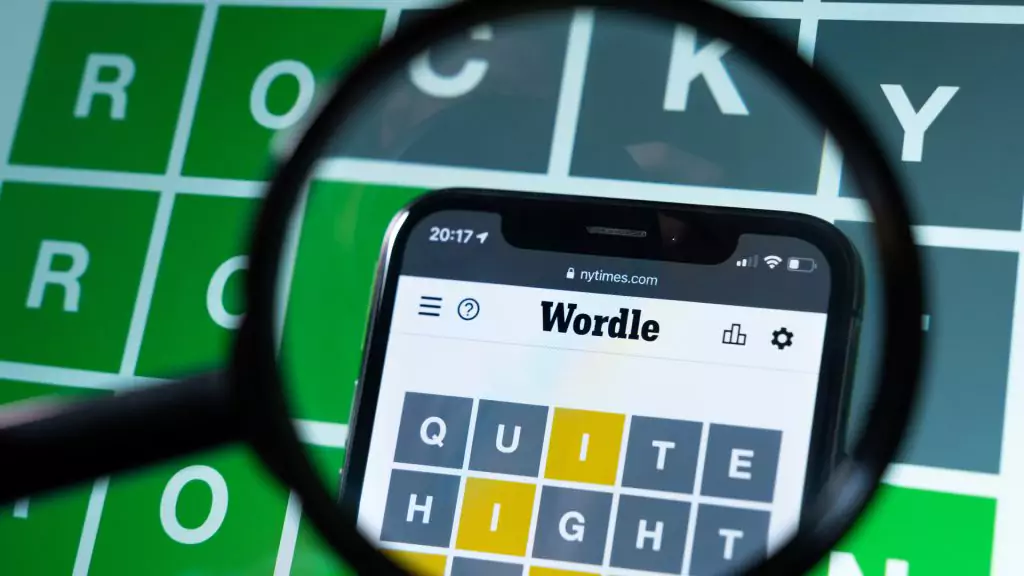 What's the Wordle answer for July 26? 
Are you all set for the grand reveal of today's Wordle, July 26? Let's get the drumroll going… And the Wordle word of the day is HEART.
If you cracked the code on your own, hats off to you! Don't hesitate to give yourself a well-earned round of applause!
What does today's Wordle answer mean?
The word "heart" primarily refers to the organ that pumps blood through the circulatory system by rhythmic contraction and dilation. It's also commonly used metaphorically to represent the center of a person's emotions, especially love and compassion, or the innermost part of something.
The word "heart" comes from the Old English "heorte," similar to the Dutch "hart" and the German "Herz." These words all trace back to the Proto-Germanic "*hertan," which in turn comes from the Proto-Indo-European "*kerd," meaning "heart." This root is also the source of the Latin "cor" and the Greek "kardia," both meaning "heart."
The heart has long been considered a symbol of affection and courage. In many cultures, it's seen as the seat of the soul or the source of one's emotions, giving rise to expressions like "heartfelt" (sincere) and "heartbroken" (deeply saddened).
Related
Follow us on Reddit for more insights and updates.