You're familiar with the Wordle drill, aren't you? Each day, it tosses out a seemingly easy task to its myriad of players: can you guess the right five-letter word in just six attempts? The only help you get are the clues from each guess, but let's face it, sometimes those aren't quite enough. Wordle can be a real brain-bender, and there's no shame in seeking a bit of assistance, especially if you're guarding that year-long winning streak of yours.
AcademicHelp Learning Hub
Use the most powerful academic tools to write better with AI, check for plagiarism and detect AI content!
So here's our game plan. We're going to dish out some useful Wordle tips to help you solve today's puzzle for Thursday, July 28. And if you're curious enough to scroll down a tad, we'll also unveil today's Wordle answer for 28/7, along with a quick definition of the word, just in case you're wondering.
Wordle hints: Your cheat sheet for today's game on 28/7
We whip up a fresh batch of Wordle clues each day to help you tackle the puzzle. How about taking our hints for a spin and seeing if you can solve it before taking a quick look at the answer? Let's find out how much you can decode on your own!
What is the Wordle hint today?
It's a term often used in rhetoric, philosophy, and literature, referring to the guiding beliefs or ideals that characterize a community, nation, or ideology
What's the first letter of today's Wordle?
The first letter of today's Wordle is a E.
What's the last letter of today's Wordle?
The last letter of today's Wordle is a S.
How many vowels are there in today's Wordle?
There are 2 vowels in today's Wordle word.
Are there any double letters in today's Wordle?
There are 5 unique letters in today's Wordle.
Still grappling with today's Wordle? No worries, we're here to lend a hand. A little more scrolling and you'll uncover the answer to today's Wordle. We're fully committed to helping you maintain your winning streak, and we'll also serve up a tidy definition of the word. You're almost there, keep at it!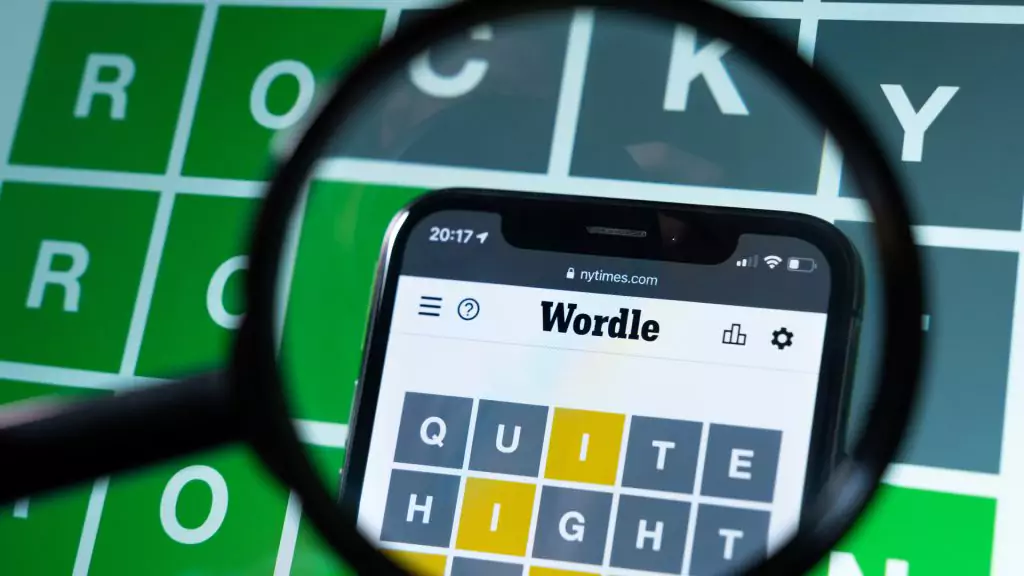 What's the Wordle answer for July 28? 
Are you all set for the grand unveiling of today's Wordle for July 28? Let's get that drumroll going, please! And the Wordle word of the day is ETHOS.
And if you've cracked it all on your own, that's truly remarkable! Don't hesitate to give yourself a pat on the back for a job well done. You've absolutely earned it!
What does today's Wordle answer mean?
"Ethos" is a Greek word meaning "character" that is used to describe the guiding beliefs or ideals that characterize a community, nation, or ideology. The Greeks also used this word to refer to the power of music to influence emotions, behaviors, and even morals.
In rhetoric, ethos represents credibility or an ethical appeal which involves persuasion by the character involved. This concept is used to convince an audience of the author's credibility or character. An author would use ethos to show to his audience that he is a credible source and is worth listening to.
The term "ethos" was first used by the ancient Greek philosopher Aristotle in his work "Rhetoric." He used ethos, along with logos and pathos, as the three modes of persuasion. Ethos is about establishing your authority to speak on the subject, logos is your logical argument for your point and pathos is your attempt to sway an audience emotionally.
So, in essence, ethos is all about trust and credibility. It's about convincing your audience that you're a trustworthy source and that you have the knowledge and expertise to speak on the subject at hand.
Related
Follow us on Reddit for more insights and updates.