Hey, we've made it to the weekend! A big high-five if you're off work now, and a virtual pat on the back if you're gearing up for a weekend shift. Whether you're figuring out how to chill on your days off or prepping for another workday, why not kickstart your day with a hot cup of joe and a round of Wordle? And hey, if you're still rubbing sleep out of your eyes, no worries – we're here to lend a hand with the answer.
AcademicHelp Learning Hub
Use the most powerful academic tools to write better with AI, check for plagiarism and detect AI content!
So, here's the deal with Wordle: every day, it throws a simple yet cunning challenge at its army of players – can you crack the five-letter word in just six attempts? The only lifelines you've got are the clues you gather from each guess – and let's be honest, that's often not enough. Wordle can be a tough nut to crack, and it's totally okay to seek a little help, especially if you're trying to keep that year-long winning streak alive.
In this guide, we're gonna share some Wordle hints to help you nail today's puzzle for Saturday, July 29. And if you scroll down a bit, we'll spill the beans on today's Wordle answer for 29/7, along with a definition of the word, just in case you need it.
Wordle hints: Your cheat sheet for today's game on 29/7
Every day, we whip up a fresh batch of Wordle clues to help you crack the code. How about trying out our hints and seeing if you can solve the puzzle before taking a sneak peek at the answer? Let's see how much of the mystery you can unfold on your own!
What is the Wordle hint today?
This word is used to describe a hairstyle
What's the first letter of today's Wordle?
The first letter of today's Wordle is a C.
What's the last letter of today's Wordle?
The last letter of today's Wordle is a Y.
How many vowels are there in today's Wordle?
There is 1 vowel in today's Wordle word.
Are there any double letters in today's Wordle?
There are 5 unique letters in today's Wordle.
Still wrestling with today's Wordle? No worries, we're here to lend a hand. Just a little more scrolling and you'll hit the jackpot with today's Wordle answer. We're all about helping you maintain that winning streak, and we'll even throw in a handy definition of the word. You're almost there, keep pushing!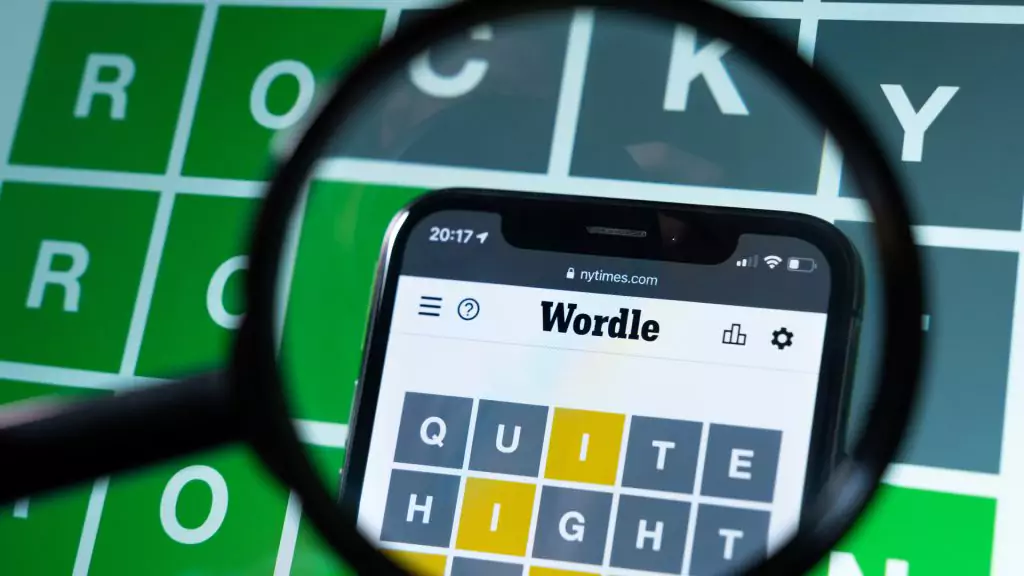 What's the Wordle answer for July 29? 
Are you all set for the grand unveiling of today's Wordle for July 29? Let's get that drumroll going, please! And the Wordle word of the day is CURLY.
And if you've solved it all on your own, that's truly remarkable! Don't hesitate to congratulate yourself for a job well done. You've genuinely earned it!
What does today's Wordle answer mean?
The word "curly" is an adjective in English that describes something characterized by curls or a curved shape. It is often used to describe hair that is naturally full of curls, as opposed to being straight or wavy.
The term "curly" originates from the Old English word "crul" or "cruel", which means "curly, curled, or winding". It's derived from a Proto-Germanic word "kruslaz", which has the same meaning. The "-y" suffix was added later, turning it into an adjective.
Related
Follow us on Reddit for more insights and updates.