Hello, Wordle fans! We're excited to guide you on this captivating journey through five-letter riddles. As a new day dawns, Wordle introduces yet another intriguing puzzle, beckoning us to decipher its secrets in just six moves.
AcademicHelp Learning Hub
Use the most powerful academic tools to write better with AI, check for plagiarism and detect AI content!
Indeed, the clues after each guess serve as our beacon. But sometimes, even the brightest signals might be eclipsed by Wordle's intricacies. If you're on a roll and hope today doesn't break your stride, know that you're in good company here!
Embark with us as we share hints crafted to illuminate your quest for today's Wordle on Thursday, August 17. For those awaiting the solution with bated breath, stay with us. We're moments away from unveiling the Wordle for 17/8, along with a clear definition for complete clarity.
Wordle hints: Your cheat sheet for today's game on 17/8
Daily, we meticulously assemble a select collection of Wordle hints, designed to guide you through the maze-like intricacies of the puzzle. Rather than immediately seeking the solution, why not test your mettle against our prompts? Delve into the intricate weave of the puzzle and assess how much you can decipher using your unique insight!
What is the Wordle hint today?
This word describes something that seems to be wrong, out of place.
What's the first letter of today's Wordle?
The first letter of today's Wordle is a A.
What's the last letter of today's Wordle?
The last letter of today's Wordle is a S.
How many vowels are there in today's Wordle?
There are 2 vowels in today's Wordle word.
Are there any double letters in today's Wordle?
There are 4 unique letters in today's Wordle.
Having a hard time with today's Wordle? No worries; we're at your service. Just a quick scroll stands between you and the solution for today. Our dedication is to bolster your ongoing triumphs. Along with the solution, we'll offer a succinct explanation for total clarity. Stay committed; your moment of insight is nearly here!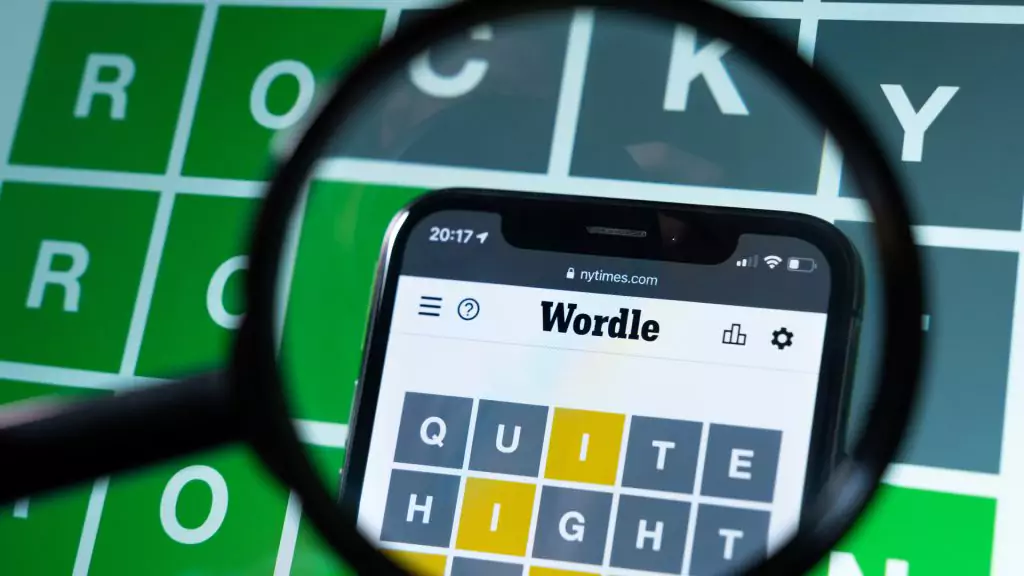 What's the Wordle answer for August 17? 
Eager to decode the Wordle for August 17? Jump right in! And the Wordle word of the day is AMISS.
If you've conquered the puzzle independently, commendations to you! Pause and relish the triumph of your achievement, granting yourself the acknowledgment you truly deserve. Savor this accomplishment; it's a brilliant reflection of your expertise.
What does today's Wordle answer mean?
The word AMISS can be used as either an adverb or an adjective. When used, it typically denotes something that is in a mistaken or improper manner, suggesting that something is wrong or not quite right. For instance, saying "to interpret something amiss" means that something has been misunderstood or interpreted wrongly. Similarly, when we say "Something is amiss in this situation," it implies that something is out of its proper course, order, or condition.
The word "amiss" comes from Middle English. The term is derived from the phrase "at miss," where "at" functions as an intensifier and "miss" denotes the act of missing the mark or going astray. Over time, "at miss" evolved into the single word "amiss." Its usage in the English language can be traced back to the 14th century, and it was used to describe something that has gone wrong or is out of its proper order.
Related
Follow us on Reddit for more insights and updates.