Hi Wordle fans! Stuck on today's five-letter word? Don't worry; there's a new game tomorrow. You get six tries.
AcademicHelp Learning Hub
Use the most powerful academic tools to write better with AI, check for plagiarism and detect AI content!
Each try gives you a clue. If it's hard for you, others feel the same.
Look at our hints for the game on Thursday, August 31. The answer is coming up soon!
Wordle hints: Your cheat sheet for today's game on 31/8
Every day, we pick special Wordle hints for you. Try our clues before looking at the answer. See what you can guess on your own!
What is the Wordle hint today?
This word describes a person who getting maried.
What's the first letter of today's Wordle?
The first letter of today's Wordle is a B.
What's the last letter of today's Wordle?
The last letter of today's Wordle is a E.
How many vowels are there in today's Wordle?
There are 2 vowels in today's Wordle word.
Are there any double letters in today's Wordle?
There are 5 unique letters in today's Wordle.
Stuck on today's Wordle? It's okay, we're here to help. Just keep scrolling to find the answer. We're with you! Don't give up, you're almost there!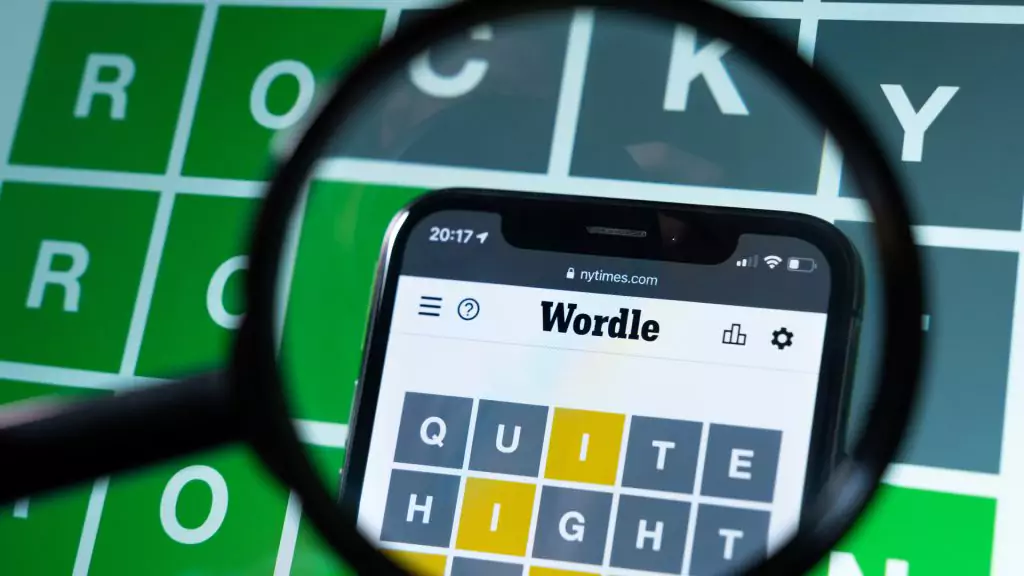 What's the Wordle answer for August 31?
Looking for today's Wordle solution for August 31? You're in the right place! And the Wordle word of the day is BRIDE.
Well done if you solved the puzzle on your own! Pat yourself on the back. You really showed your skills!
What does today's Wordle answer mean?
The word "bride" refers to a woman who is about to be married or who has just been married. In traditional contexts, the bride is often the focal point of a wedding ceremony, and various customs and rituals may center around her.
The term "bride" has Old English roots, originating from the word "brȳd." Its lineage can be traced further back to the Proto-Germanic word "brūdiz." Over time, the word evolved into the Middle English "bride," which has retained its meaning in modern English. Throughout history, the word has been used in various cultures and societies to describe a woman on her wedding day or in her new role as a married individual.
Related
Follow us on Reddit for more insights and updates.