Greetings Wordle fans! Struggling with today's five-letter conundrum? Worry not; a new puzzle awaits tomorrow. Remember, you get six tries.
AcademicHelp Learning Hub
Use the most powerful academic tools to write better with AI, check for plagiarism and detect AI content!
Each try comes with a clue. It's okay to feel challenged; you're in good company.
Keep an eye out for our tips for the game on Saturday, September 2. We'll unveil the answer soon!
Wordle hints: Your cheat sheet for today's game on 2/9
Every day, we handpick special Wordle clues tailored for you. Test your skills with our hints before checking the answer. Push your limits and discover what you can unravel!
What is the Wordle hint today?
This word describes a vegetable with a strong smell.
What's the first letter of today's Wordle?
The first letter of today's Wordle is a O.
What's the last letter of today's Wordle?
The last letter of today's Wordle is a N.
How many vowels are there in today's Wordle?
There are 3 vowels in today's Wordle word.
Are there any double letters in today's Wordle?
There are 3 unique letters in today's Wordle.
Struggling with today's Wordle? Fear not, we're here to assist. Continue scrolling for the answer. Believe in yourself! Keep at it; the solution is just around the corner!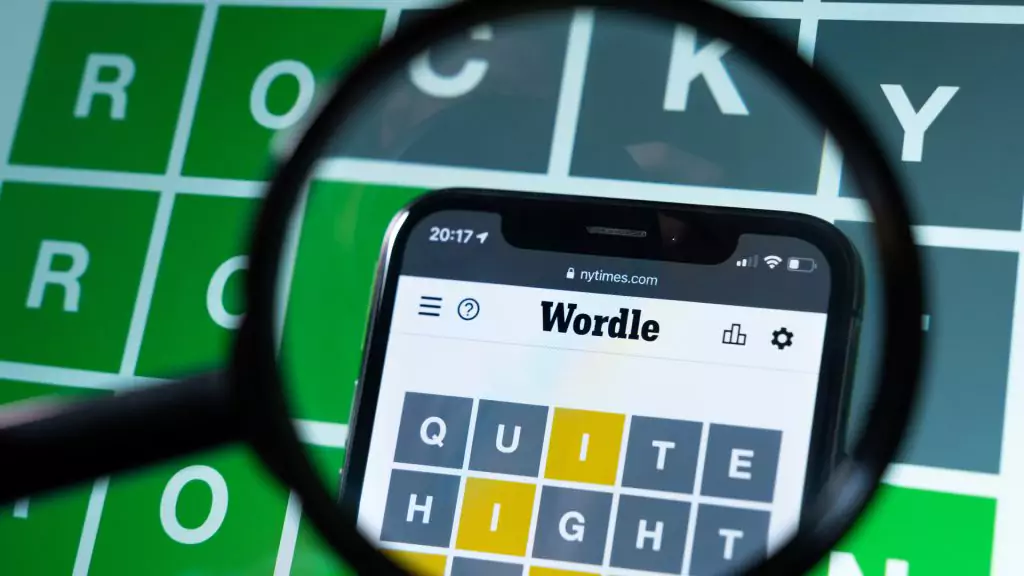 What's the Wordle answer for September 2? 
Looking for the Wordle solution for September 2? You're in the right place! And the Wordle word of the day is ONION.
Bravo if you solved the puzzle on your own! Take a moment to applaud yourself. Your skills truly shone through!
What does today's Wordle answer mean?
The word "onion" refers to a bulbous plant of the genus Allium, which is widely cultivated for its edible rounded bulb. This bulb consists of fleshy, layered leaves that are commonly used as a vegetable in cooking. Onions are known for their pungent taste and smell, and they play a significant role in many cuisines around the world.
The origin of the word "onion" can be traced back to the Latin word "unio," which means "single" or "one." This might reference the onion's single bulb. The Latin term evolved into the Old French "oignon," and from there, it made its way into Middle English as "onion." Over time, the pronunciation and spelling were standardized to the form we recognize today.
Related
Follow us on Reddit for more insights and updates.