Hello Wordle enthusiasts! Finding today's five-letter puzzle a tad tough? Don't fret; tomorrow brings a fresh challenge. Don't forget, you have six attempts.
AcademicHelp Learning Hub
Use the most powerful academic tools to write better with AI, check for plagiarism and detect AI content!
Every attempt offers a hint. It's natural to feel tested; many are in the same boat.
Stay tuned for our game tips on Sunday, September 3. The solution will be revealed shortly!
Wordle hints: Your cheat sheet for today's game on 3/9
Every day, we curate unique Wordle clues just for you. Challenge yourself using our hints before peeking at the solution. Stretch your abilities and see what puzzles you can decode!
What is the Wordle hint today?
This word describes the process of expecting something.
What's the first letter of today's Wordle?
The first letter of today's Wordle is a A.
What's the last letter of today's Wordle?
The last letter of today's Wordle is a T.
How many vowels are there in today's Wordle?
There are 3 vowels in today's Wordle word.
Are there any double letters in today's Wordle?
There are 4 unique letters in today's Wordle.
Having trouble with today's Wordle? Don't worry, we've got your back. Scroll ahead for the solution. Trust in your abilities! Stay persistent; the answer is closer than you think!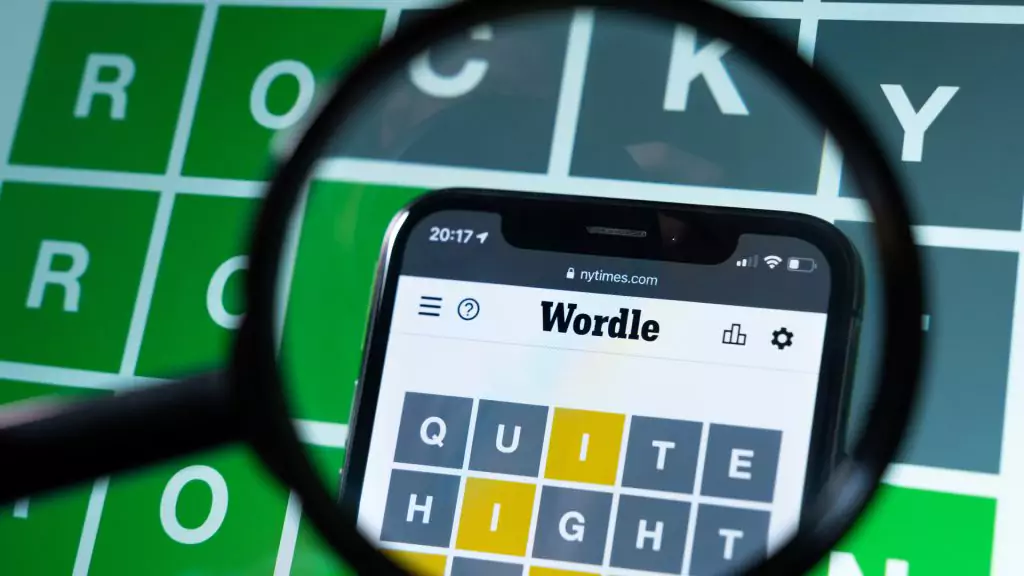 What's the Wordle answer for September 3? 
Searching for the September 3 Wordle answer? You've landed at the right spot! And the Wordle word of the day is AWAIT.
Kudos for cracking the puzzle independently! Give yourself a pat on the back. Your expertise really stood out!
What does today's Wordle answer mean?
"Await" is a verb that means to wait for or expect something. It implies a sense of anticipation or readiness for an event, person, or outcome. For instance, when one says "I await your response," it means they are looking forward to or expecting a reply.
The origin of "await" can be traced back to the Old North French word "awaitier," which means "to lie in wait for, watch, observe." This Old North French term is derived from the Germanic base of Old High German "wahta," meaning "a watching." Over time, the term evolved in Middle English to "awaiten," and eventually, it became "await" in modern English. The term has retained its sense of expectation and anticipation throughout its evolution in the English language.
Related
Follow us on Reddit for more insights and updates.