Hey Wordle followers! Is today's five-letter riddle giving you a hard time? No worries; a new puzzle is coming your way tomorrow. Remember, you get six shots.
AcademicHelp Learning Hub
Use the most powerful academic tools to write better with AI, check for plagiarism and detect AI content!
Each shot provides a clue. Feeling challenged is common; you're not alone in this.
Keep an eye out for our game pointers on Monday, September 4. We'll disclose the answer soon!
Wordle hints: Your cheat sheet for today's game on 4/9
Each day, we handpick exclusive Wordle hints tailored to you. Test your mettle with our clues before diving into the answer. Expand your prowess and uncover the riddles you can solve!
What is the Wordle hint today?
This word describes the feeling as if you cannot balance and are going to fall.
What's the first letter of today's Wordle?
The first letter of today's Wordle is a G.
What's the last letter of today's Wordle?
The last letter of today's Wordle is a Y.
How many vowels are there in today's Wordle?
There is 1 vowel in today's Wordle word.
Are there any double letters in today's Wordle?
There are 4 unique letters in today's Wordle.
Stumped by today's Wordle? Fear not, we're here to help. Continue scrolling for the answer. Believe in yourself! Keep going; you're nearly there with the solution!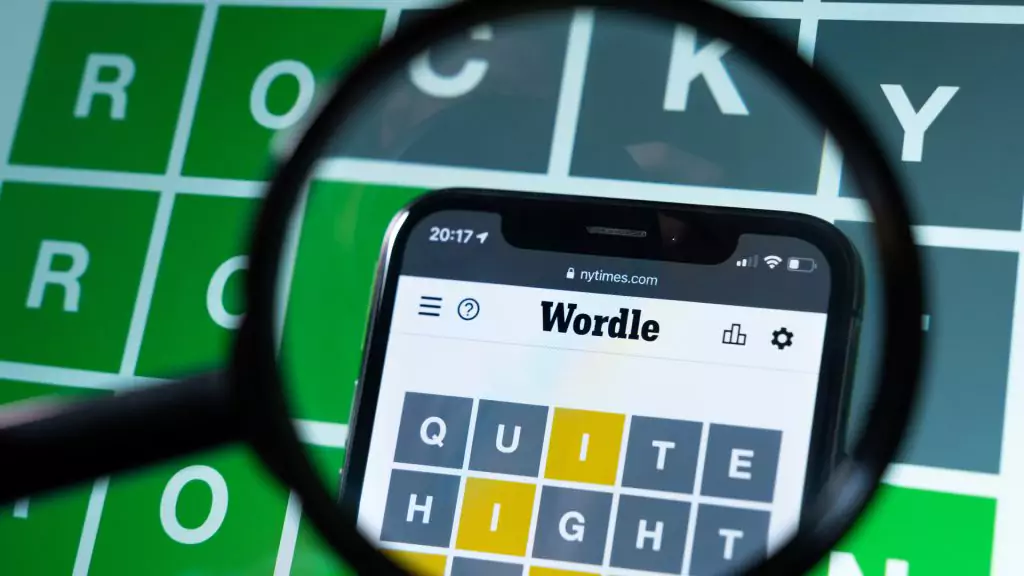 What's the Wordle answer for September 4? 
Looking for the Wordle solution for September 4? You're in the perfect place! And the Wordle word of the day is GIDDY.
Well done on solving the puzzle on your own! Take a moment to celebrate your achievement. Your skills truly shined today!
What does today's Wordle answer mean?
"Giddy" is an adjective that describes a feeling of dizziness or lightheadedness. It can also mean feeling overly joyful, excited, or elated to the point of disorientation. For example, someone might feel giddy after hearing unexpectedly good news.
The word "giddy" has its origins in Old English. It comes from the word "gydig," which meant "mad, frenzied, or possessed by God." Over time, the sense of madness or possession shifted to mean light-headed or dizzy, and by the Middle English period, "gydig" had evolved to "giddy" in the language. The term's transition in meaning from "mad" or "frenzied" to its current sense of dizziness or elated excitement is a reflection of the linguistic evolution that many words undergo.
Related
Follow us on Reddit for more insights and updates.