JOIN OUR LEARNING HUB
One-stop solution for all your homework needs. Get the job done.

✅ AI Essay Writer ✅ AI Detector ✅ Plagiarism checker ✅ Paraphraser
Hello Wordle fans! Can't solve today's 5-letter Wordle? Many feel the same. You get six tries in Wordle. Sometimes it's hard. Want a hint?
Check our Wordle tips for September 21. We're here for you!
Wordle hints: Your cheat sheet for today's game on 21/9
We provide daily Wordle tips. Think, then guess. Get better and enjoy your wins!
What is the Wordle hint today?
This word can be used to describe a piece of rock.
What's the first letter of today's Wordle?
The first letter of today's Wordle is a S.
What's the last letter of today's Wordle?
The last letter of today's Wordle is a E.
How many vowels are there in today's Wordle?
There are 2 vowels in today's Wordle word.
Are there any double letters in today's Wordle?
There are 5 unique letters in today's Wordle.
Stuck on today's Wordle? No worries, we've got the solution. Keep going and believe in yourself. You're close!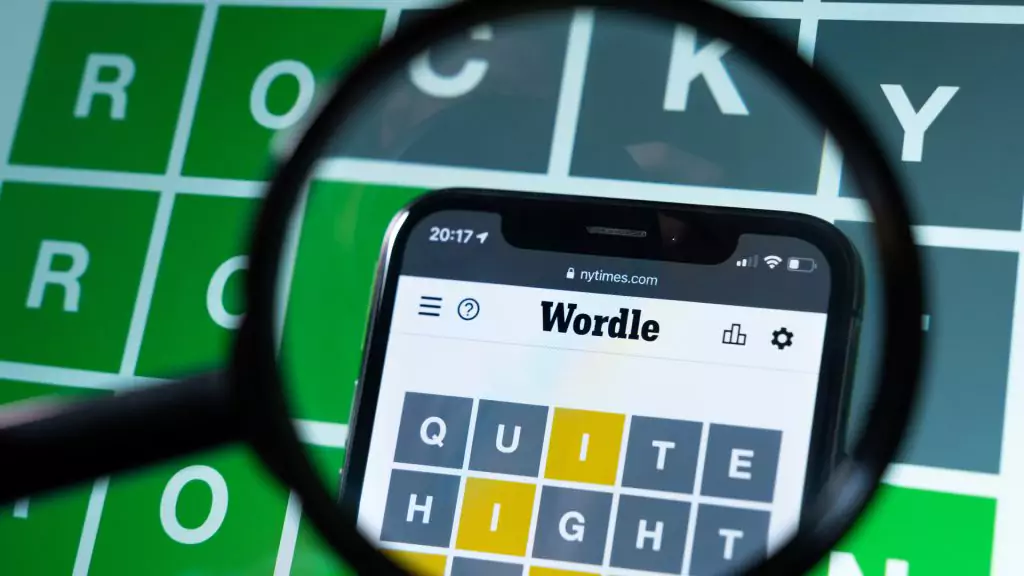 What's the Wordle answer for September 21? 
Cracked today's Wordle? Well done! Look here for September 21. Keep it up! And the Wordle word of the day is STONE.
Good job with the puzzle! Clap for yourself. You were awesome today!
What does today's Wordle answer mean?
The word "stone" refers to a hard, solid substance often found in the ground and commonly used in construction or for making tools. Stones can vary greatly in size, from tiny pebbles to large boulders, and they have been utilized by humans for various purposes throughout history.
The origin of the word "stone" traces back to the Old English word "stān," which had the same meaning. This Old English term is related to the Old Norse word "steinn," the Dutch word "steen," and the German word "Stein," all of which mean "stone." Over time, the term "stān" evolved in the English language to become the modern word "stone" that we use today.
Related
Follow us on Reddit for more insights and updates.