JOIN OUR LEARNING HUB
One-stop solution for all your homework needs. Get the job done.

✅ AI Essay Writer ✅ AI Detector ✅ Plagiarism checker ✅ Paraphraser
Greetings Wordle enthusiasts! Finding today's 5-letter Wordle challenging? Don't worry, many are in the same boat. Remember, you get six tries. Want a little nudge?
Check out our Wordle clues for September 23. We're here to help!
Wordle hints: Your cheat sheet for today's game on 23/9
We provide daily Wordle clues. Ponder before you play. Enhance your skills and revel in your triumphs!
What is the Wordle hint today?
This word can be used to describe a song which you can hear during winter holidays.
What's the first letter of today's Wordle?
The first letter of today's Wordle is a C.
What's the last letter of today's Wordle?
The last letter of today's Wordle is a L.
How many vowels are there in today's Wordle?
There are 2 vowels in today's Wordle word.
Are there any double letters in today's Wordle?
There are 5 unique letters in today's Wordle.
Struggling with today's Wordle? No worries; we've got the solution. Keep pushing and believe in yourself. You're on the brink of success!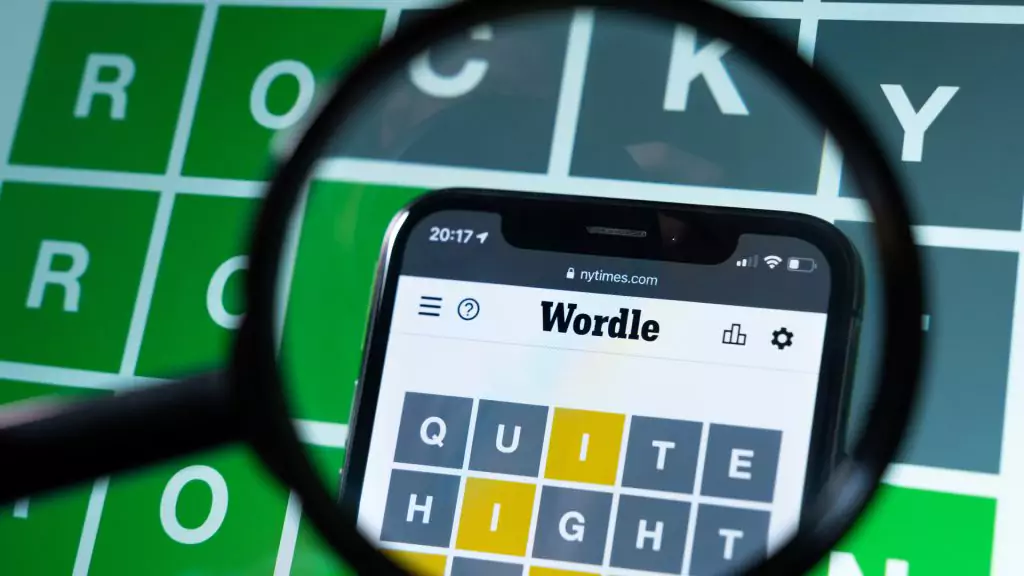 What's the Wordle answer for September 23? 
Cracked today's Wordle? Well done! Look up the hints for September 23. Keep up the momentum! And the Wordle word of the day is CAROL.
Kudos on the puzzle! Pat yourself on the back. You were outstanding today!
What does today's Wordle answer mean?
The term "CAROL" traditionally refers to a festive song, often associated with the Christian celebration of Christmas. Carols can be both religious, celebrating the birth of Jesus Christ, and secular, celebrating the festive season and its associated traditions.
The origin of the word "carol" is somewhat debated, but it is generally believed to have derived from the Old French word "carole," a kind of dance. In medieval times, carols were dances accompanied by singing, and they weren't necessarily related to Christmas. Over time, in the English tradition, the dance aspect faded away, and the songs became more associated with storytelling and celebration, especially during the Christmas season. By the Renaissance period, these carols evolved into the more structured songs of joy and celebration that we're familiar with today.
Related
Follow us on Reddit for more insights and updates.