JOIN OUR LEARNING HUB
One-stop solution for all your homework needs. Get the job done.

✅ AI Essay Writer ✅ AI Detector ✅ Plagiarism checker ✅ Paraphraser
Hello Wordle fans! Are you finding yourself perplexed by today's 5-letter Wordle conundrum? It's quite alright; many others are grappling with the same challenge. Remember, the game affords you a total of six opportunities to get it right. If you're looking for a gentle push in the right direction,
Dive into our specially curated Wordle hints for September 24. We are dedicated to assisting you on your Wordle journey!
Wordle hints: Your cheat sheet for today's game on 24/9
Every day, we offer insights into the Wordle puzzle. Take a moment to think before diving in. Hone your abilities, and take delight in each achievement you conquer!
What is the Wordle hint today?
This word can be used to describe a direction.
What's the first letter of today's Wordle?
The first letter of today's Wordle is a R.
What's the last letter of today's Wordle?
The last letter of today's Wordle is a T.
How many vowels are there in today's Wordle?
There is 1 vowel in today's Wordle word.
Are there any double letters in today's Wordle?
There are 5 unique letters in today's Wordle.
Having a tough time with today's Wordle? Fear not; we have the answer ready for you. Keep striving and trust in your abilities. Victory is just around the corner!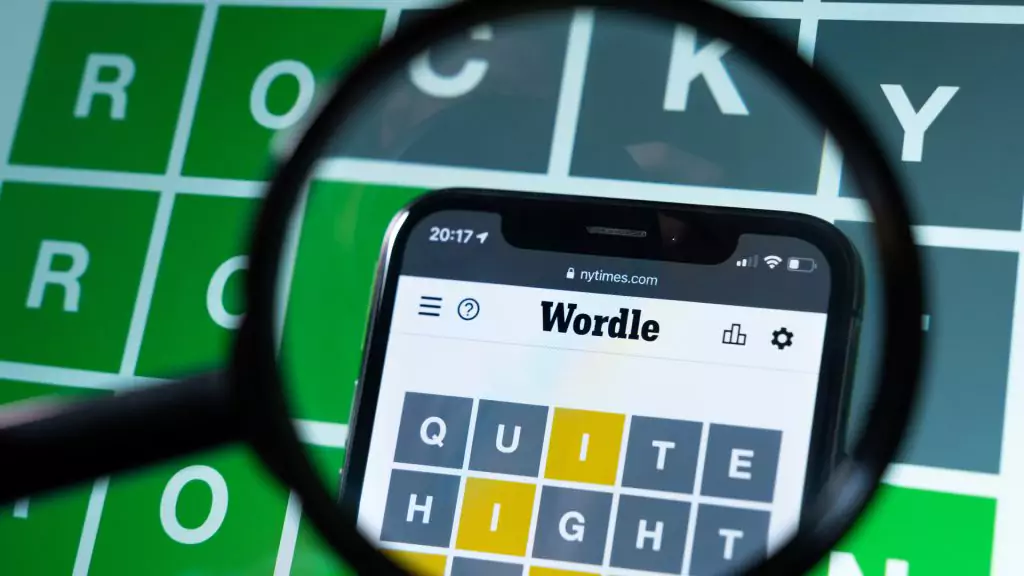 What's the Wordle answer for September 24? 
Solved today's Wordle? Kudos to you! Check out our hints for September 24. Stay in the groove and keep going! And the Wordle word of the day is RIGHT.
Great job on the puzzle! Give yourself some credit. You truly shone today!
What does today's Wordle answer mean?
The word "RIGHT" is multifaceted in its meaning. Primarily, it can refer to a direction opposite to left. Additionally, it can denote something that is correct or just, as in "You are right" or "It's the right thing to do." The term can also pertain to a moral or legal entitlement, like the "right to speak."
The origin of "right" can be traced back to the Old English word "riht," which meant "straight, not bent; upright; correct, righteous." Its roots are shared with similar words in other Germanic languages. The conceptual link between "straight" and "moral rectitude" is present in many languages, suggesting an ancient association between the two ideas. Over time, the word evolved in English to encompass its current diverse meanings.
Related
Follow us on Reddit for more insights and updates.