JOIN OUR LEARNING HUB
One-stop solution for all your homework needs. Get the job done.

✅ AI Essay Writer ✅ AI Detector ✅ Plagiarism checker ✅ Paraphraser
Hello Wordle fans! Can't crack today's 5-letter Wordle? Don't fret; lots of others are in the same boat. Remember, you get six tries. Seeking a clue?
See our Wordle hints for September 26. We've got your back!
Wordle hints: Your cheat sheet for today's game on 26/9
We provide Wordle hints every day. Pause and ponder before you begin. Improve your prowess and rejoice in each victory you secure!
What is the Wordle hint today?
This word can be used to describe the trait of supporting someone no matter what.
What's the first letter of today's Wordle?
The first letter of today's Wordle is a L.
What's the last letter of today's Wordle?
The last letter of today's Wordle is a L.
How many vowels are there in today's Wordle?
There are 2 vowels in today's Wordle word.
Are there any double letters in today's Wordle?
There are 4 unique letters in today's Wordle.
Struggling with today's Wordle? Don't worry; we've got the solution for you. Keep going and believe in yourself. Success is near!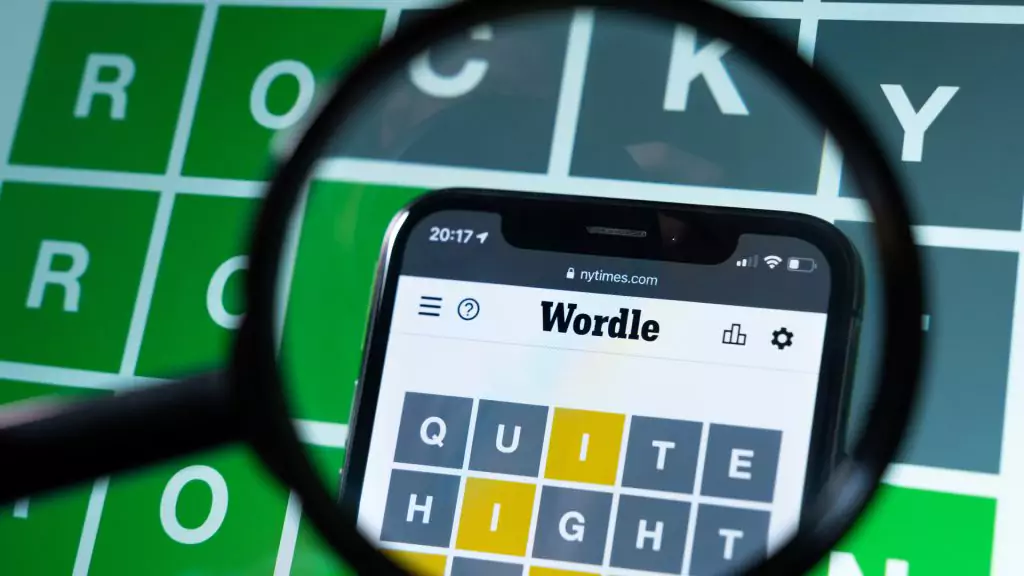 What's the Wordle answer for September 26? 
You've made it to the Wordle solution for September 26. Let's dive right in! And the Wordle word of the day is LOYAL.
Great work on the puzzle! Give yourself a well-deserved pat. You shined brightly today!
What does today's Wordle answer mean?
The term "LOYAL" describes someone who shows unwavering allegiance, faithfulness, or devotion to a person, group, cause, or principle. A loyal person is steadfast in their support and can be relied upon.
The origin of "loyal" is rooted in the Old French word "loial," which derived from the Latin word "legalis," meaning "legal" or "lawful." The connection to law suggests a sense of duty or adherence to promises and obligations. Over time, the word evolved in English to emphasize faithfulness and allegiance, often beyond just legal duty or obligation.
Related
Follow us on Reddit for more insights and updates.