Hello Wordle fans! Struggling with today's 5-letter Wordle? You're not alone! Remember, you get six tries. In need of a hint?
JOIN OUR LEARNING HUB
One-stop solution for all your homework needs. Get the job done.

✅ AI Essay Writer ✅ AI Detector ✅ Plagiarism checker ✅ Paraphraser
Dive into our Wordle clues for October 7. We're ready to help!
Wordle hints: Your cheat sheet for today's game on 7/10
We offer daily Wordle tips. Consider your approach before you start. Enhance your skills and savor every win!
What is the Wordle hint today?
This word can be used to describe a musical instrument.
What's the first letter of today's Wordle?
The first letter of today's Wordle is a V.
What's the last letter of today's Wordle?
The last letter of today's Wordle is a A.
How many vowels are there in today's Wordle?
There are 3 vowels in today's Wordle word.
Are there any double letters in today's Wordle?
There are 5 unique letters in today's Wordle.
Caught up with today's Wordle? The answer is below. But take a moment before you scroll down and see it – try guessing yourself. Give yourself a chance!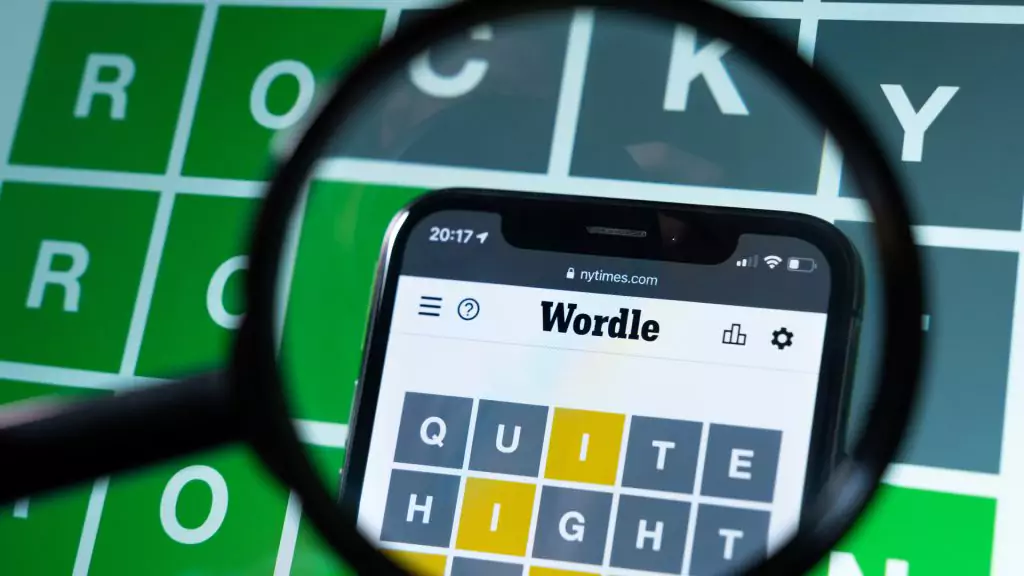 What's the Wordle answer for October 7? 
And finally you are here – here is the Wordle answer for October 7. Let's jump right in! And the Wordle word of the day is VIOLA.
Thanks for sticking around and solving the puzzle. See you tomorrow for another Wordle game. Take care!
What does today's Wordle answer mean?
"Viola" refers to a stringed musical instrument that is slightly larger than a violin and produces a deeper, richer sound. It is a prominent member of the violin family, which also includes the violin, cello, and double bass. With its distinct tone that is warmer and darker than the violin but brighter than the cello, the viola plays a crucial role in the harmony of string ensembles, including orchestras and quartets.
The term "viola" traces its roots back to Italian origins. It is derived from the Italian word "viola da braccio" which translates to "arm viol." The term "viola da braccio" was used during the Renaissance and Baroque periods to distinguish the viola from the "viola da gamba" or "leg viol" which is held between the legs, similar to the cello.
In the context of music, the viola serves as a middle voice, filling the gap between the higher-pitched violin and the lower-pitched cello. Its resonant timbre and versatile range make it a favorite for many composers, offering a diverse palette of expressive possibilities that contribute to the emotional and harmonic richness of musical compositions. Over the centuries, the viola has continued to charm audiences with its unique sound, securing its place in the world of classical music and beyond.
Related
Follow us on Reddit for more insights and updates.