Hello Wordle fans! Having a hard time with today's 5-letter Wordle? Don't worry, many are in the same boat! Keep in mind, you've got six attempts. Need a clue?
JOIN OUR LEARNING HUB
One-stop solution for all your homework needs. Get the job done.

✅ AI Essay Writer ✅ AI Detector ✅ Plagiarism checker ✅ Paraphraser
Dive into our Wordle strategies for October 18. We're here to support you!
Wordle hints: Your cheat sheet for today's game on 18/10
Every day we prepare tips and hints for your to solve the daily Worlde puzzle. Gear up ahead of time, improve your abilities, and relish every victory!
What is the Wordle hint today?
This word can be used to describe raising objectives or showing reluctance.
What's the first letter of today's Wordle?
The first letter of today's Wordle is a D.
What's the last letter of today's Wordle?
The last letter of today's Wordle is a R.
How many vowels are there in today's Wordle?
There are 2 vowels in today's Wordle word.
Are there any double letters in today's Wordle?
There are 5 unique letters in today's Wordle.
Stuck on today's Wordle challenge? The answer is closer than you think. Hang in there – try again before peeking at the solution. You might just crack the code!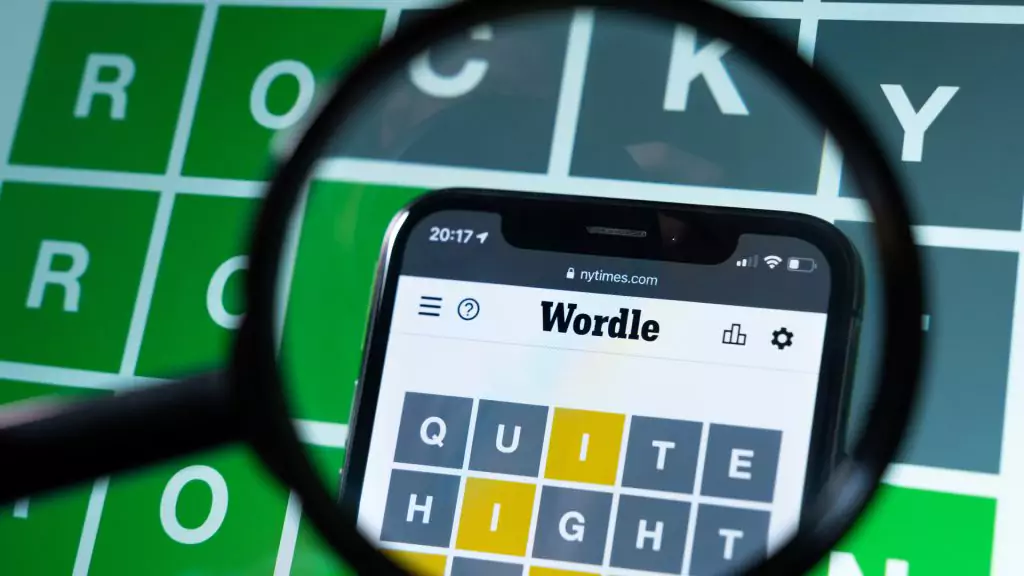 What's the Wordle answer for October 18? 
Here you are – unveiling the Wordle solution for October 18. Let's dive right in! And the Wordle word of the day is DEMUR.
Thank you for stopping by, and we can't wait to see you again tomorrow for another thrilling Wordle challenge!
What does today's Wordle answer mean?
The term "demur" signifies the action of expressing doubt or hesitation regarding a particular matter or showing reluctance to accept or agree to something. It's often used when someone wants to politely decline or raise objections about an issue. For example, a person might demur if they're unsure about the terms of a contract or hesitant to accept an invitation.
In terms of its origin, "demur" traces back to the Old French word "demorer," which means to linger or stay. This, in turn, has its roots in the Latin word "demorari," where "de-" serves as an intensifier and "morari" means to delay or linger. Thus, in its earliest use, "demur" essentially meant to delay or hold back, a meaning that has evolved but still resonates in its contemporary use as expressing hesitation or reluctance.
Related
Follow us on Reddit for more insights and updates.