JOIN OUR LEARNING HUB
One-stop solution for all your homework needs. Get the job done.

✅ AI Essay Writer ✅ AI Detector ✅ Plagiarism checker ✅ Paraphraser
Hello Wordle fans! Having trouble with today's 5-letter Wordle? Fear not, as many others are in the same boat! Keep in mind, you've got six attempts. Need a little nudge?
Check out our Wordle strategies for October 20. We're here to help!
Wordle hints: Your cheat sheet for today's game on 20/10
Every day, we provide hints and strategies to assist you in solving the daily Wordle puzzle. Prepare ahead, hone your abilities, and relish every victory!
What is the Wordle hint today?
This word can be used to describe something happening.
What's the first letter of today's Wordle?
The first letter of today's Wordle is a O.
What's the last letter of today's Wordle?
The last letter of today's Wordle is a R.
How many vowels are there in today's Wordle?
There are 2 vowels in today's Wordle word.
Are there any double letters in today's Wordle?
There are 4 unique letters in today's Wordle.
Stuck on today's Wordle? The answer isn't far off. Hang in there – try again before peeking at the solution. You could be closer to cracking it than you think!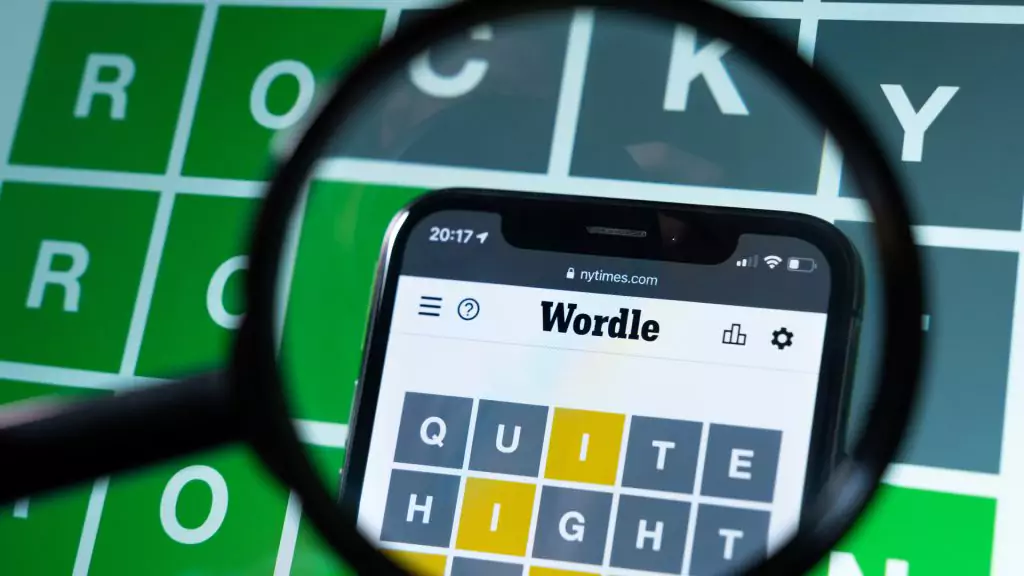 What's the Wordle answer for October 20? 
Here you go – unveiling the Wordle solution for October 20. Let's dive right in! And the Wordle word of the day is OCCUR.
Thank you for stopping by, and we look forward to seeing you again tomorrow for another engaging Wordle challenge!
What does today's Wordle answer mean?
The term "occur" refers to the happening or taking place of an event or a specific situation. It's used to describe the instance of something coming into existence or becoming evident. For instance, when we say, "An idea occurred to me," it means a particular thought came into mind at that moment.
The origin of the word "occur" can be traced back to the mid-16th century. It comes from the Latin word "occurrere," which means "to run to meet, to run against, to befall." It is composed of "ob-" meaning "against" and "currere" meaning "to run." In its original sense, "occur" was used in the context of ideas or thoughts presenting themselves to the mind. Over time, the term has evolved and is now widely used to indicate the happening or appearance of various types of events or situations, not limited to mental phenomena.
Related
Follow us on Reddit for more insights and updates.