JOIN OUR LEARNING HUB
One-stop solution for all your homework needs. Get the job done.

✅ AI Essay Writer ✅ AI Detector ✅ Plagiarism checker ✅ Paraphraser
Hello Wordle fans! Finding today's 5-letter Wordle a bit tricky? You're not the only one! Keep in mind, you have six shots. Need a guiding hand?
Check out our Wordle tips for October 26. We're here to support you!
Wordle hints: Your cheat sheet for today's game on 26/10
Each day, we provide suggestions and guidance to help you navigate the Wordle puzzle. Arm yourself in advance, refine your tactics, and celebrate each success!
What is the Wordle hint today?
This word can be used to describe provoking or exciting interest.
What's the first letter of today's Wordle?
The first letter of today's Wordle is a P.
What's the last letter of today's Wordle?
The last letter of today's Wordle is a E.
How many vowels are there in today's Wordle?
There are 3 vowels in today's Wordle word.
Are there any double letters in today's Wordle?
There are 5 unique letters in today's Wordle.
Having a hard time with today's Wordle? The answer could be within reach. Keep going – try once more before checking the solution. You might be on the brink of figuring it out!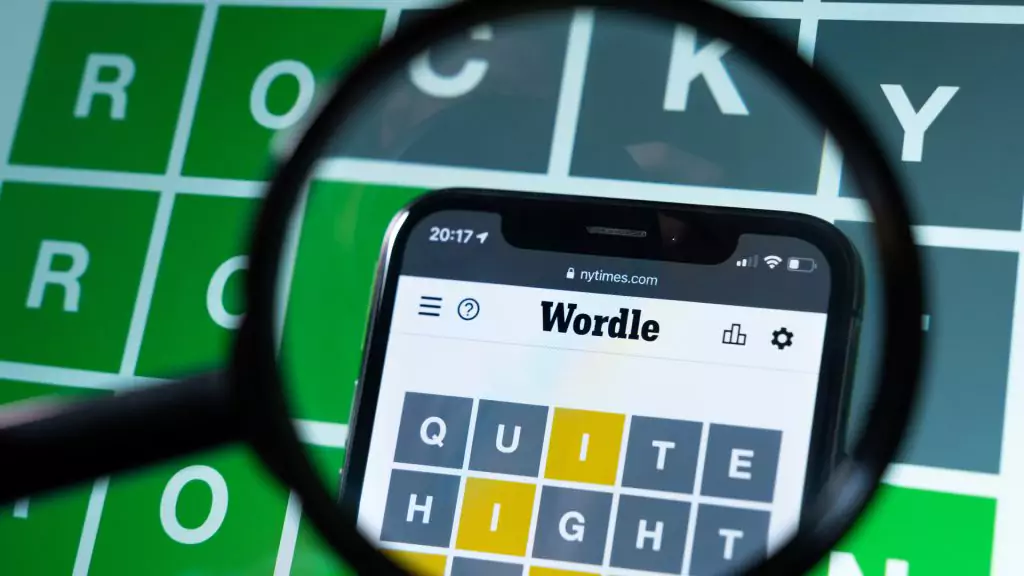 What's the Wordle answer for October 26? 
Presenting the Wordle solution for October 26. Let's dive straight in! And the Wordle word of the day is PIQUE.
Thank you for joining us, and we're excited to see you again tomorrow for another captivating Wordle challenge!
What does today's Wordle answer mean?
"Pique" is a verb that means to stimulate or provoke, particularly in reference to interest or curiosity. For example, "The mysterious trailer piqued my interest in the movie." It can also refer to a feeling of irritation or resentment resulting from a slight, especially to one's pride. For instance, "She left in a fit of pique after losing the game."
The word "pique" has its origins in the French verb "piquer," which means "to prick" or "to sting." This French term was adopted into English in the late 16th century, with its initial use relating to the provocation of anger or irritation, much like something that pricks or stings. Over time, its meaning expanded to also refer to the stimulation of interest or curiosity.
Related
Follow us on Reddit for more insights and updates.