JOIN OUR LEARNING HUB
One-stop solution for all your homework needs. Get the job done.

✅ AI Essay Writer ✅ AI Detector ✅ Plagiarism checker ✅ Paraphraser
Hello Wordle fans! Baffled by today's 5-letter Wordle? You're not alone in this! Don't forget, you have six attempts. Need a nudge in the right direction?
Check out our Wordle tips for October 28. We're here to help!
Wordle hints: Your cheat sheet for today's game on 28/10
Each day, we offer insights and suggestions to aid you in mastering the Wordle puzzle. Prepare in advance, hone your techniques, and cherish each victory!
What is the Wordle hint today?
This word can be used to describe a skilled worker who builds by laying units of substantial material.
What's the first letter of today's Wordle?
The first letter of today's Wordle is a M.
What's the last letter of today's Wordle?
The last letter of today's Wordle is a N.
How many vowels are there in today's Wordle?
There are 2 vowels in today's Wordle word.
Are there any double letters in today's Wordle?
There are 5 unique letters in today's Wordle.
Puzzled by today's Wordle? The answer may be right under your nose. Stay the course – give it another shot before peeking at the solution. You might be on the verge of solving it!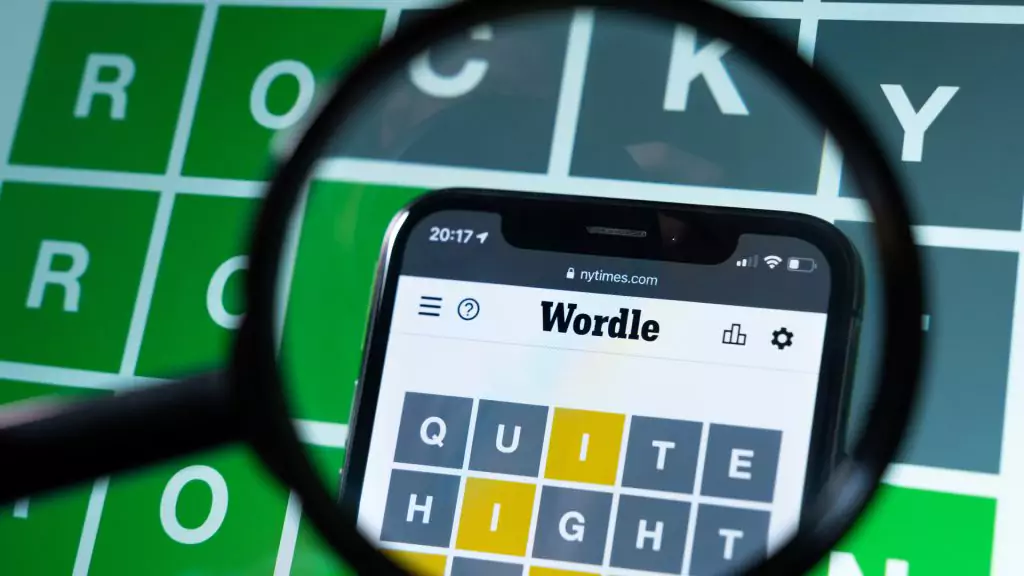 What's the Wordle answer for October 28? 
Revealing the Wordle solution for October 28. Let's jump right in and see what it is! And the Wordle word of the day is MASON.
Thank you for spending time with us, and we can't wait to welcome you back tomorrow for another thrilling Wordle challenge!
What does today's Wordle answer mean?
The word "Mason" refers to a person skilled in building with stone, brick, or other similar materials. Historically, masons played a vital role in the construction of structures, from buildings to walls to cathedrals, using these materials.
The term has its roots in the Old French word "masson," which is derived from the Medieval Latin "mācēriō," meaning "stoneworker." Over time, the term has evolved and, in some contexts, may also refer to members of a certain fraternal organization, the Freemasons. However, its primary meaning is still tied to the art and craft of working with stone or brick.
Related
Follow us on Reddit for more insights and updates.