JOIN OUR LEARNING HUB
One-stop solution for all your homework needs. Get the job done.

✅ AI Essay Writer ✅ AI Detector ✅ Plagiarism checker ✅ Paraphraser
Hello Wordle fans! Stumped by today's 5-letter Wordle challenge? You're not alone! Keep in mind you have six attempts. Need a clue?
Check out our Wordle tips for October 30. We're here to help!
Wordle hints: Your cheat sheet for today's game on 30/10
Every day, we offer advice and insights to assist you with the Wordle puzzle. Prepare in advance, refine your strategy, and relish each victory!
What is the Wordle hint today?
This word can be used to describe something that is eagerly sought after.
What's the first letter of today's Wordle?
The first letter of today's Wordle is a G.
What's the last letter of today's Wordle?
The last letter of today's Wordle is a L.
How many vowels are there in today's Wordle?
There are 2 vowels in today's Wordle word.
Are there any double letters in today's Wordle?
There are 5 unique letters in today's Wordle.
Stuck on today's Wordle? The answer might be closer than you think. Hold on – give it another shot before peeking at the solution. You could be on the brink of solving it!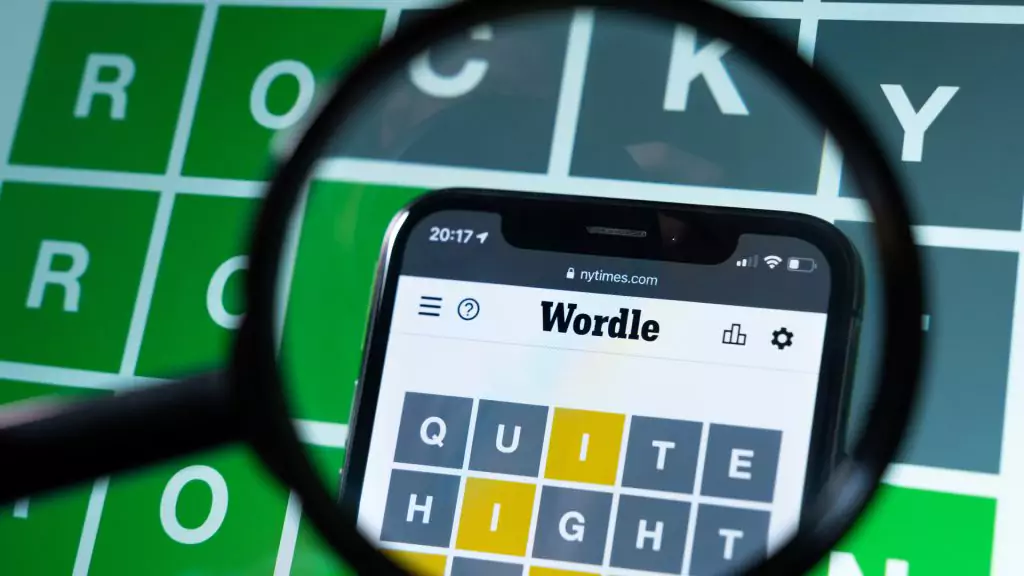 What's the Wordle answer for October 30?
Revealing the Wordle solution for October 30. Let's get right to it! And the Wordle word of the day is GRAIL.
Thank you for joining us today! We eagerly look forward to seeing you tomorrow for another exciting Wordle challenge!
What does today's Wordle answer mean?
The term "GRAIL" commonly refers to the Holy Grail, which is a legendary vessel, often thought to be a cup or dish, associated with the Last Supper and Christ's Passion. The Holy Grail is said to possess miraculous powers, especially the promise of eternal youth or happiness, and is the object of numerous tales and legends. Quests to find the Grail feature prominently in various works of European literature, most famously in the Arthurian legends.
The word "grail" itself derives from Old French "graal" or "greal," which in turn is believed to come from Medieval Latin "gradale." The Latin term referred to a dish used in a liturgical service, but the precise origins of the term and its association with the legendary relic are a matter of scholarly debate.
In broader contexts, the word "grail" has also come to signify any object that is earnestly pursued or sought after due to its great significance or value.
Follow us on Reddit for more insights and updates.