JOIN OUR LEARNING HUB
One-stop solution for all your homework needs. Get the job done.

✅ AI Essay Writer ✅ AI Detector ✅ Plagiarism checker ✅ Paraphraser
Hello Wordle fans! Is today's 5-letter Wordle proving to be a challenge? Don't worry, many are in the same boat! Keep in mind you have six opportunities. Looking for a hint?
Browse our Wordle tips for November 3 to guide you to the right answer!
Wordle hints: Your cheat sheet for today's game on 3/11
Our daily advice and insights are here to support you in mastering the Wordle puzzle. Get set, refine your methods, and take pleasure in every win!
What is the Wordle hint today?
This word can be used to describe great passion.
What's the first letter of today's Wordle?
The first letter of today's Wordle is a A.
What's the last letter of today's Wordle?
The last letter of today's Wordle is a R.
How many vowels are there in today's Wordle?
There are 2 vowels in today's Wordle word.
Are there any double letters in today's Wordle?
There are 4 unique letters in today's Wordle.
Encountered a roadblock with today's Wordle? The answer could be within your next guess. Keep at it – try one more time before seeking out the solution. The correct word could be just within reach!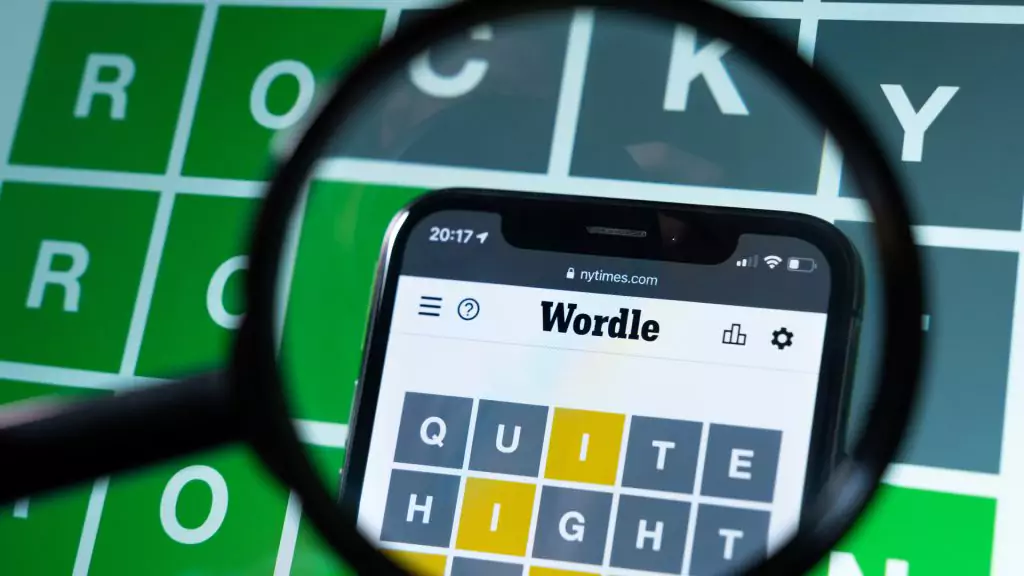 What's the Wordle answer for November 3? 
Uncovering the Wordle solution for November 3. Let's go straight to the answer! And the Wordle word of the day is ARDOR.
Thanks for being with us today! We eagerly anticipate having you here again tomorrow for yet another engaging Wordle challenge!
What does today's Wordle answer mean?
"Ardor" is a noun that denotes a strong enthusiasm or passion for something. The word conveys a sense of intense emotion or fervor, often associated with love, zeal, or a burning desire to engage in an activity or pursuit.
The origin of "ardor" is from the Latin word "ardēre," meaning "to burn." Its use in English dates back to the early 15th century, derived from the Old French word "ardure," which means "heat, passion." Over time, "ardor" has come to represent not just literal heat, but also the figurative heat of emotion or passion, maintaining the intensity of its Latin roots in both the physical and metaphorical sense. It captures the fiery intensity of feelings that can drive a person's actions or expressions of enthusiasm.
Related
Follow us on Reddit for more insights and updates.