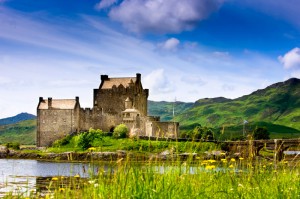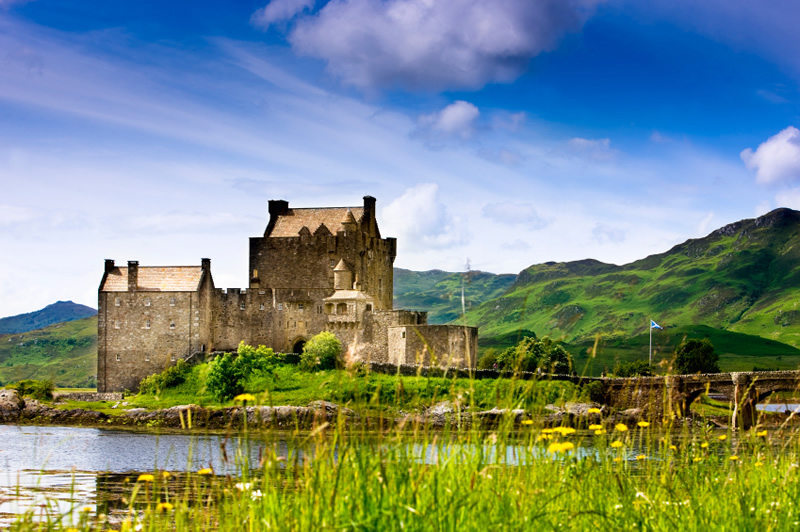 I like the saying: "The grass is always greener on the other side." To me, it means we tend to believe life in places different from our residence is for some reason better. Considering this, I have tried to be content with the place I resided in throughout my life: a regular city in the center of the United States. However, due to various circumstances that would take too much time to describe here, I started to think about changing my life and moving to another area. And, to start with, I attempted to figure out where I wanted to live, in all sincerity.
While living in a city, I discovered that perhaps the most irritating factor for me was the rush and the amounts of unnecessary information I encountered. Every morning, I witnessed crowds of people hurrying, having quick snacks while leaping from one office to another, glancing at their watches frantically. Every day, I was seeing placards, billboards, TV commercials, and advertising products I had completely no need for. There was no escape from it, because commercials were seemingly everywhere: in search engines, in my mailbox, in YouTube clips, in
Did you like this guide / sample?
Sign up and we'll send you ebook of 1254 samples like this for free!
80+ essay types
1000+ essay samples
Pro writing tips
Comment/Ask an Expert
Related Writing Guides
A narrative essay is a form of academic writing that is built around a narration of a certain event or situation. It is a short form of a narrative novel. Its main objective is to tell a story that it is both engaging and interesting to the reader. A nar...