Since a more developed version of artificial intelligence entered our lives, the talk about its misuse didn't stop for a second. We heard many stories, and now, another one has hit the ground. Now, AI-written books are making unexpected headlines as they're being wrongly attributed to real authors on Amazon's book review platform, Goodreads.
AcademicHelp Learning Hub
Use the most powerful academic tools to write better with AI, check for plagiarism and detect AI content!
Key Takeaways
Amazon's Goodreads has been exposed for hosting AI-written books falsely attributed to real authors, such as Jane Friedman.
Authors are struggling to communicate with Amazon and have these fake books removed from their profiles.
The incident highlights concerns about technology, corporate indifference, and the vast power of monopolistic industries.
Jane Friedman, a respected author, was stunned to discover five AI-written books credited to her on Goodreads. Titles she had no recollection of writing, such as "Promote to Prosper: Strategies to Skyrocket Your eBook Sales on Amazon" and "A Step-by-Step Guide to Crafting Compelling eBooks, Building a Thriving Author Platform, and Maximizing Profitability," appeared for sale on Amazon and were linked to her Goodreads author profile.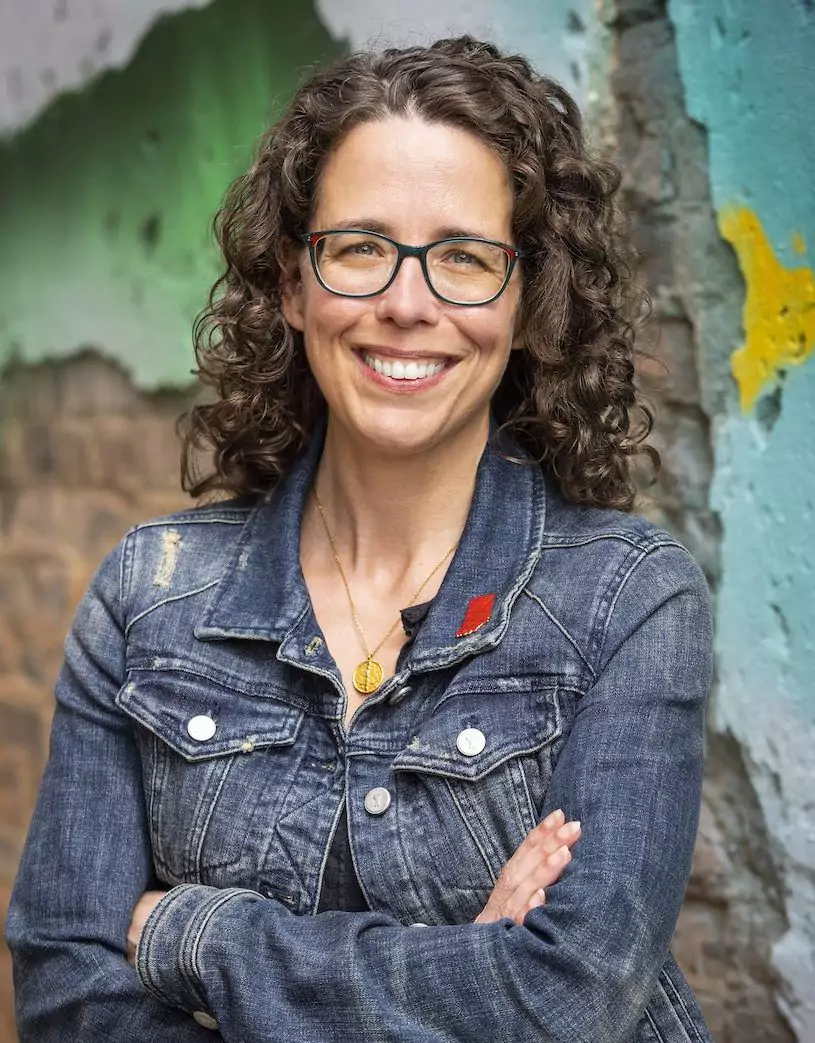 Once she realized these were falsely attributed books, Friedman began a challenging journey trying to persuade Amazon and Goodreads in particular that these books were not her creations.
"It falls on me, the author—the one with a reputation at stake—to get these misleading books removed from Amazon."
Unsurprisingly, Amazon didn't rush to address the problem which only underscored the issues independent authors face when confronting large corporations.
The Wider Issue
Friedman's case is far from isolated. After her story gained attention, other authors reported finding books in their name, which they believe were composed using generative artificial intelligence. Their stories echoed Friedman's frustration, pressing Amazon to take accountability.
At the same time, a campaign initiated on TikTok against Goodreads, highlighting the platform's control over user reviews, data collection, and its overall dominant stance in the book industry. Despite being founded with the vision to provide a space for book lovers, Goodreads has increasingly shown its commercial interests, especially after its acquisition by Amazon.
Amazon in the Book World
Amazon's influence in the book market is pervasive. It commands 68% of the digital book market and oversees 80% of book distribution in the U.S. Beyond direct sales, Amazon controls the highly popular Kindle e-book reader, an independent book label, and of course, Goodreads.
Goodreads, designed in 2006 as a space for bibliophiles, quickly transformed into a significant commercial entity, especially after Amazon's purchase in 2013. Thanks to a wide user base and far-reaching influence, the platform has much changed the literary landscape. As we can see, it had both positive and negative impact alike. Notably, the platform hasn't been adequately updated to combat fake products and reviews, posing challenges to its integrity.
The Main Point
The ongoing issue surrounding AI-generated books only highlights the broader challenges of technology's intersection with individual rights. It raises concerns about the balance of power, authenticity, and the potential perils of unchecked technological advancements in the literary domain.
Related
Follow us on Reddit for more insights and updates.