List of About us
AcademicHelp.net is the home of AHELP rating, unbiased reviews, essay samples and writing guides.
Make informed decisions to save your time and just get the job done for you, when you have a lot going on.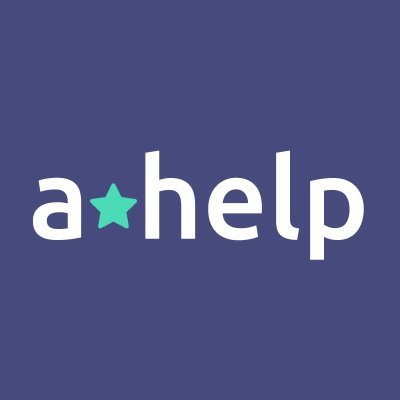 Our approach
When you're trying to find reviews for academic services, you might be in for a rough ride. A lot of the reviews you'll find are just biased sales pitches written by people who don't seem to know anything about the field, and who probably haven't even used the service they're reviewing.
At A*HELP, we're doing things differently. Our goal is to help our readers find the perfect provider for their needs, wants and budget by providing real, unbiased reviews from experts or people with a genuine interest in the subject. We make sure that every review is written by someone who has actually used the service and can give their honest opinion on its pros and cons. Plus, we go the extra mile by having US professors evaluate and grade the work produced by the service, so you know the outcome is legit.
Our reviews are authentic, written by someone who has purchased and used the service. We conduct mystery shopping by placing orders and evaluating them using our A*HELP score. This way, our readers get an honest and accurate review and can make an informed decision.
Our readers get all the information they need to make an informed decision, by providing real, unbiased reviews from experts or people with a genuine interest in the subject. And at the same time, academic services benefit from high conversion rates as we're sending them highly qualified traffic.
It's important to us that we are always transparent in how we review services and that we are honest in our opinions. We explain how we reviewed the service and are not afraid to point out its shortcomings, even as we highlight its strengths. We also want to make it clear that we would never accept payment from any provider to change our review of them.
Our review process is unique in that we also research "what other people have said" about the service, including forums like Reddit, to ensure we take different perspectives into consideration. This helps us provide a well-rounded review and give our readers a comprehensive understanding of the service.
At A*HELP, we guide our writers to be honest and optimistic in their reviews. We understand that no service is perfect, but by highlighting both the strengths and weaknesses of a service, our readers can make an informed decision and go into it with the right expectations. This way, they can decide whether the service is right for them or not.
Our goal is to provide discovery and validation of academic services. By providing honest, unbiased reviews and evaluations from experts, we build trust with our readers and help them make informed decisions. This leads to high conversion and low refund rates for the academic services we review.
What are the biggest benefits for our readers?
The biggest benefit for our readers is that they have access to all the information they need to make an informed decision about what service is best for them. Our reviews are detailed, covering all the important aspects of the service, and for those short on time, we also include quick summaries. Our aim is to provide our readers with all the necessary information to make a well-informed decision.
Our curators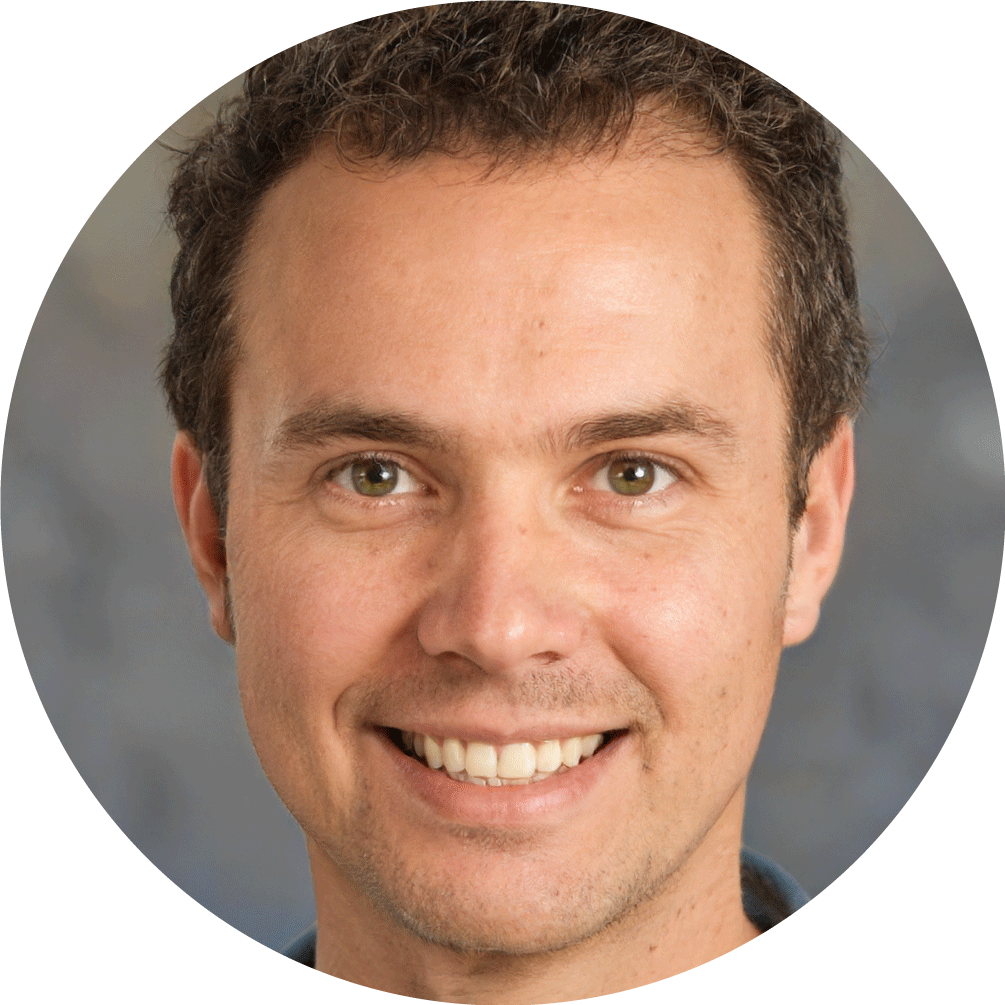 Johannes Helmold – https://twitter.com/JohannesHelmold
Johannes is an academic editor at AcademicHelp. He covers essay writing services, guides and samples.. Prior to this, he wrote about EdTech and Business at various news outlets. He lives in New York with his dog and many different brands of yoghurts.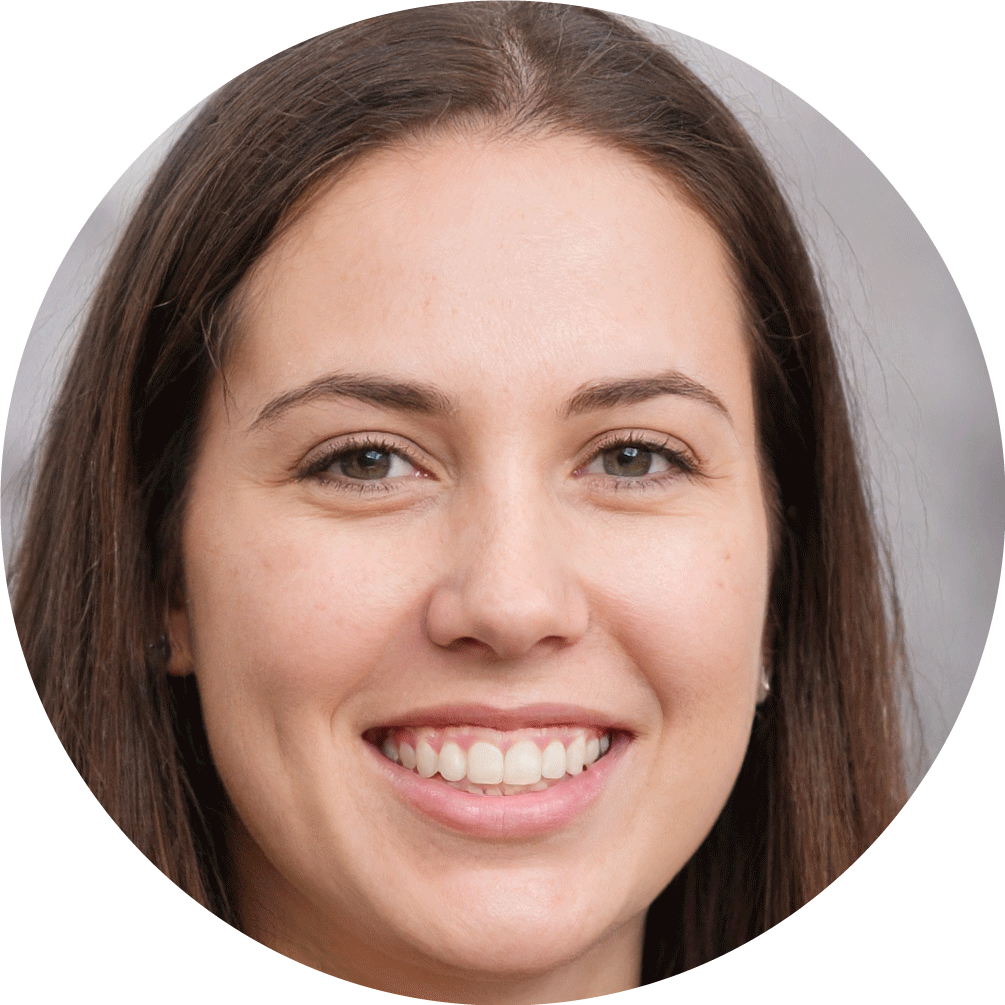 Nayeli Ellen – https://twitter.com/ellen_nayeli
Nayeli is the editor and reviewer at AcademicHelp. Her interest in writing started with her dad presenting her with Words of Science by Isaac Asimov, that most prolific of science writers perhaps of all time. When she isn't behind a keyboard, Emma enjoys playing video games, going on bike rides, and gardening.
A*Help Insight Pledge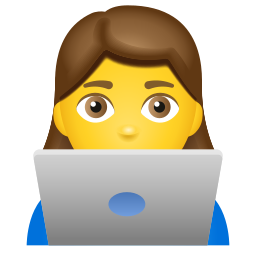 Unbiased, independent reviews based on mystery shopping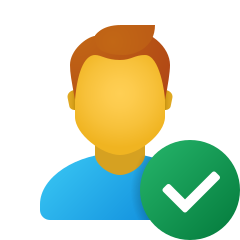 Each review is verified by an industry expert and college professors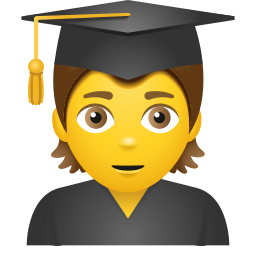 Assessment compliant with US academic standards