A*Help for your academic needs
About us
When you're trying to find reviews for academic services, you might be in for a rough ride. A lot of the reviews you'll find are just biased sales pitches written by people who don't seem to know anything about the field, and who probably haven't even used the service they're reviewing.
At A*Help we're doing things differently. Our reviews are authentic, written by someone who has purchased and used the essay writing service. We conduct mystery shopping by placing orders and evaluating them using our A*Help score. This way, our readers get an honest and accurate review and can make an informed decision. Plus, we go the extra mile by having US professors evaluate and grade the work produced by the service, so you know the outcome is legit.
Our goal is to provide discovery and validation of academic services.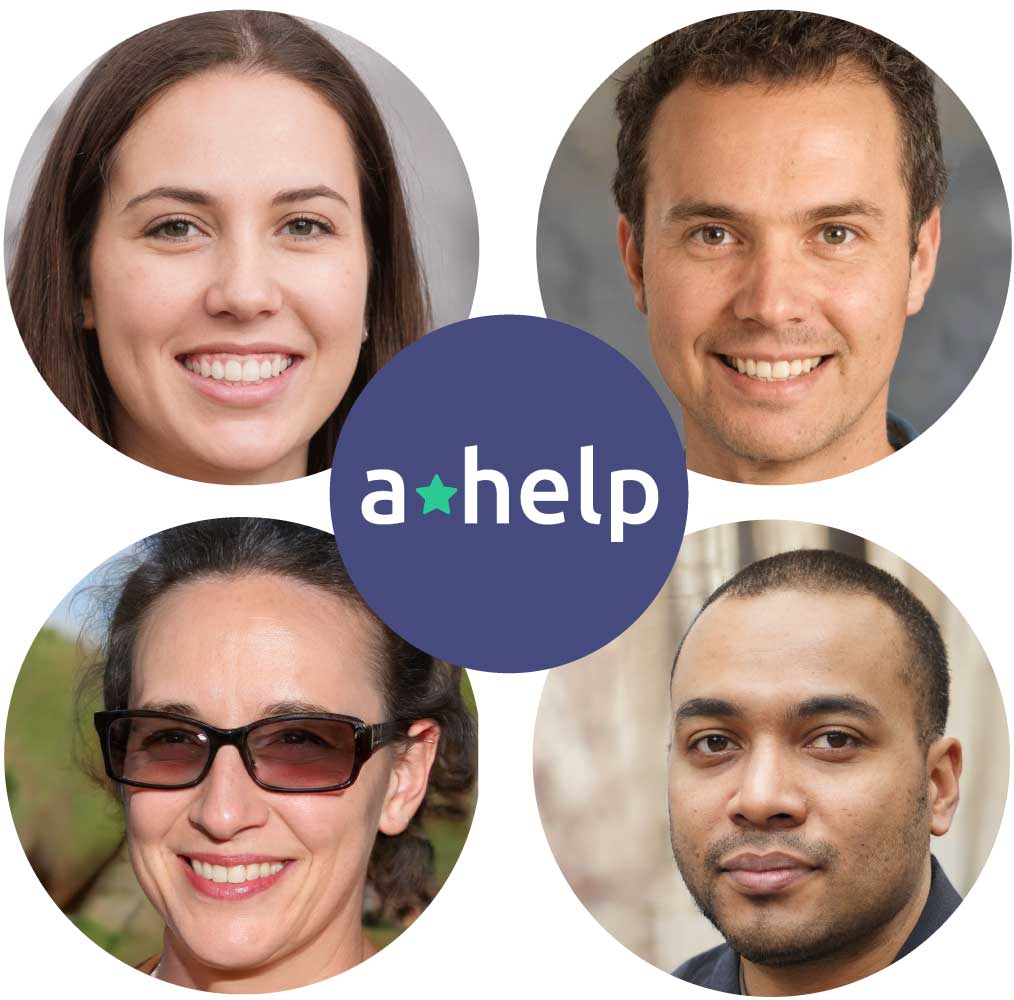 A*Help Insight Pledge
Verified customer reviews and feedback providers