JOIN OUR LEARNING HUB
One-stop solution for all your homework needs. Get the job done.

✅ AI Essay Writer ✅ AI Detector ✅ Plagiarism checker ✅ Paraphraser
Educators across the globe have set the alarm bells ringing after the launch of the new AI chatbot by OpenAI. Homework assignments and essays were about to be disrupted by students using AI-software which produced great and, what's more important, cheating detection-free texts.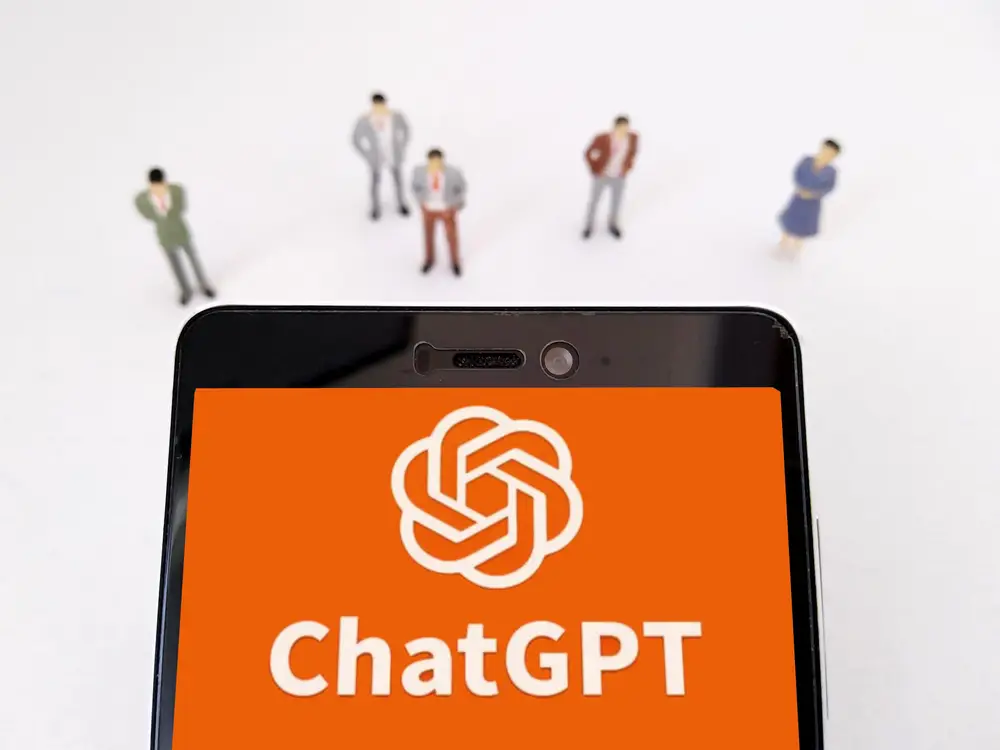 Top-managers at Turnitin.com claim to have solved the problem. The company has worked for years with educational institutions in the field of anti-plagiarism detection technologies, and now it plans to release a new service later this year capable of detecting the use of ChatGPT in students' works. 
"These models are trained at the sum of human knowledge, so they write extremely average. They are mad-lib machines that pick the most probable word in the most probable place. Humans are idiosyncratic… no person is actually exactly average," Turnitin's vice president of artificial intelligence, Eric Wang, said.
According to Annie Chechitelli, Turnitin's chief product officer, since the launch of ChatGPT their company received numerous requests from educators for comprehensive tools to address the issue.
Anyway, 100% detection accuracy can't be guaranteed.
"I'm sure our first beta release will not be perfect, but it will be enough that we can start getting signal and learning from the instructors how to tweak it," Chechitelli said.
More highlights to follow the story:
Related
Follow us on Reddit for more insights and updates.