As technology becomes integral to education, platforms like Edpuzzle play a pivotal role in offering students a fresh, effective approach to understanding complex subjects.
JOIN OUR LEARNING HUB
One-stop solution for all your homework needs. Get the job done.

✅ AI Essay Writer ✅ AI Detector ✅ Plagiarism checker ✅ Paraphraser
| | | | |
| --- | --- | --- | --- |
| 💡 Idea | 🖥️ User experience | 📚 Value for money | 🌟Score |
| 21/25 | 23/25 | 38/50 | 82/100 |
What is Edpuzzle?
In today's digital landscape, Edpuzzle introduces a new and elaborate way of teaching subjects with video learning. Driven by a mission to boost student engagement through videos, Edpuzzle is already popular in many schools.
Edpuzzle's Features
How can educators use this tool? Is it complex and hard? By no means it is a tricy technology. On the contrary, teachers pick videos and share them with their students. And that's how they make lessons fun and with a creative twist.
Now, let's dive into the technical part of it. The chosen videos can be watched on the Edpuzzle app, its website, or the school's computer system. If a student starts watching on a phone and then switches to a computer, the video keeps playing from where they left off. Teachers can also see how students are doing because the app shows who watched the videos and how they answered any quiz questions.
Before a student starts, they need a special code from their teacher. This makes sure everything is safe and follows the rules, especially for younger students.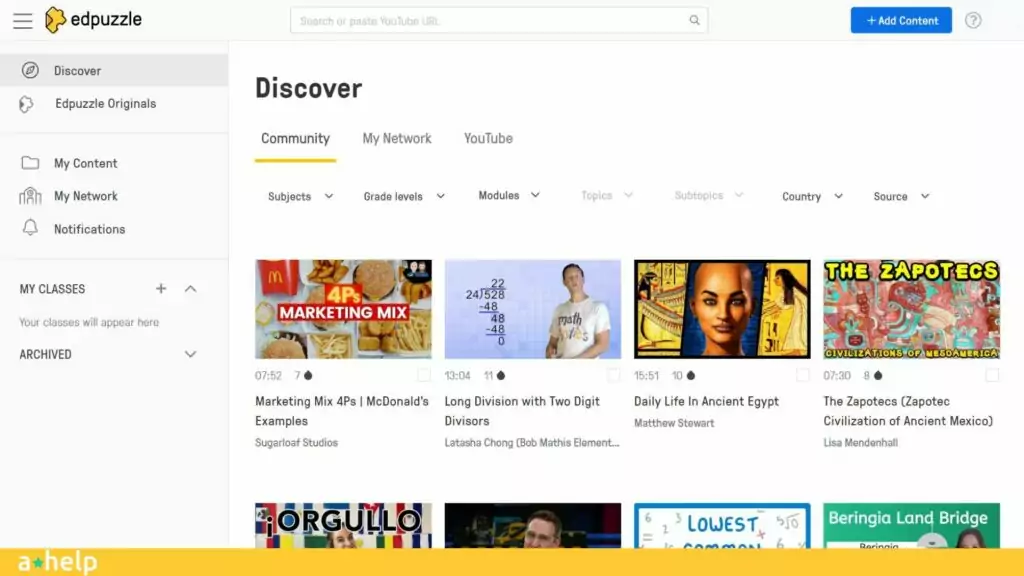 Students today expect interactive and dynamic learning experiences. Hence, many teachers choose Edpuzzle and its 'Live Mode' feature offers just that. Instead of merely watching videos, students can actively participate by responding in real-time on their devices. This real-time feedback encourages active participation and deepens understanding.
"My kids like using edpuzzle. They always like watching a video and I like the quick checks I can insert where I want them to be."

An educator shared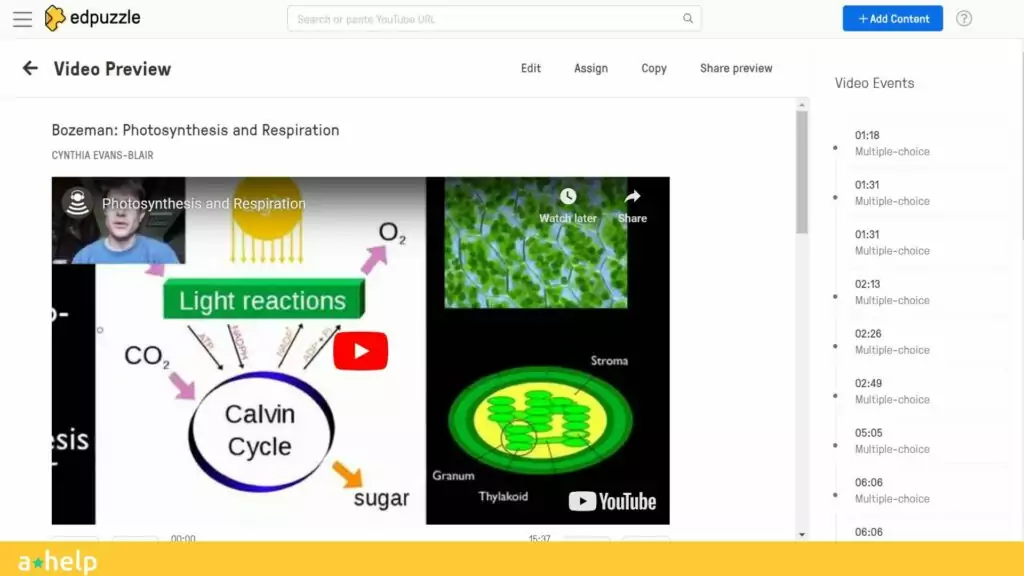 The 'Station Rotation' strategy further diversifies the learning experience. By breaking the class into varied stations, students get exposed to a mix of offline activities, teacher-led sessions, and online Edpuzzle tasks, catering to the diverse ways students absorb information.
"EdPuzzle has made a huge difference in my teaching practice. I love how easy it is to assign videos with questions to my students to pre-teach or check for readiness on a topic before coming to class."

Another teacher commented
Additionally, the introduction of 'Edpuzzle Original' provides a foundation for new topics, allowing teachers to select from content that aligns with their students' learning needs.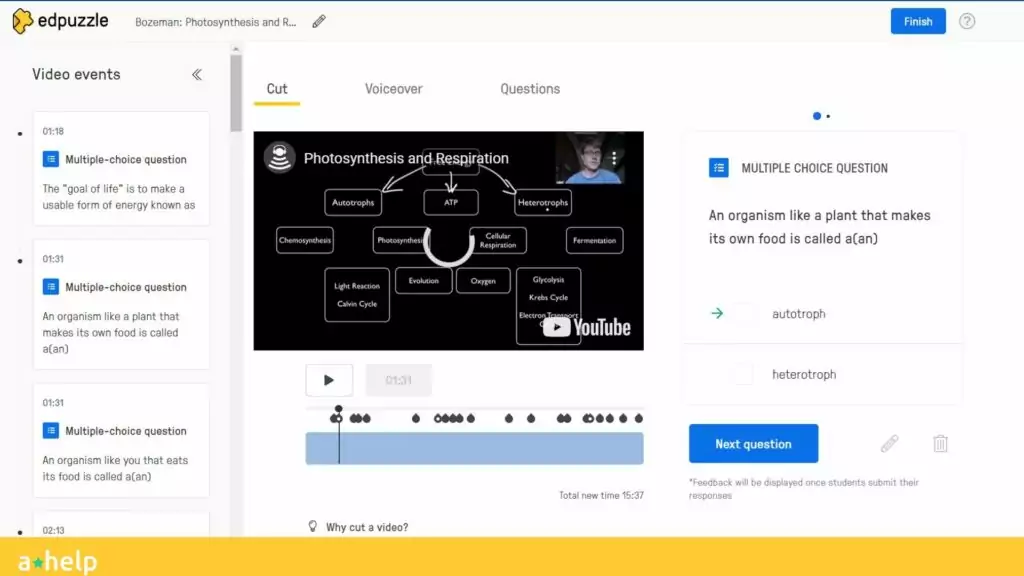 At its foundation, Edpuzzle places a high emphasis on safety and clarity. By aligning with COPPA and FERPA standards, the platform underscores the importance of digital safety for younger users.
In a rapidly evolving educational environment, Edpuzzle stands out, offering a platform that makes video-based learning not only accessible but also engaging and secure.
Discover more exciting projects – AI in Education: Promising Startups and Services
Related
Follow us on Reddit for more insights and updates.