In today's digital age, artificial intelligence and technology are significantly transforming the way we learn. At the forefront of this evolution is CameraMath, an AI-powered tool designed to assist students in mastering the challenges of mathematics.
AcademicHelp Learning Hub
Use the most powerful academic tools to write better with AI, check for plagiarism and detect AI content!
What CameraMath Offers Students
It's no myth that math is considered complicated, perplexing, and unbearable among many students in the world. But it seems that learners from the USA are having more hard time with the queen of science than any other academic demographic. Recent surveys show that 37% of teens aged 13-17 find math to be harder than other subjects.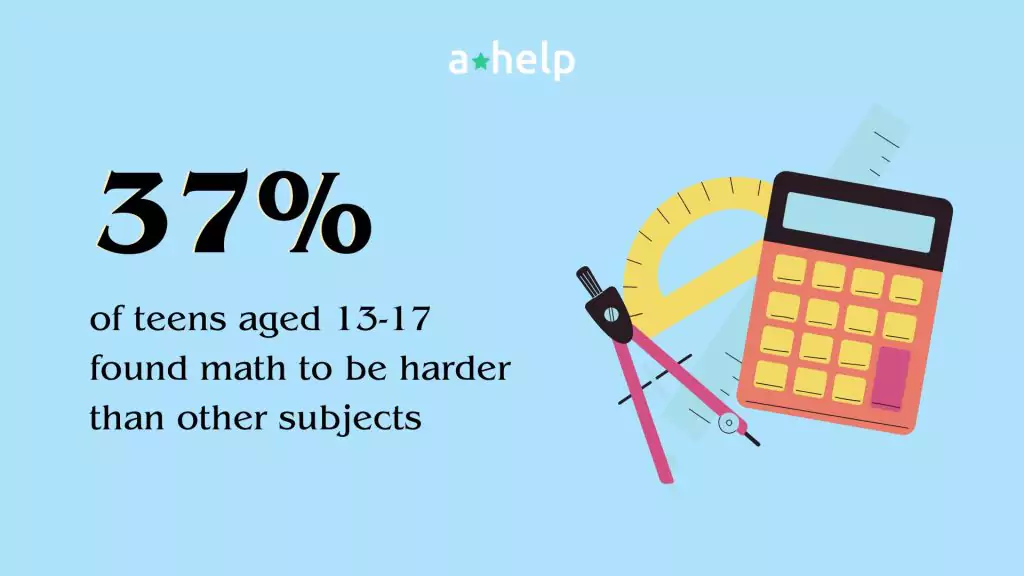 So, naturaly, learners are looking for verified solutions online. CameraMath is not merely a problem-solving tool. In realy, it serves as a comprehensive learning platform. By taking a photo of a math problem, students are provided with instant, step-by-step solutions. This feature especially caters to students aged 13 and up, guiding them to understand their errors in calculations and redirecting them toward the correct approach.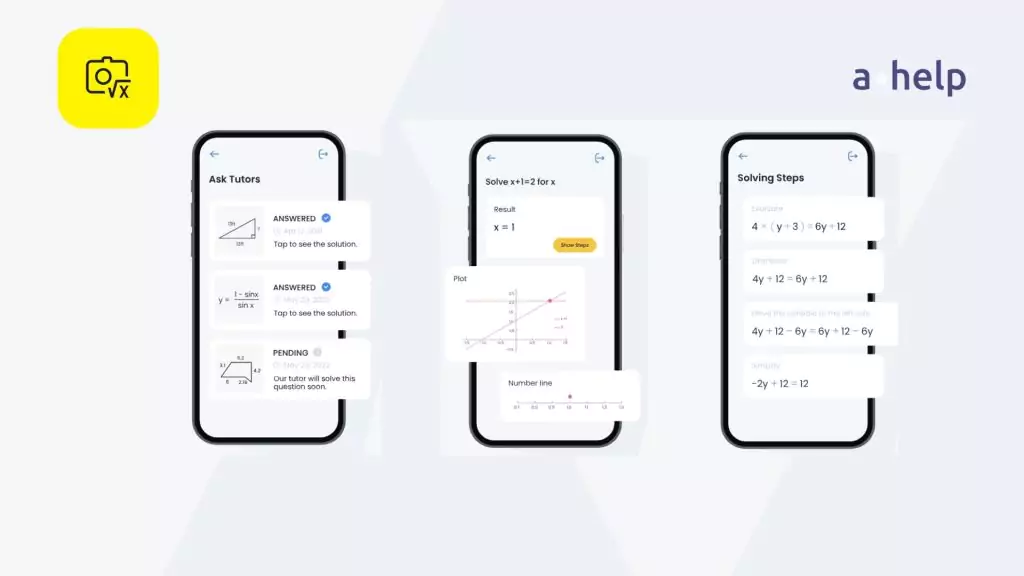 The value that CameraMath brings to students is manifold. It provides detailed explanations, ensuring students don't just receive answers but fully understand the methodologies behind each solution. The app's versatility is evident in its wide coverage of mathematical topics, ranging from basic arithmetic to advanced calculus, ensuring its utility across all grade levels. Moreover, CameraMath promotes interactive learning through a community space, allowing users to discuss problems, share feedback, and connect with their peers.
Value to Students
Step-by-Step Explanations: Students don't just get answers; they get detailed solutions to understand the methodology behind each solution.
Diverse Coverage: CameraMath covers a wide range of mathematical topics, from basic arithmetic to advanced calculus, making it versatile for all grade levels.
Interactive Community: The app offers a community space where users can discuss problems, share feedback, and connect with peers.
The benefits of CameraMath are also notably distinct. By introducing multiple methods to solve a single problem, the app ensures students build a robust and flexible mathematical understanding. Word problems, often a tricky area for many learners, are efficiently tackled by CameraMath. Furthermore, one of the standout features of this app is the ability to connect students directly with expert tutors at any time of the day, ensuring they receive personalized and timely assistance.
Benefits for Students
Variety in Problem Solving: Introducing multiple methods to solve a problem helps students build robust and flexible mathematical understanding.
Word Problems Made Easy: CameraMath excels where many apps falter – tackling word problems effectively and efficiently.
Connect with Experts: The app gives students direct access to expert tutors any time of the day, offering personalized assistance.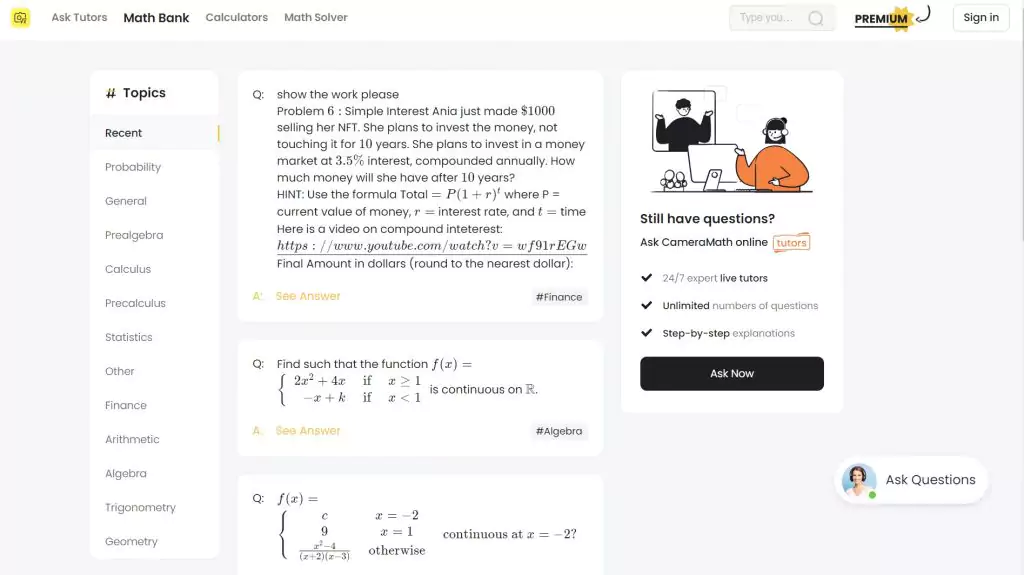 CameraMath Price
While CameraMath is readily available for free on both iOS and Android platforms, its expansive features are maintained through a subscription model. After enjoying an initial free trial, students can opt for a subscription to continue accessing its myriad features. This includes premium offerings like direct interactions with expert tutors, making the app a worthwhile investment for those committed to honing their mathematical abilities.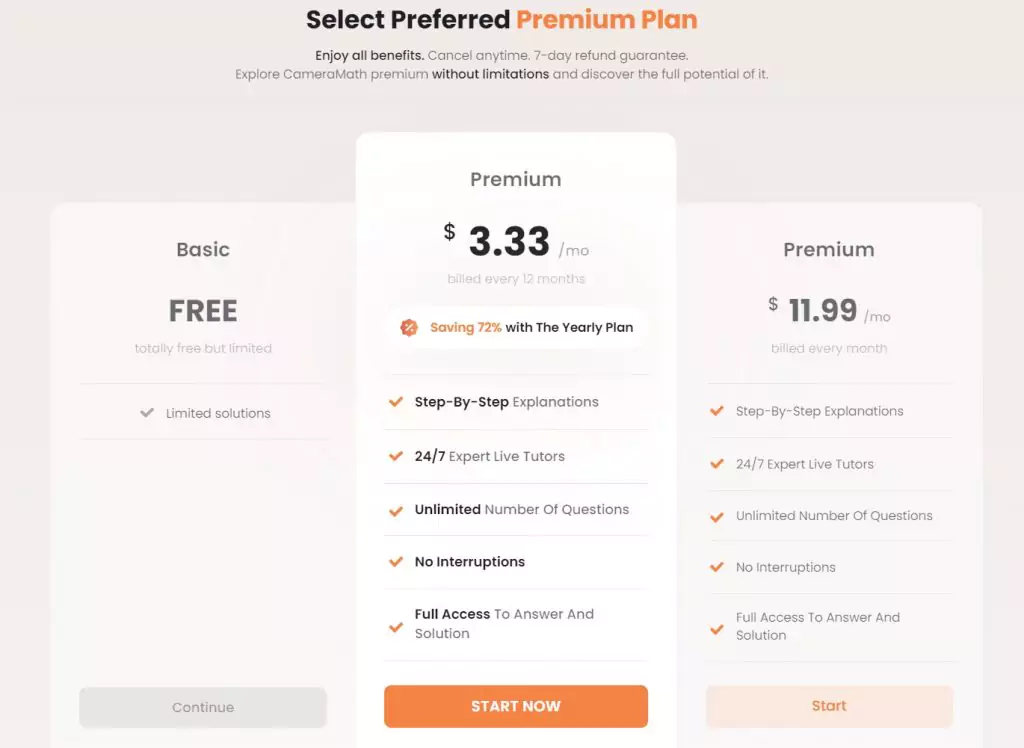 CameraMath distinguishes itself from the myriad of educational tools available today. It stands out by delivering tailored solutions, expert guidance, and a holistic approach to the often daunting world of mathematics. In an educational landscape where students frequently grapple with mathematical challenges, CameraMath emerges as a beacon of clarity and understanding.
Discover more exciting projects – AI in Education: Promising Startups and Services
Related
Follow us on Reddit for more insights and updates.