RubyGPT, a product of RubyGPT.ai, is redefining the approach to writing and learning with its advanced AI capabilities. This application serves as an interactive writing assistant, designed to foster creativity, mitigate writer's block, and improve overall writing skills. Packed with features and available on multiple platforms, RubyGPT is a comprehensive tool for individuals of all writing levels.
AcademicHelp Learning Hub
Use the most powerful academic tools to write better with AI, check for plagiarism and detect AI content!
The Role of RubyGPT in Student Learning
As an education-enhancing tool, RubyGPT extends its services to students, providing invaluable assistance for a variety of academic writing tasks. It comes equipped with writing prompts, templates, and AI-generated suggestions, helping students create compelling content, be it for essays, storytelling, or poetry.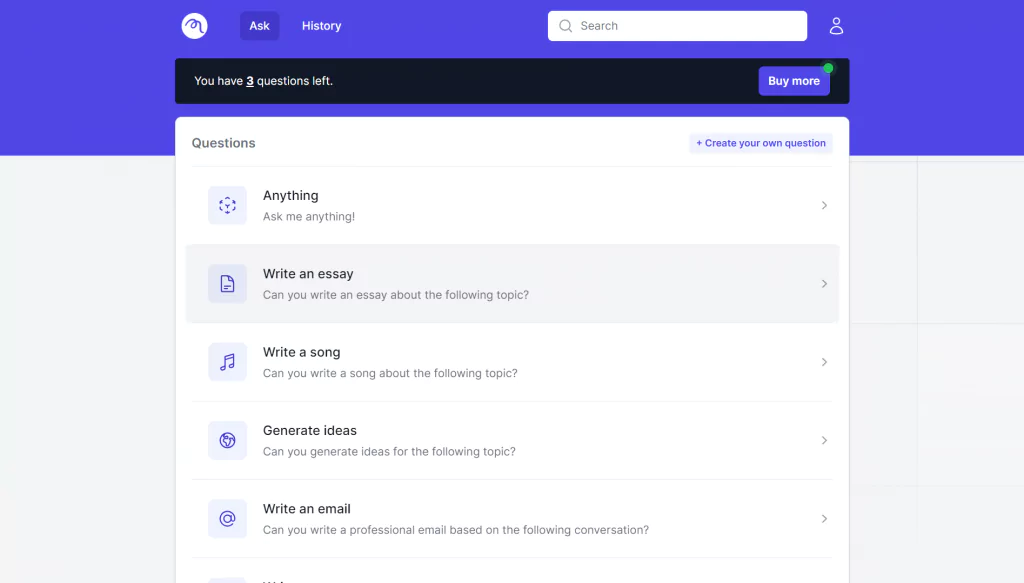 The application also simplifies complex academic concepts with easy-to-understand explanations. This feature acts as a personalized tutor for students, making learning more efficient and effective.
Moreover, RubyGPT encourages students to explore their creative sides. Through the generation of novel ideas, students are not only able to overcome writer's block but also develop their unique writing style.
Why Students Should Consider RubyGPT
In the realm of digital education, tools like RubyGPT give students a competitive edge. The application allows for the crafting of well-articulated essays, comprehension of intricate concepts, and exploration of creative writing.
It serves as a digital ally for students, especially during exam preparation, as it aids in the creation of summaries and notes. By doing so, RubyGPT helps to streamline the revision process, making studying more efficient.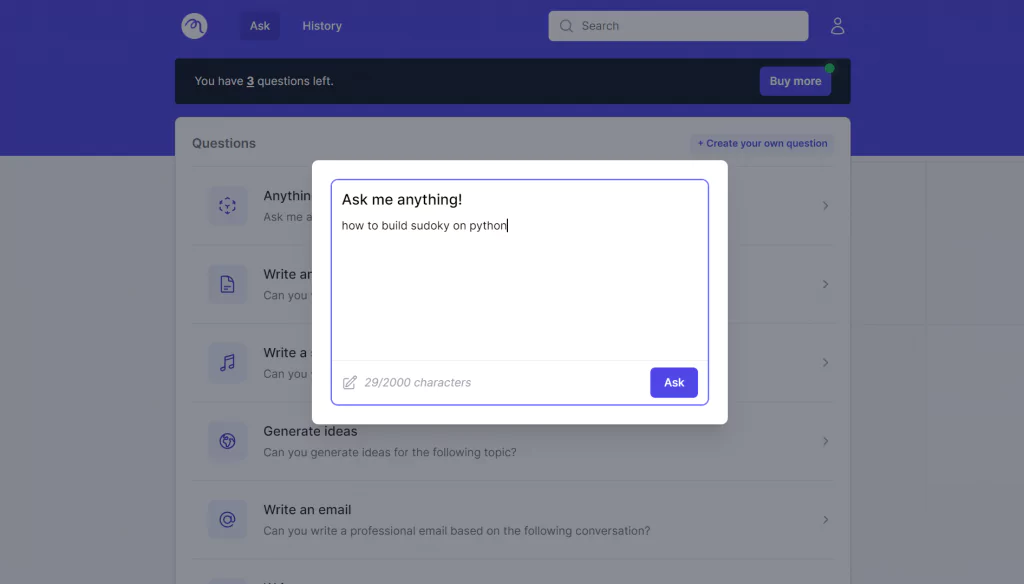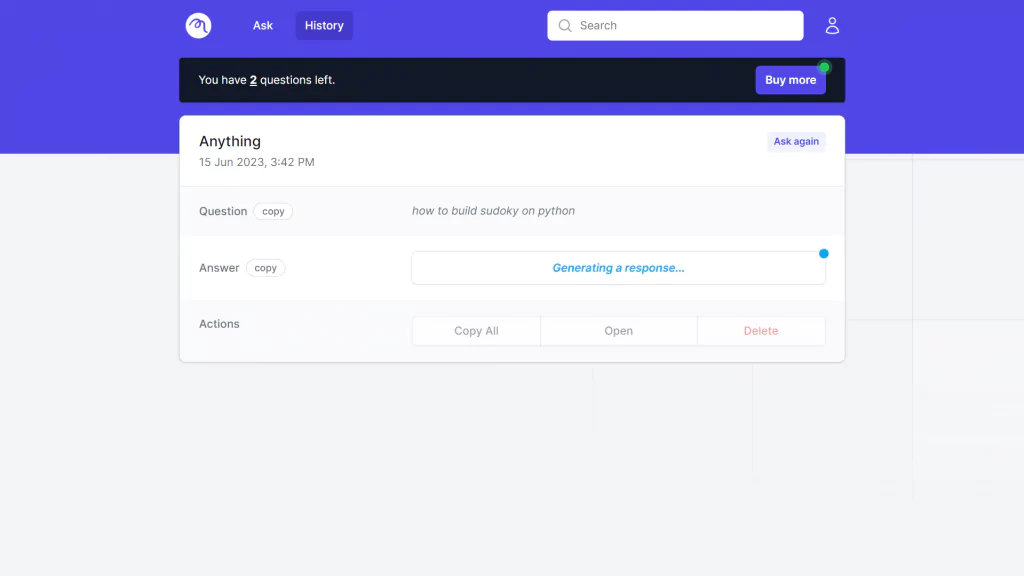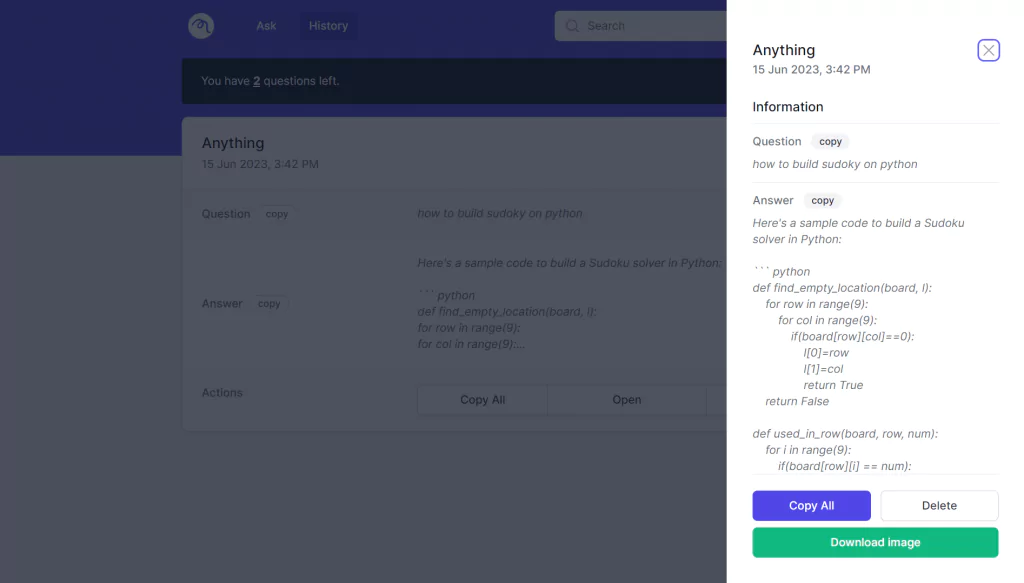 Furthermore, RubyGPT prepares students for the professional world. Its support in professional communication tasks, like writing emails and product descriptions, provides students with a practical skill set for their future careers.
Cost and Pricing of RubyGPT for Students
Understanding the need for affordable educational tools, RubyGPT.ai offers a free plan to its users. This plan allows students to experience the benefits of AI-driven writing assistance without incurring any costs.
For additional features, RubyGPT has paid plans starting at just $4.99. These plans offer more extensive AI-guided writing support and access to a broader range of templates.
In addition, RubyGPT also offers a referral program. Users can get 10 free questions when they invite a friend, making it an even more affordable solution for students.
To conclude, RubyGPT is a user-friendly, cost-effective, and powerful learning tool. By merging the principles of education with advanced AI technology, it provides a personalized learning experience and facilitates academic achievement. RubyGPT is indeed a testament to the potential of AI in revolutionizing the future of education.
Discover more exciting projects – AI in Education: Promising Startups and Services
Related
Follow us on Reddit for more insights and updates.