Prominent experts, such as Bill Gates and professors at major US universities, concur that the mastery of AI technology, such as ChatGPT, is critical for future success. Despite some school districts placing temporary bans on the use of ChatGPT, educators are urging students to explore its potential.
JOIN OUR LEARNING HUB
One-stop solution for all your homework needs. Get the job done.

✅ AI Essay Writer ✅ AI Detector ✅ Plagiarism checker ✅ Paraphraser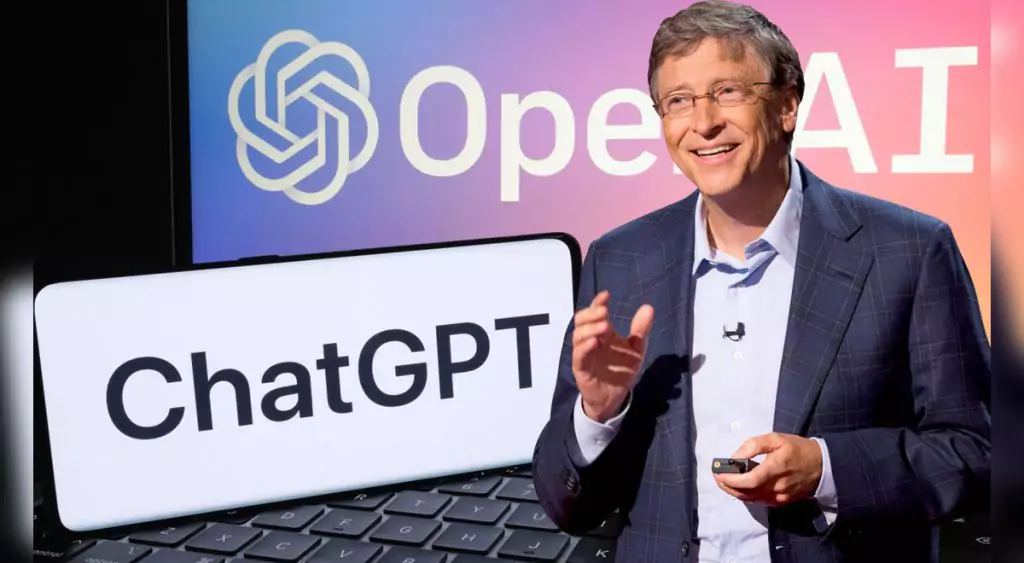 ChatGPT has generated both excitement and controversy. Companies such as Amazon and Goldman Sachs have reprimanded employees for using it with company data, but industry leaders and academics recognize the significance of gaining proficiency with AI systems like ChatGPT.
AI technology is yet to find its applicable use cases, but many experts believe that knowing how to use ChatGPT will soon become a standard skill, much like proficiency in web browsers, word processing software, and email became essential in the past. Today's students have a unique opportunity to gain a competitive advantage by learning how to use ChatGPT effectively.
Neil Sahota, a consultant at Ackius Advisory, stated that "The rate of change is happening faster today than ever before, and everyone is trying to learn ChatGPT because not using it can put you at a disadvantage." AI technology like ChatGPT has the potential to revolutionize various industries and is poised to play a significant role in shaping the future.
When ChatGPT gained viral popularity, some schools began banning it out of concern that students would use it to cheat on tests or have it write papers on their behalf. This concern was somewhat validated after ChatGPT managed to pass certain exams independently.
Despite these concerns, some educators in the industry recognize the intrinsic value of ChatGPT and believe that familiarity with AI technology will be an essential skill in the future. Columbia Business School Professor Dan Wang encourages his students to use ChatGPT for their homework but requires them to inform him of their use and specifically how they use it.
Wang has observed that his students have started using the app to ask more complex questions, demonstrating that they are using AI not to complete the work for them but rather to generate and explore different ideas. Other educators, such as Wharton School of Business Professor Ethan Mollick, have also found ChatGPT to be useful in the classroom, even helping non-English speaking students with their schoolwork.
Mira Murati, Chief Technology Officer of OpenAI, the creator of ChatGPT, believes that the app can enhance education and has the potential to personalize learning for students. However, just like the internet in the 2000s, people will need to learn how to interact with AI to perform their jobs effectively.
Even though the New York City and Los Angeles public school systems temporarily banned ChatGPT, officials recognize the potential for introducing AI technology to students after careful evaluation. Jenna Lyle, the Deputy Press Secretary for the New York City Department of Education, explained that the ban is temporary as administrators assess the application.
Lyle emphasized that the department intends to keep schools at the forefront of innovation while thoughtfully introducing the latest technologies to students. She further explained that the department is collaborating with teachers, students, and the tech community to determine how best to leverage these technologies to support students' futures.
As ChatGPT and AI technology continue to evolve, it is clear that they will not disappear anytime soon. As such, individuals who learn to use these technologies effectively will have a competitive advantage.
Related
Follow us on Reddit for more insights and updates.