In the swirl of controversy, professors from California Community Colleges are raising their voices against recently enforced diversity, equity, and inclusion (DEI) regulations, according to a detailed piece from Inside Higher Ed. With their jobs potentially hanging in the balance, the educators highlight how the new rules might infringe on their First Amendment rights, insisting upon them to integrate ideologies, they may not agree with, into their professional lives.
JOIN OUR LEARNING HUB
One-stop solution for all your homework needs. Get the job done.

✅ AI Essay Writer ✅ AI Detector ✅ Plagiarism checker ✅ Paraphraser
Key Takeaways
Professors, standing against new DEI rules, have initiated two lawsuits claiming the regulations infringe upon their free speech and enforce adherence to ideologies they might not align with.
Enacted in spring, the new guidelines mandate that the evaluation of all California Community College employees incorporates their proficiency in diversity, equity, inclusion, and accessibility (DEIA), thereby ensuring they can effectively work within diverse communities.
The challengers argue that these rules encroach upon their rights to free speech and expose them to job insecurity if they resist the incorporation of these principles into their work. In contrast, system leaders refute these claims.
Inside the Lawsuits
Two lawsuits emerged in opposition to the DEI rules, spotlighting how professors believe their constitutional rights are being undermined. Daymon Johnson, a history professor at Bakersfield College, lamented the constraints he felt, noting,
"Fearing retribution by Bakersfield College officials should I speak my mind on social and political matters, I self-censor."
A lawsuit spearheaded by him alleges that he and other professors were penalized for championing conservative views, directly challenging the system's rules as unconstitutional.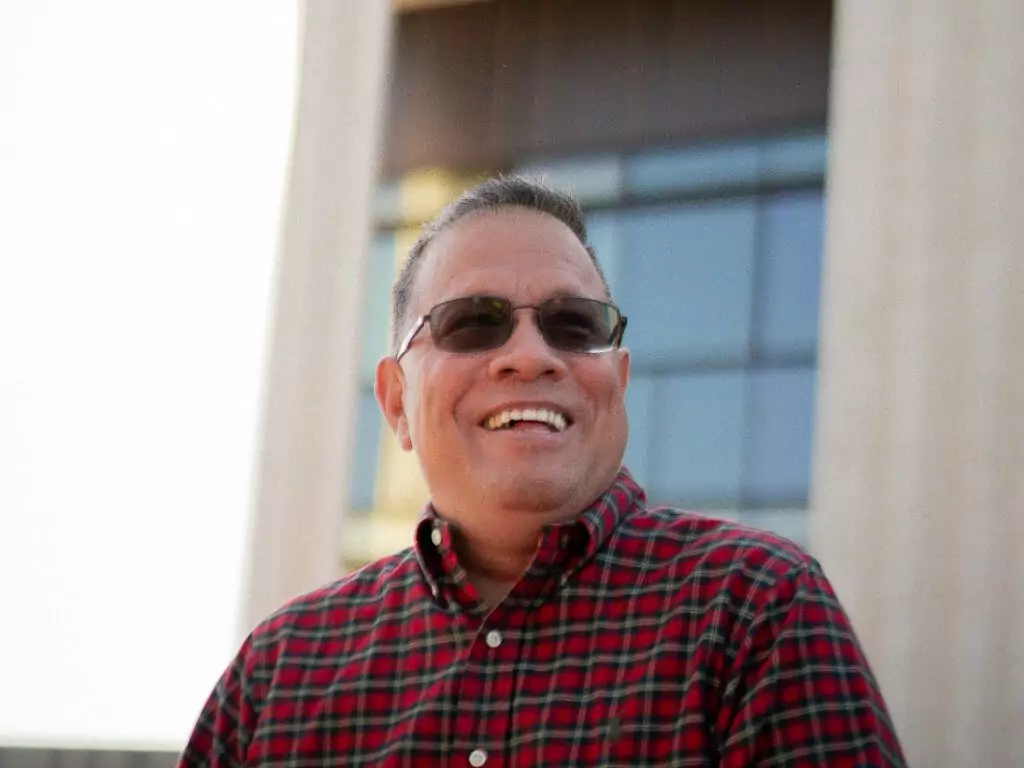 Simultaneously, a separate lawsuit was filed by six professors from the Fresno area. They contend that the rules, backed by a faculty union contract, forcefully compel professors to endorse and implement ideologies they might not personally uphold in their teaching practices.
Defense of the Rules
The champions of the DEI rules present a strong counter-argument. "The evaluation of district employees must include consideration of an employee's demonstrated, or progress toward, proficiency in diversity, equity, inclusion, and accessibility … competencies that enable work with diverse communities," a memo from system leaders reads. System leaders and district spokespersons have underscored their commitment to nurturing an environment that bolsters professional teaching and learning outcomes to facilitate the success of all students.
Legal representatives for the system have also defended the rules on the basis that they do not infringe upon free speech but instead, establish an expression of principles pertaining to diversity, equity, inclusion, and accessibility, while also acting as non-discriminatory policies designed to dismantle barriers for historically underrepresented student groups.
Debate Between Institutions Nationwide
This issue transcends local boundaries, sparking a debate that reverberates through educational institutions nationwide. With other states such as Texas and Florida having passed laws that restrict how racial and gender issues are taught, this battle against the DEI rules in California emerges as a significant hallmark in the larger discourse around academic freedom, DEI principles, and the role of educators.
Bill Blanken, one of the plaintiffs, emphasized the looming existential threat he perceives, asserting:
"I think that my job is at risk. Because I don't agree with this ideology, and I'm not going to do something that I find inappropriate, and I don't agree with it. I'm going to continue to teach chemistry as it should be taught."
Concurrently, Shaun Harper, from the Race and Equity Center at the University of Southern California, emphasizes that academic freedom should not equip educators with a carte blanche to neglect or remain unresponsive to the diverse learning needs and contexts of their students.
As this issue propels forward, it encapsulates a clash of ideologies, highlighting the need for a nuanced approach that balances the imperative of embracing DEI principles with safeguarding the rights and autonomy of educators in the academic realm.
Follow us on Reddit for more insights and updates.