Pakistani student Rasikh Aziz faces deportation from the UK after an administrative error led him to arrive early for a postgraduate course at the University of Law. Withdrawing its sponsorship, the university reported him to the Home Office, while supporters argue he is unfairly penalized for the institution's mistake.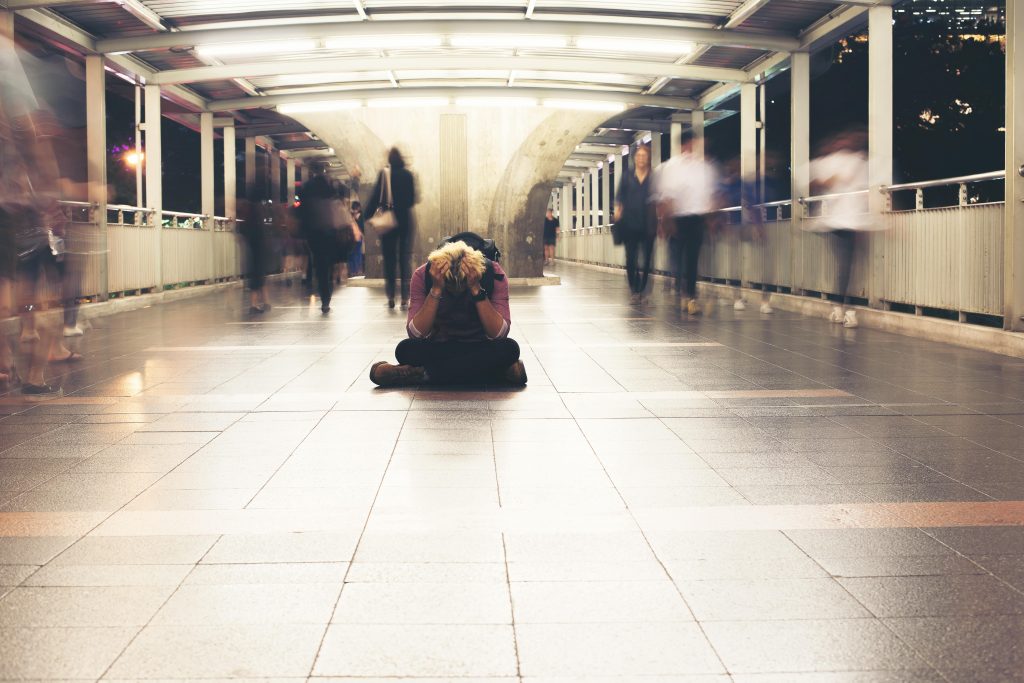 The Guardian article mentions Rasikh Aziz, a 31-year-old student from Lahore, Pakistan, who is facing deportation after the University of Law incorrectly advised him to arrive in the UK in October 2022 for a postgraduate course commencing in January 2023. Aziz attended the Birmingham campus, receiving an induction, ID check, and student card before beginning classes in January. The university only informed him of the error the following month, withdrawing its sponsorship and reporting him to the Home Office. Aziz now has until May 22 to leave the UK at his own expense or face deportation.
Immigration experts and charity workers are helping Aziz, stating that he is being unfairly penalized for the university's administrative error. Rasikh, a father of two who received a partial scholarship for academic excellence, spent approximately £12,000 uprooting his life to pursue a postgraduate qualification at the University of Law. Should he return to Pakistan, he would have expended thousands of pounds and an invaluable year of his life.
Advocates for Aziz are imploring the university to reinstate his student status, enabling him to resume his studies in the UK without further delay. The University of Law, whose notable alumni include London Mayor Sadiq Khan and Conservative peer Sayeeda Warsi, has refrained from commenting on the ongoing case. However, they have emphasized their commitment to taking student complaints seriously.
Regarding the UK's deportation issue, it is essential to be aware of these five facts about the situation in the country: :
In recent years, the UK has experienced an escalation in deportation numbers as the government concentrates its efforts on enforcing immigration regulations and removing individuals without legal status in the country.
In 2018, the UK faced the Windrush scandal, where British citizens from the Caribbean who arrived between 1948 and 1971 were wrongly detained, threatened with deportation, and denied legal rights due to a lack of proper documentation.
The UK operates multiple immigration detention centers, housing individuals awaiting immigration status decisions or removal from the country. Human rights organizations have expressed concerns regarding the conditions within these facilities and the indefinite detention of immigrants.
The UK government has enacted a "hostile environment" policy, designed to create challenging living and working conditions for individuals lacking legal status in the country.
Deportations from the UK frequently lead to family separations, as parents face removal while their UK-born or British-citizen children remain. This has sparked concerns over the emotional and psychological consequences for affected children and families.
Related topics:
The Post-Pandemic Puzzle: High School Diplomas Rise Amid Declining Test Scores and Attendance
Historic Faculty Strike at Rutgers University Disrupts Classes and Research
Online Learning Debated: 15 Crucial Reddit College Insights
Follow us on Reddit for more insights and updates.