JOIN OUR LEARNING HUB
One-stop solution for all your homework needs. Get the job done.

✅ AI Essay Writer ✅ AI Detector ✅ Plagiarism checker ✅ Paraphraser
Not everybody got excited with the efficiency of the newly released chatbot by OpenAI writing code, splashing out analytical essays, and coming up with poems in a matter of minutes. Some college students expressed their concerns that the skills they were studying in college would quickly become obsolete.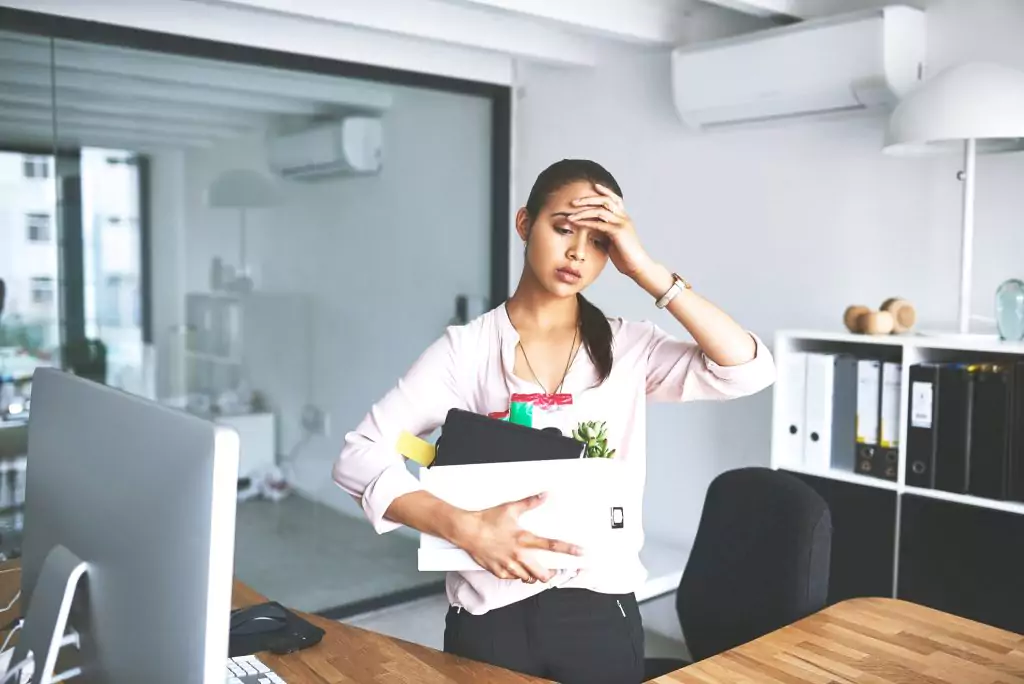 If you are an IT technologist or studying to be one, have you questioned whether you are on the right path? What if you are going to be replaced by the new generation of AI in the near future? What are you supposed to do when your career path gets eliminated by something like ChatGPT?
These are the questions raised on Reddit by the user Mundungus727, which started a thread that as of now has 81 comments and 290 upvotes. This computer science student wrote about being unsure as to what to do even though trying not to be as neurotic as common AI demonizers.
Redditors got different opinions. Some users went as far as saying that AI would really replace humans in many instances threatening to take away jobs and skills:
"Wait what happens when AI gets to the point where completely eliminate you. This is only the beginning imo" – writes swordmatrix
Others decided to calm down their anxious fellow saying that tools like ChatGPT would only help boost careers:
"Don't worry, the company will still work you to the bone and force you to do crunch time. But now, instead of working on one project every four months, you work on four projects every one month. Your company's CEO will make millions of dollars more every year. You might get another $10k that gets eroded by inflation in two years" — reassures steelerfaninperu.
There were also optimistic comments about automation being a great thing for the further creative development of the human race. As lightly_expired states:
"….in an ideal fully automated world people will be free to pursue whatever they please. art will be done for the sake of art, not money. learning will be done for the sake of learning, not to be more marketable to capitalists….you would be free to pursue fulfillment however you choose without being constrained by capital"
Overall, most Reddit users tend to believe that ChatGPT is not at the stage of development to worry about at all. Yes, it can be used to streamline some simple processes and solve basic problems, but nothing more than that. And even if it can tackle essays and provide writers with some constructive points of criticism, it just can't yet create any applications, "code architectures", or even solve math problems for that matter. In the end, if you are a professional, you have nothing to worry about – your skills will always be in demand.
As we previously reported, ChatGPT became a new challenge in the academic environment and it is even getting banned by the New York City Department of Education.
Make to sure to join our Reddit community!
Related
Follow us on Reddit for more insights and updates.