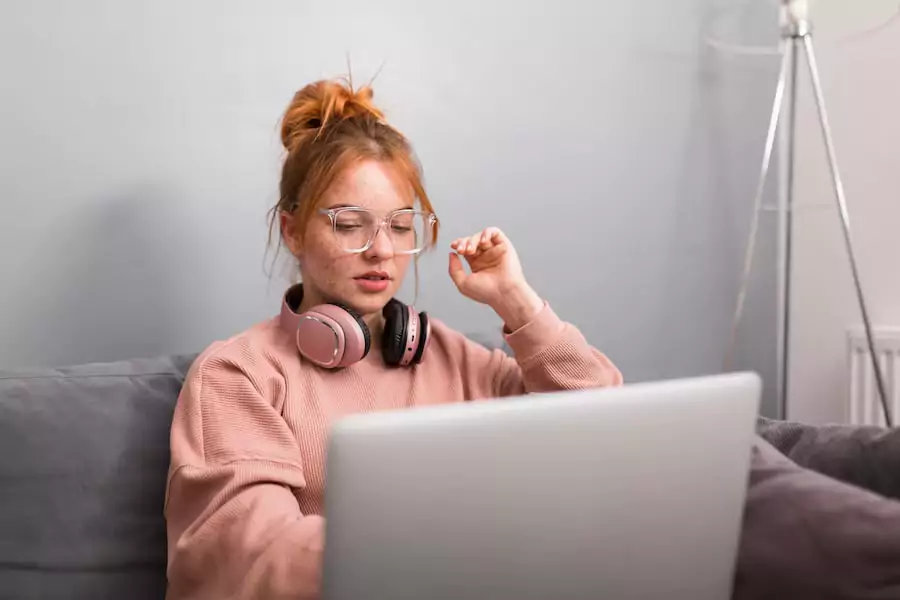 The landscape of education underwent a significant transformation during the COVID-19 pandemic, with many schools moving towards online learning. While this shift was initially seen as a temporary measure, some students found themselves thriving in the virtual environment.
AcademicHelp Learning Hub
Use the most powerful academic tools to write better with AI, check for plagiarism and detect AI content!
Key Takeaways:
Many virtual academies, including SpaRRk Academy in New Mexico, face potential closure due to dwindling enrollment and rising costs.
Despite the current trends, some students are still flourishing in the online learning environment.
The move back to in-person learning poses questions about the long-term future and potential of online education.
However, with the subsiding of the pandemic, schools are facing a new challenge. Enrollment in virtual academies is dropping rapidly, and the associated costs are on the rise, leaving the future of online learning uncertain.
The Enrollment Crisis
SpaRRk Academy, a virtual learning program based in Rio Rancho School District, New Mexico, is one such institution experiencing the turbulence of this shift. The school started with an enrollment of over 250 elementary students, and even had an in-person component where students met for activities like science experiments and reading groups. However, in just two years, enrollment decreased by 65% and costs soared by 121%.
"Do we continue to fund something that is showing declining enrollment?" said Rachel Aaker, the principal of SpaRRK Academy.
"I believe it would take commitment from the district and the board to say we may see an increasing need for this eventually, and we need some years for that to play out."
Unfortunately, this trend is not unique to SpaRRk. Schools across the nation are reporting similar patterns, putting a strain on the resources allocated to these online academies and bringing into question the sustainability of virtual education.
The Impact on Students and Families
While the declining enrollment and high costs pose significant problems for the schools, the families who have chosen these virtual options are also feeling the impact. Parents like Ashley Daniels and Nicole Garcia chose SpaRRk due to COVID fears but soon saw their children's academic performance improve significantly. Their confidence in the virtual learning model was echoed by other SpaRRk parents who cited the program's quality, the school's close collaboration with families, and the flexibility as reasons why they stayed.
"At Cyber Academy, the teachers and curriculum were not great, and the teachers didn't offer help when kids needed it," said Garcia, illustrating the stark contrast between different online learning environments.
These experiences underline the importance of maintaining a quality virtual education option for students who thrive outside the traditional classroom environment.
Rethinking Traditional Education: Exploring the Potential of Virtual Learning
The experiences of students at SpaRRk and other virtual academies hint at the untapped potential of virtual learning. While the transition to online learning during the pandemic was far from seamless, it unveiled a different path for education that can be beneficial for certain students.
In a rapidly digitalizing world, online learning brings flexibility and personalized instruction to the forefront. Students who may struggle in traditional classrooms due to social anxiety, health issues, or other factors might find the online environment more conducive to their learning.
"The idea that we think our education systems are going to remain paper- and pencil-based and in this face-to-face instructional model — it's going to change," said Gary Miron, a professor at Western Michigan University.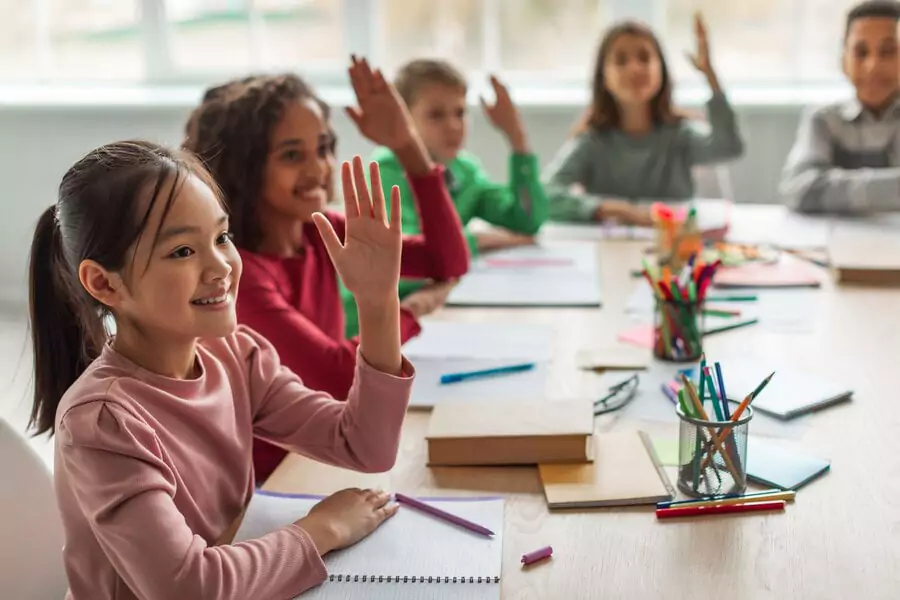 However, the success of virtual education hinges significantly on the resources committed to it. The best online programs maintain low teacher-to-student ratios, have curriculum developed by school districts, and provide dedicated academic support – aspects that need significant investment.
In a time when the world is steadily moving towards a "new normal," the future of education might be a hybrid model, which blends the best of both virtual and in-person learning. This approach offers the promise of inclusivity, allowing students to choose the learning model that best suits their individual needs while also providing the social interaction and community engagement of traditional schooling.
Looking Ahead
The challenges faced by online academies and the associated uncertainty for those students who've thrived in this environment underscore the need for a flexible, adaptive education system. The potential of the hybrid model needs to be explored further, as it could offer a solution that marries the benefits of both online and in-person learning. However, this shift will require a significant commitment from educational institutions and policy-makers, as they navigate the path towards an evolving and inclusive future for education.
Also read:
College Admissions, Online Learning & Post-Pandemic Struggles, and Gen Z's Changes Into Education — Top Higher Education Stories of The Month
Bouncing Back: Lessons and Strategies for Overcoming Unsuccessful College Applications
Post-COVID Education Technology Boom Is Here to Stay
Follow us on Reddit for more insights and updates.