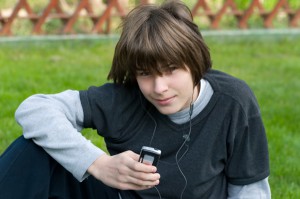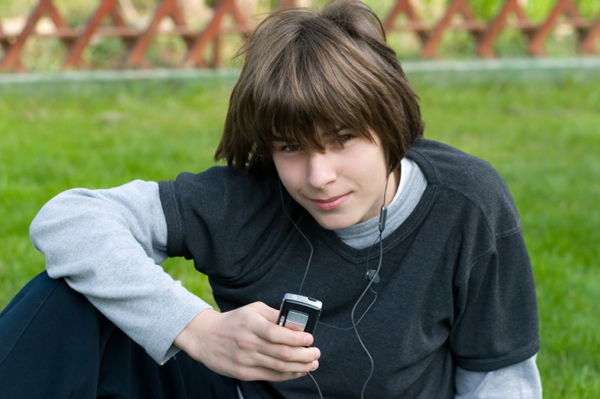 Technological progress has boosted both mobility and industrial production levels, while globalization has enhanced communication around the world and made the exchange of socio-political ideologies possible. For example, one can refer to the political revolutions in different parts of the globe—the Arab Spring and the continuing political upheaval in Syria, in particular. Taking these, and many other factors into consideration, one could say that social processes today and those about a hundred years ago are almost incomparable. At the same time, particular social groups, such as teenagers, become overexposed to the effects of these socio-political and technological changes (Connors 129). This fact can be easily noticed when evaluating modern youths' preoccupations, hobbies, and behavior, as well as analyzing how they use leisure time as compared to their counterparts a century ago.
Today's teenagers use many types of technological gadgets, such as computers, TV sets, smartphones, and tablets—both at school and at home. They also seem to be studying with the help of technology. Actually, the latter now sometimes takes the place that had traditionally been left to parents and teachers. This refers not only to teaching material, but also to social
Did you like this guide / sample?
Sign up and we'll send you ebook of 1254 samples like this for free!
80+ essay types
1000+ essay samples
Pro writing tips
Comment/Ask an Expert
Related Writing Guides
A compare and contrast essay is a form of academic writing that is built around an examination of at least two items. There are two kinds of compare and contrast essays: one where you focus more on the similarities of chosen items, and one that contrasts...