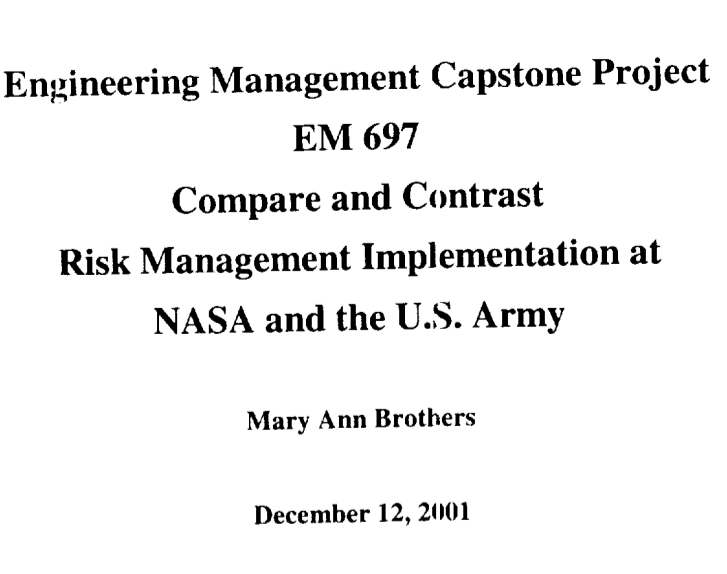 🙀 Want to write essays fast and easy?
Use our gamified writing simulator for that.
Try it now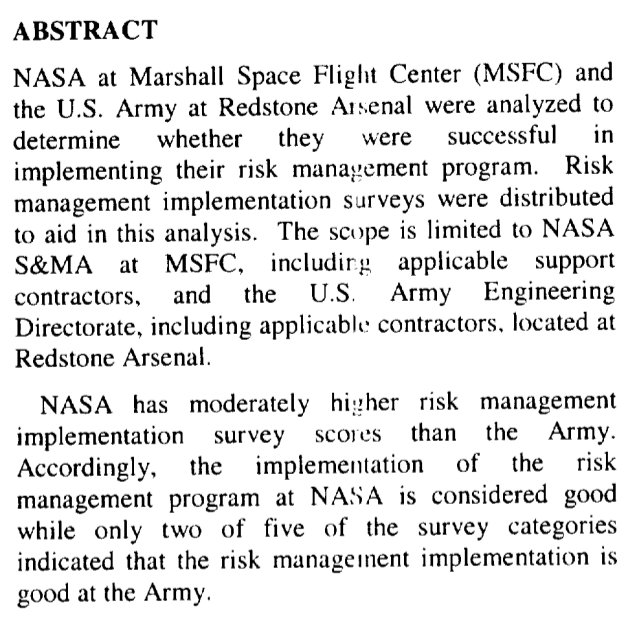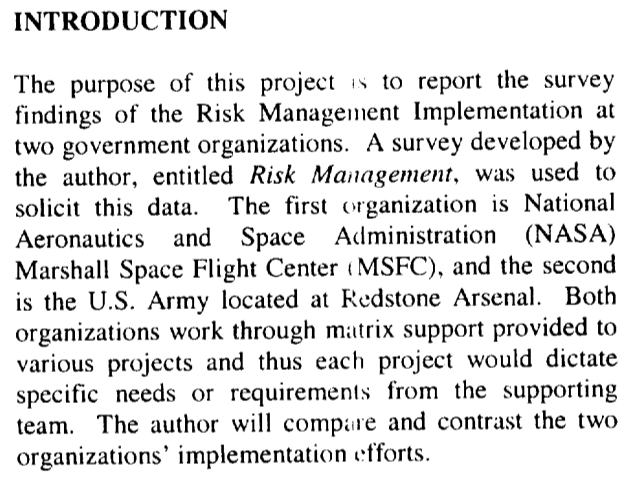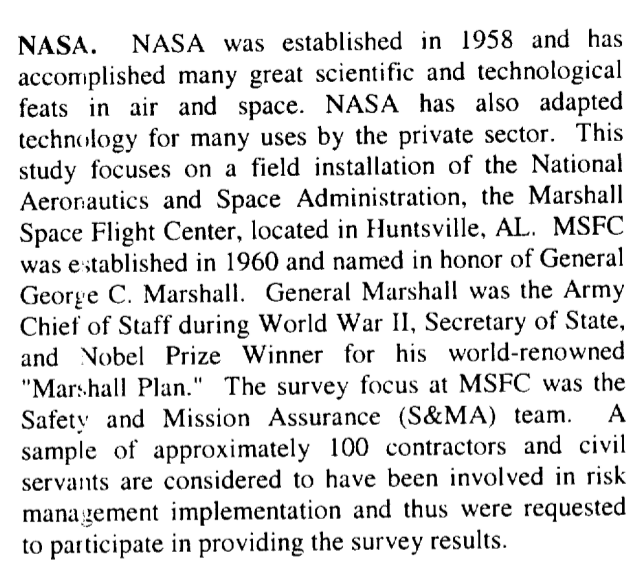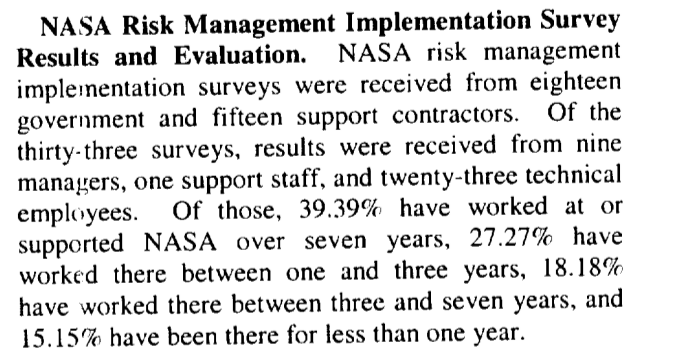 EVALUATION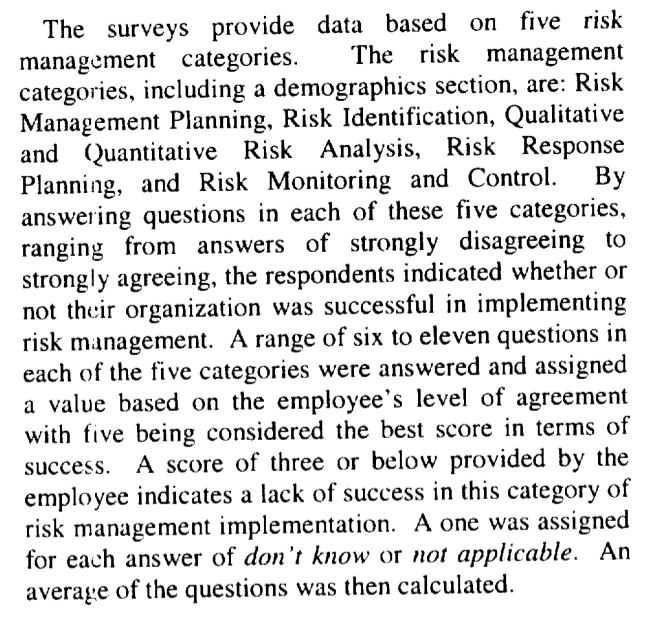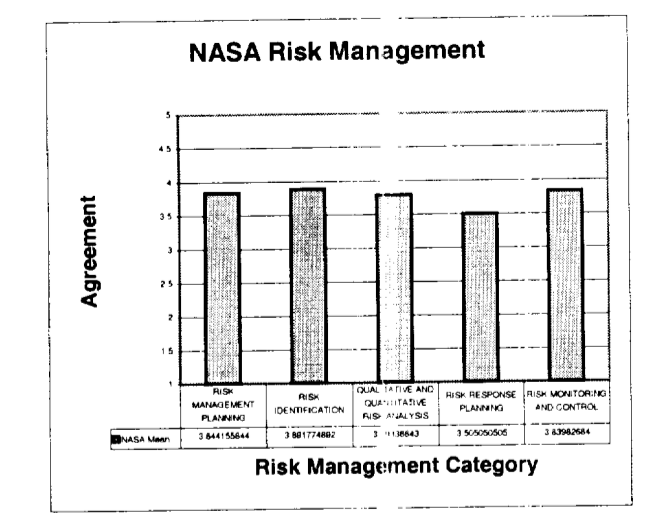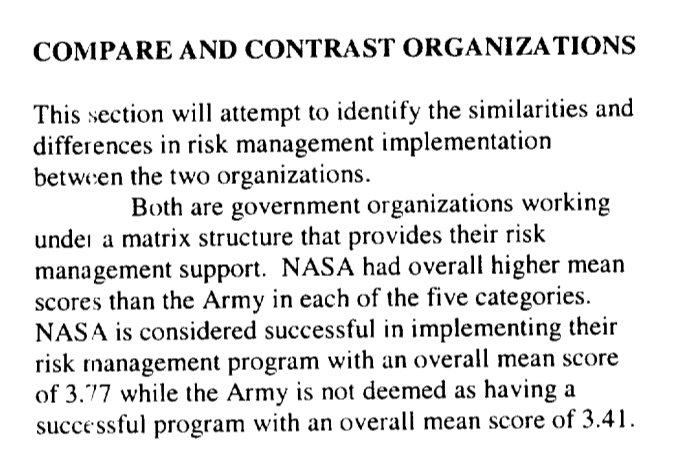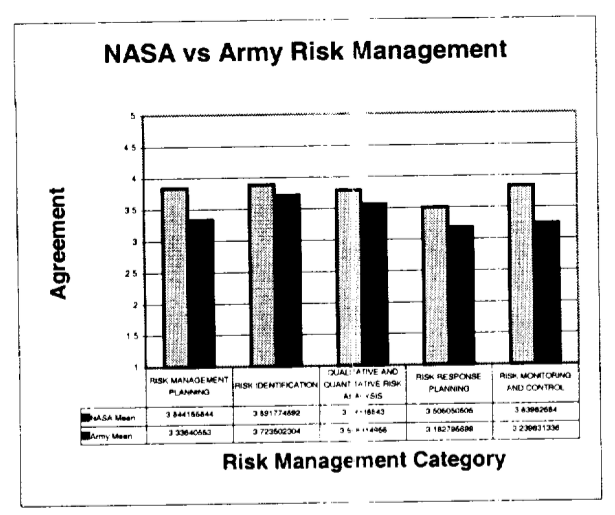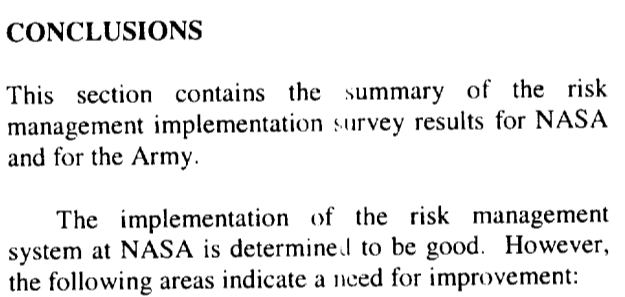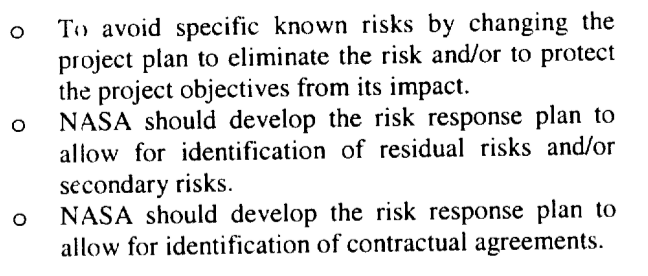 APPENDIX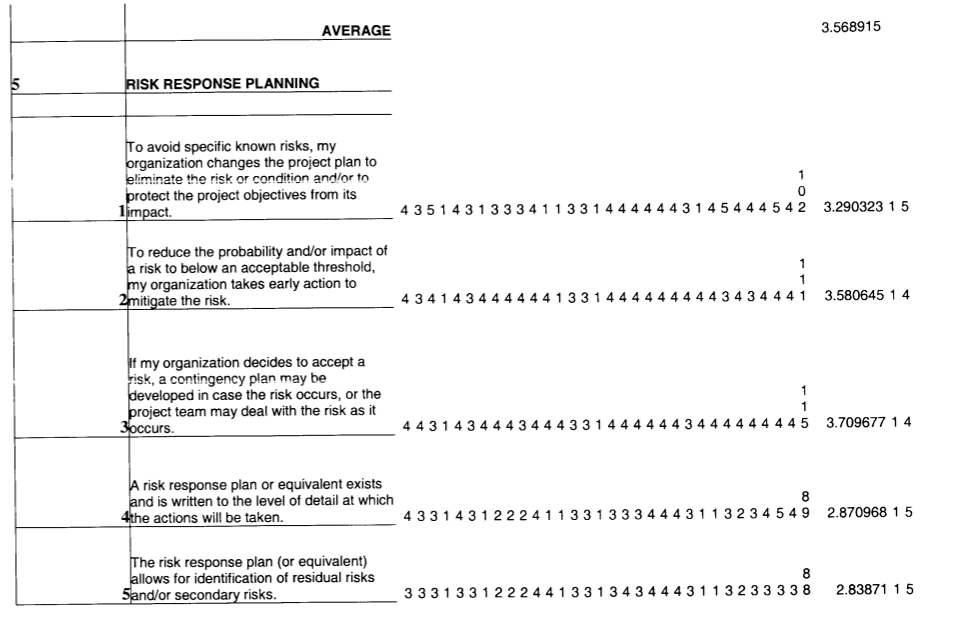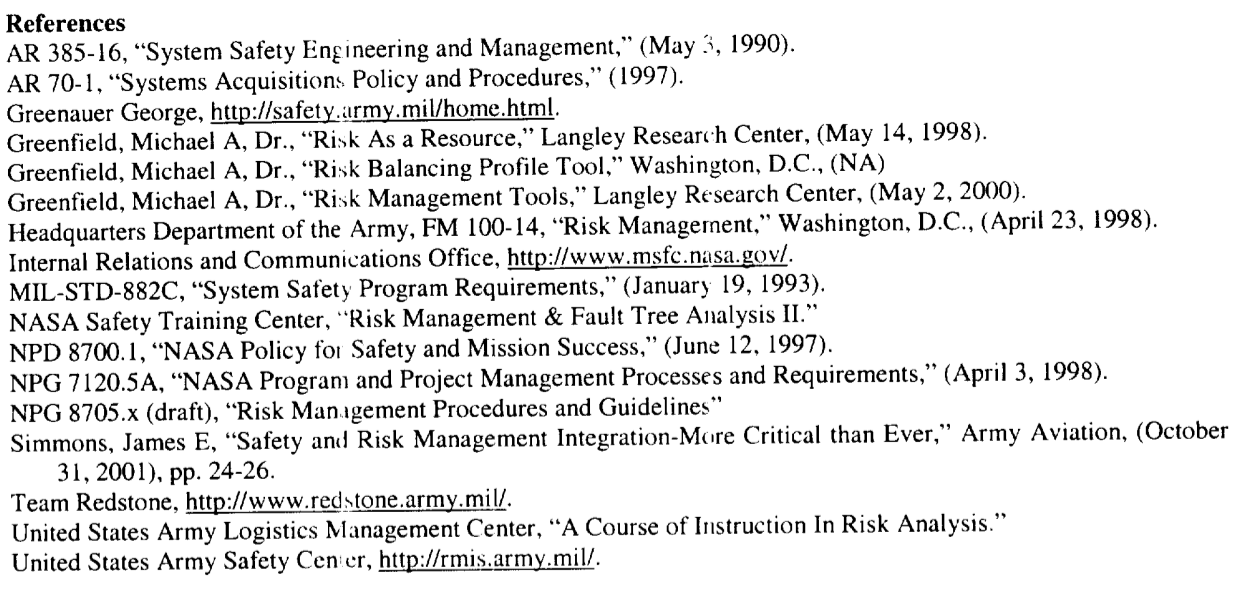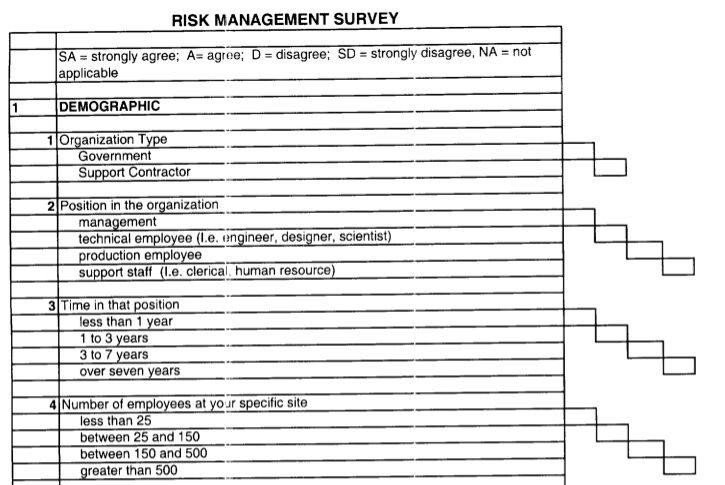 Comment/Ask an Expert
You do not have permission to submit a question
Related Writing Guides
When a student reaches the final year of a degree course, one of the tasks that he or she needs to complete is a capstone project. It brings together the most important k...