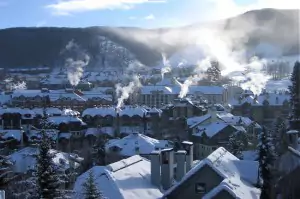 AcademicHelp Learning Hub
Use the most powerful academic tools to write better with AI, check for plagiarism and detect AI content!
Chimney smoke
rises in separation
to an indiscriminate sky
what is left of its body
is a question that hangs
like a blinking star
dusk's last light given
to its swirling
Follow us on Reddit for more insights and updates.
Related Writing Guides
In a broad sense, a poem is an organization of speech into a form that uses rhythm, symbols, and metaphors to create a mood or to give a certain impression. Usually a poem...