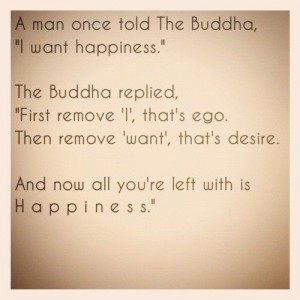 Let me breathe
for you
write your fable-life
until true
reconstruct your body
without rule
be your mirror
and reflection too
grandeur
in living your life
without you
Did you like this guide / sample?
Sign up and we'll send you ebook of 1254 samples like this for free!
80+ essay types
1000+ essay samples
Pro writing tips
Comment/Ask an Expert
You do not have permission to submit a question
Related Writing Guides
In a broad sense, a poem is an organization of speech into a form that uses rhythm, symbols, and metaphors to create a mood or to give a certain impression. Usually a poem...