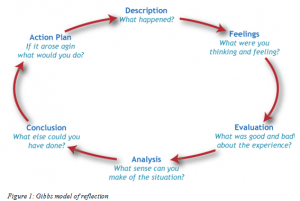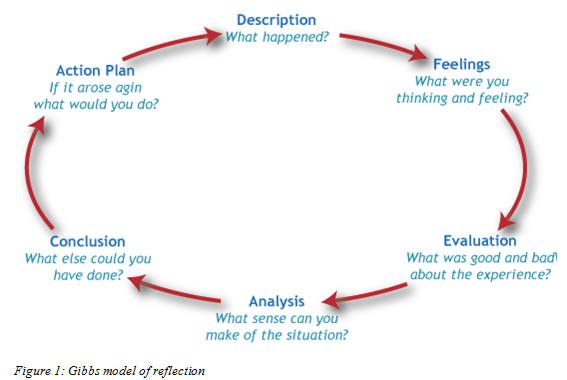 In a reflective essay, you need to express your thoughts and emotions about certain events or phenomena. Writing this type of essay provides solid training to sharpen your critical thinking skills, as well as your ability to develop and express opinions on a particular topic—either chosen by yourself or assigned by your instructor.
Steps for Writing a Reflective Essay
Think of an event which could become the topic of your essay. When you have chosen an event, ask yourself how you feel about it, how it affected (or did not affect) your life and why? This will help you create a thesis, which will serve as the focal point of your essay.
Make a mind-map. Write down your thesis and draw a circle around it. Now identify your main arguments and ideas which will support it and help readers follow the evolution of your thoughts and experiences, group them into paragraphs which you will write later, and connect them to your central circle. Creating this type of flow diagram will help you see the overall structure of your essay more clearly. Finally, decide on the logical sequence of these paragraphs and
Did you like this guide / sample?
Sign up and we'll send you ebook of 1254 samples like this for free!
80+ essay types
1000+ essay samples
Pro writing tips
Comment/Ask an Expert
Samples for Writing a Reflective Essay
Fighting games are probably one of the oldest genres of video games. Starting from arcade machines, fighting games quickly strengthened their positions with the emergence of consoles such as Sega Mega Drive, Playstation, and Xbox, and decisively conquered ...
In medieval times, kings enjoyed almost unlimited power. Well, there was also the Pope, and God, and sometimes kings ended up in cellars waiting for execution. Anyways, being among the most powerful people, these kings probably were of an extremely high op...