JOIN OUR LEARNING HUB
One-stop solution for all your homework needs. Get the job done.

✅ AI Essay Writer ✅ AI Detector ✅ Plagiarism checker ✅ Paraphraser
AI text generators, such as ChatGPT, have raised concerns about their potential impact on maintaining academic integrity. In this article, we delve into the question of whether ChatGPT can be identified by Turnitin and discuss the ethical considerations of utilizing AI essay writing tools.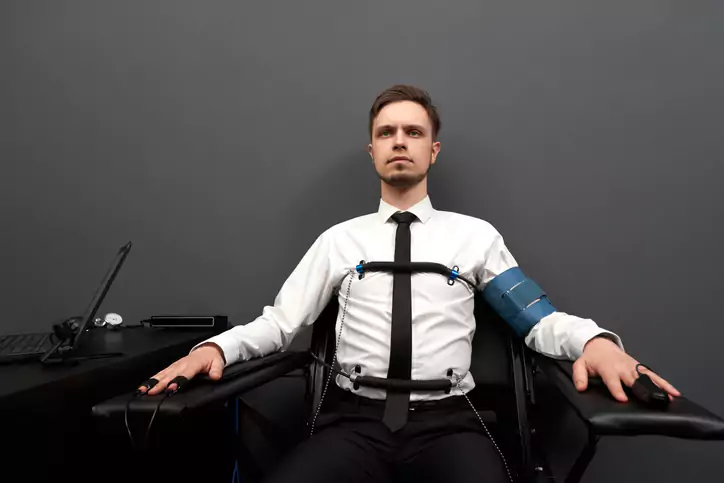 Understanding Turnitin's Functionality
Turnitin is a widely-adopted software application for identifying plagiarism in students' assignments. By cross-referencing submitted work against a database of previous submissions and online sources, Turnitin enables instructors and professors to uphold academic integrity.
Is ChatGPT Detectable by Turnitin?
At present, Turnitin cannot identify text produced by ChatGPT. This is because ChatGPT crafts unique content based on the given input rather than borrowing from pre-existing sources. However, future advancements in plagiarism detection technology may alter this situation.
The Significance of This Issue
The fact that Turnitin is unable to recognize ChatGPT-generated text highlights concerns about preserving academic integrity. Students need to realize that using AI text generators like ChatGPT to compose entire papers is a form of plagiarism and cannot replace their analytical thinking skills.
Identifying ChatGPT Use: Methods for Instructors
Although Turnitin is incapable of detecting ChatGPT, instructors can employ other techniques to identify the use of AI-generated text in student assignments. Examining language patterns and style or asking students to clarify concepts in their own words can help determine whether AI was involved.
Ethical Considerations of ChatGPT Use
While AI essay writing tools present ethical challenges, they can also offer support for students who have difficulty articulating their ideas. Nevertheless, it is essential for students to be aware of the ethical ramifications of using ChatGPT and to employ it conscientiously.
In Conclusion
As it stands, Turnitin is unable to detect text created by ChatGPT. Both students and instructors should recognize the potential role of AI text generators like ChatGPT in academic writing and consider the associated ethical implications. Students must use AI resources responsibly, while instructors should seek alternative methods to identify AI-generated content.
For more insights on AI text generators, explore our top AI text generators list and our top AI Chrome extensions for boosting college students' productivity.
Related
Follow us on Reddit for more insights and updates.