This week: A glimpse into the life of a first-time programmer reveals the diversity of tasks and responsibilities associated with entry-level programming jobs. Meanwhile, university students are grappling with rising living costs, prompting many to take on excessive paid work. Concerns have been raised about the impact of this on students' mental health and academic performance. Still, some students find a way to cope like this one self-taught copywriter who turned her life around by earning up to $17,000 monthly. Language learners were also noticed to be struggling, with many battling depression while finding ways to overcome challenges and stay motivated.
AcademicHelp Learning Hub
Use the most powerful academic tools to write better with AI, check for plagiarism and detect AI content!
Haven't got a chance to get to the news reading this week? Don't worry, the A*Help team is here for you! In this digest, we highlighted the most important shifts in the spheres of education, technology, writing, and student lives that happened in the span of this week.
Can You Describe What a First Programming Job Typically Looks Like?
01 Jul '23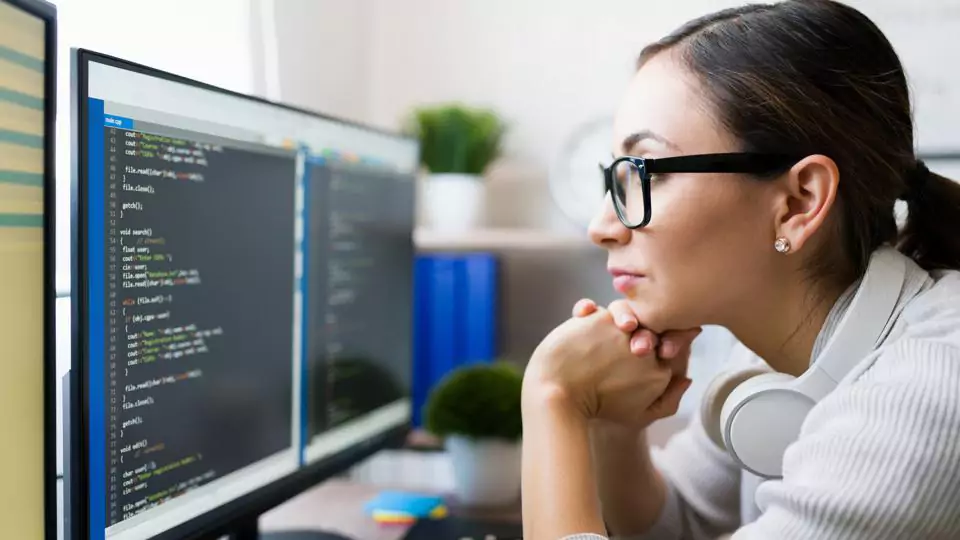 If you thought that as a programmer you will only write code, you have overlooked a few details. In the ever-evolving field of technology, entry-level programmers encounter a diverse range of tasks and responsibilities.
From developing simple programs to maintaining complex code, the first programming job often requires a willingness to adapt and learn. With problem-solving being a significant part of their role, new programmers are reminded that perseverance and continuous learning are crucial to succeed in this dynamic field. The emphasis lies not only in writing new code but also understanding and improving existing codebase, thereby enhancing overall software quality. The programming job landscape, though challenging, promises immense learning potential for those beginning their tech career.
Rising Living Costs Drive University Students to Excessive Paid Work
02 Jul '23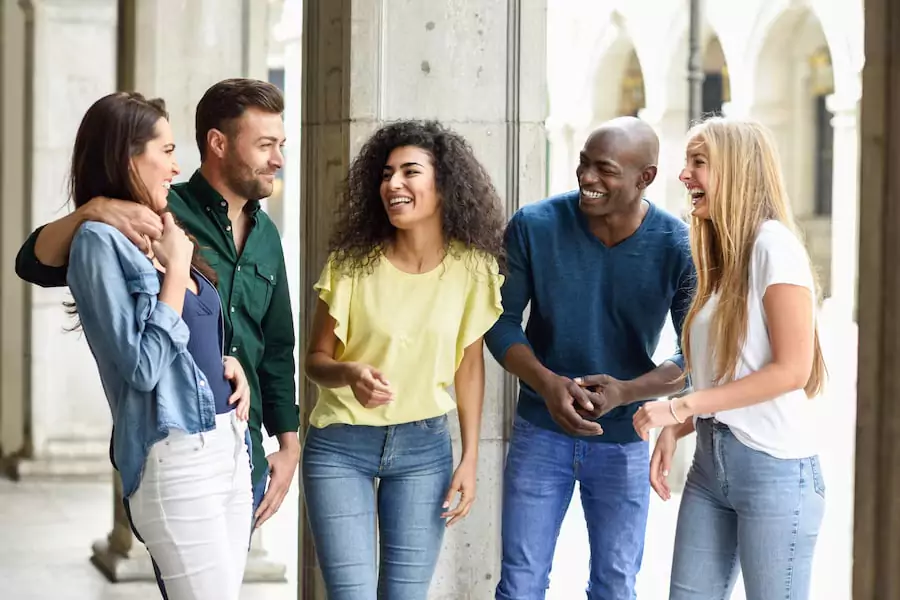 University students are increasingly taking on excessive hours of paid work to cope with the escalating living costs. The trend is raising concerns among educators and student welfare advocates who warn that this heavy workload is adversely affecting students' academic performance and mental well-being.
The balancing act of managing studies and work commitments has left many students struggling to keep up with their coursework. There are calls for institutions and policymakers to address this issue by providing more financial support and resources to students to ensure their academic success is not compromised by economic pressures.
Self-Taught Copywriter Turns Life Around, Earning Up to $17,000 Monthly
04 Jul '23
Don't know what to do after college but still want to provide for yourself? Maybe copywriting is your path. In a remarkable turnaround story, a self-taught copywriter has managed to earn up to $17,000 monthly after a period of financial struggle.
The individual utilized online resources and dedicated countless hours to learning and refining copywriting skills. The successful transition highlights the potential of self-education and the lucrative opportunities available in the copywriting field. This story is serving as inspiration for many looking to change careers or seeking financial stability through skill development.
Language Learners Battling Depression: Overcoming Challenges and Finding Motivation
04 Jul '23
Learning a language can be a tough road, as many face stagnation along the way. Language learners, however, are finding ways to combat depression and stay motivated in their educational journey.
For many, learning a new language is a demanding process that can exacerbate mental health issues. However, a report highlights the importance of building a support system, setting realistic goals, and engaging in self-reflection to maintain motivation and mental wellness. Educators and language learners are encouraged to be cognizant of mental health and seek support when needed. This new focus on mental health in language learning aims to create a more holistic and supportive educational environment.
Follow us on Reddit for more insights and updates.