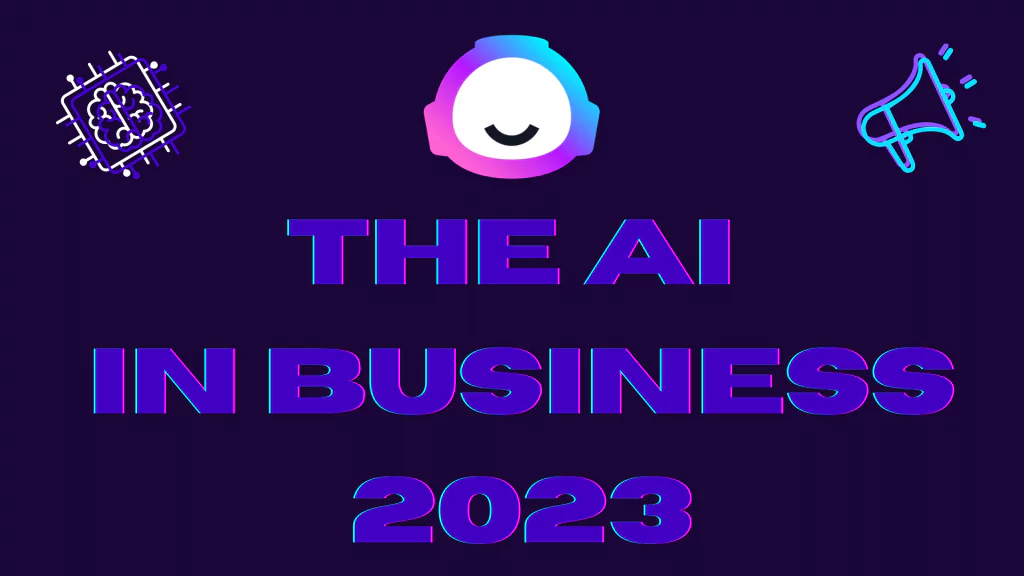 In an innovative move, generative AI startup Jasper has expanded its suite of enterprise tools to include a new service specifically for marketers: Jasper Campaigns. Leveraging the power of Jasper's AI engine, this platform transforms brief descriptions of desired campaigns into comprehensive content and relevant assets that perfectly encapsulate the outlined concept.
AcademicHelp Learning Hub
Use the most powerful academic tools to write better with AI, check for plagiarism and detect AI content!
Jasper Campaigns: Transforming Marketing Strategies
Jasper Campaigns ingeniously utilizes information about a company and its brand identity, coupled with data about a specific product or service, to generate a complete marketing strategy and relevant content. The AI is capable of generating and organizing a broad range of content from the brief, including emails, articles, and social media posts.
Generative AI tools, including Jasper's existing enterprise solutions, have been performing these tasks. However, Jasper's new service promises to be faster, offering an end-to-end service from which an entire marketing team can work to ensure alignment on details and brand voice.
Dave Rogenmoser, Jasper's CEO, emphasized the platform's potential:

"Our new Campaigns feature is designed to allow marketers to collaborate asynchronously, creating consistently high-quality content at scale, while still preserving their unique brand voice."
In practice, Jasper controls everything that needs to be do with your business. It takes care of your content, saves you from delays and missing deadlines, and much more.
Extended Features and Growth
Additional features supplement the core functionality of Jasper Campaigns. One notable inclusion is the Jasper Everywhere extension – a browser extension for Google Chrome and Microsoft Edge that can perform across various channels. Users can spot a purple cursor in their email, social media, content management systems, and other apps, streamlining access to Jasper's features far more than the existing pop-up window and eliminating the need for copy-pasting text.
The Jasper API also offers an option for integration with existing platforms. The Jasper Brand Voice feature, supported by the baseline Jasper Chat, the conversational generative AI engine, helps fine-tune language models, preventing the content from appearing generic.
Since securing $125 million from investors in October, Jasper's growth has accelerated rapidly, boasting over 120,000 business users and counting. Generative AI, now a widely discussed tech and business topic, is driving this trend, with Jasper's strategy increasingly centering on enterprise, despite maintaining its consumer-focused generative text and image services.
Campaigns brings with it the ability to create a full marketing campaign without needing to jump between platforms, allowing for a unified brand identity throughout the entire creation process. It empowers teams to collaborate asynchronously, working from the same brief and brand voice, pushing the boundaries of how businesses approach marketing campaign creation.
Also read:
AI Tools for Academic Writing Gain Growing Traction Among US Students, the survey reveals
AI Industry Titans and Researchers Alert the World to Potential Extinction Risk from AI
DeepMind's AlphaDev Changes the Art of Coding with New AI-Optimized Algorithms
Follow us on Reddit for more insights and updates.