JOIN OUR LEARNING HUB
One-stop solution for all your homework needs. Get the job done.

✅ AI Essay Writer ✅ AI Detector ✅ Plagiarism checker ✅ Paraphraser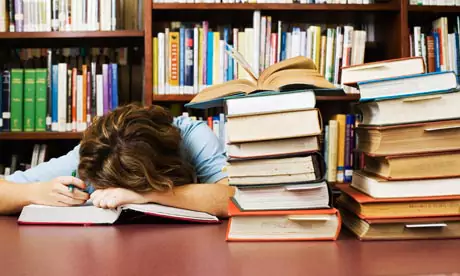 It is a super common happening that students in colleges and universities have a hard time with deadlines. Most students sincerely want to be good at time management when it comes to writing assignments, but rarely do they keep their word of being on time. Mostly, students start writing a paper the night before or the day before. To avoid this, here are some useful tips:
1. Do the math and figure out how many words you need to write per day to meet the word count of the paper. Keep to the numbers each day. Force yourself to match the words required to write before you go to sleep on a given day.
2. Make sure you are on time with your research. Even if you miss one day of researching for your paper, you could be in trouble. You don't want to do tons of research on the last day. It will pile up. Research your main topic at least a little bit every day—checking out one source, at minimum, per day.
3. Contact your instructor and friends regularly through the writing process. You can talk to them about the requirements of your assignment, what advice they have, and how they might handle certain sections of the paper.
4. Always leave one day for editing. Ideally, you should be done with the final draft before the last day of the deadline. That last day should be used to fine tune your paper, get advice from friends, and to check if your paper meets the criteria given by your instructor.
These four principles will help you stay on track and to get good grades consistently.
Follow us on Reddit for more insights and updates.