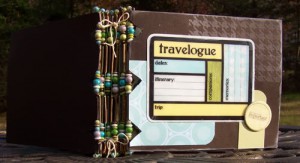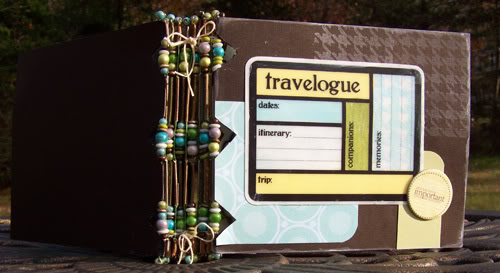 A travelogue is a person's account of a journey to another country or place. It can either be a written report with many factual details or a narrative story about personal impressions and experiences supported by images.
Steps for Writing a Travelogue
Decide on the purpose of your travelogue. Whether it is for a magazine, for friends, or for yourself—determine your writing style.
While traveling, take notes about what you see, places you visit, and people you get acquainted with. Keep a diary of your impressions. If you don't have enough time to write, perhaps a recorder would be a smart option for keeping a diary. Also, collect various brochures, tourism maps, and guides. They may come in handy when you start writing a travelogue.
Take as many pictures as possible. A photograph doesn't necessarily need to capture an historic or famous place. Sometimes, a photo of a crowded street, neon signboard, or an old man, conveys a stronger impression of a place you've visited than the images of monuments anyone can see on the Internet.
When you return home, take time to review your recordings. Sort them out by date, personal importance,
Did you like this guide / sample?
Sign up and we'll send you ebook of 1254 samples like this for free!
80+ essay types
1000+ essay samples
Pro writing tips
Comment/Ask an Expert
Samples for Writing a Travelogue
On the eve of my departure from India, I slipped out before dinner to shop for clothes with my twin brother, Chris. The monsoons had broke out a few days ago, and the wind and rain were announcing their presence to the traffic. Though the sun had set, the ...