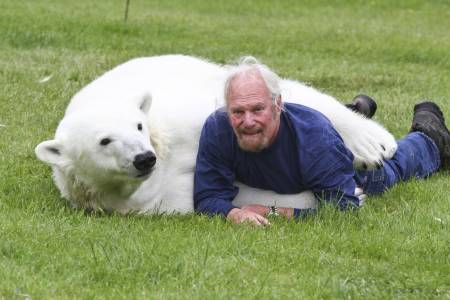 Wild nature is home for hundreds of thousands of species, many of which are exotic and/or close to extinction. Throughout recent decades, humanity has made a solid effort in order to prevent the extinction of these animals, protect the habitat of these species, and somehow minimize the negative consequences of the presence of humans. However, there is another problem that has not been paid enough attention to—this problem is keeping exotic animals as pets. Although owners of exotic animals might believe they are not doing anything bad, in fact such a practice should be prohibited due to a number of reasons.
Almost no one, except perhaps the richest people, can provide a wild animal with all its necessary conditions. Exotic animals have unique needs. For example, wild tigers need a large territory to roam around in. A venomous Monocled cobra, which can be legally bought in a number of states for a puny $100, will repeatedly strike when feeling in danger. A bobcat can hunt a prey eight times bigger than itself. Chimpanzees and other primates require a lot of space for climbing, and sea mammals need vast water basins
Did you like this guide / sample?
Sign up and we'll send you ebook of 1254 samples like this for free!
80+ essay types
1000+ essay samples
Pro writing tips
Comment/Ask an Expert
Related Writing Guides
A persuasive essay is a form of academic writing that is built around a central argument. These essays are sometimes called argumentative essays because of this. In this category of composition, the writer aims to persuade the reader to accept his or her...