Most animated family comedies use variations of the same scenario: the main characters have to overcome obstacles in pursuit of their goal or solving their problems: most often, there is also a main antagonist to defeat. Even though such animations are rather predictable, we still enjoy them for their humor and kindness. But what if the antagonist was the main character? If you ask me whether it is possible to combine a family comedy genre with a story about fatherly-acting ultimate criminal mastermind in one animation film, my answer would be: yes, definitely. Just watch "Despicable Me."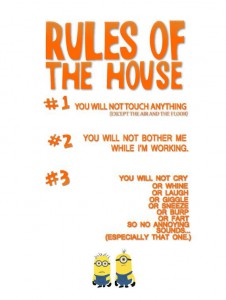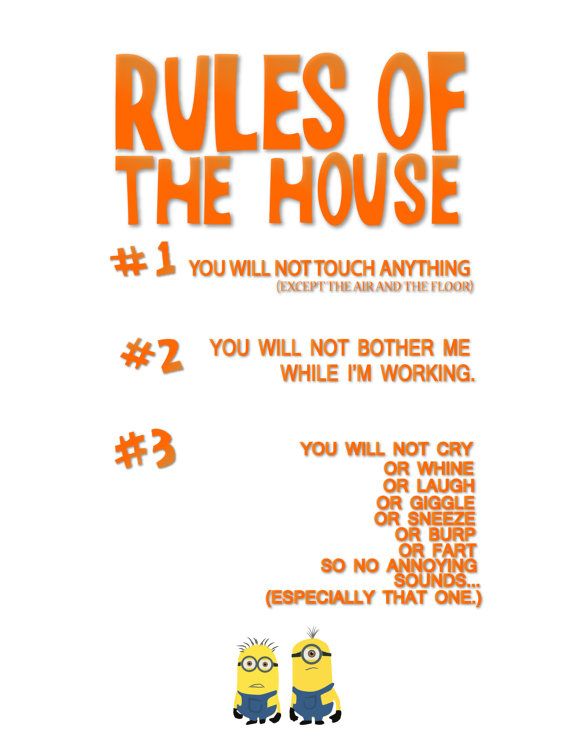 Stories about an evil genius can hardly be funnier than this one. Gru, dreaming to become the most famous criminal, is burning with jealousy caused by the success of his opponent Vector—a young, dull man—who managed to steal the pyramid of Cheops, and substitute it with a dummy. Gru decides to steal the Moon; for such a grand crime, he needs money. The Bank of Super Villains refuses to provide Gru with a loan, since he does not own a shrinking device needed to make the Moon small enough for theft. Gru manages to steal it from
Did you like this guide / sample?
Sign up and we'll send you ebook of 1254 samples like this for free!
80+ essay types
1000+ essay samples
Pro writing tips
Comment/Ask an Expert
Related Writing Guides
A film review is a type of review that provides a short description of a film and includes the reviewer's opinion about it. A film review can be formal or informal. When talking about an academic writing assignment, a scholarly film review should defin...