AcademicHelp Learning Hub
Use the most powerful academic tools to write better with AI, check for plagiarism and detect AI content!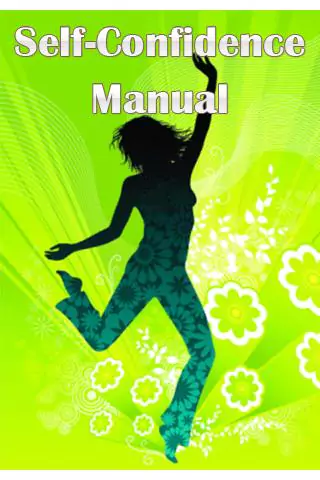 Having confidence in yourself is essential to being a writer. Read this article to learn some tips on gaining confidence.
1. Improve Your Strengths
Everyone has his or her own strengths and you are not an exception. You can write down and list the positive and negative parts of yourself. Do you have any skills or talents? Write down your talents and develop these talents every day.
2. Take Care of Yourself
Taking care of yourself is important. You should change your appearance to what is more positive looking. You should consider your eating habits, particularly breakfast. Control your sleep if you lack sleep.
Keep improving your health to get enough energy to do everything you want to do. There are many natural ways to have better health, such as exercising regularly, eating healthy foods, and managing a routine schedule. Maintain a healthy weight and keep a watch on how much you sit each day. More movement the better.
3. Boost Your Social Skills
Social skills are crucial in confidence enhancement. To improve your social skills, you should practice having live conversations every day. One of the important parts of social skills is listening, as well.
Also, you should put more attention on your body language. You should not move quickly but walk with your back straight. If you glance at someone's eyes, smile at them. When talking with someone, try to talk slowly and clearly—give up shyness if you can.
4. Overcome Possible Risks
Parties or events might be a challenge to attend. If possible, you can go to parties with a friend. You will be frustrated if you cannot talk with someone at events. If anyone comes to you and talks with you, do not run away—see it as an opportunity and be open to new conversations.
5. Accept Rejection
The truth is that you may be unsuccessful when making conversation. Some people may reject you based on various reasons. In this case, you must learn how to accept rejection politely. Smile and forgive that person.
Remember, keep trying to improve your skills and some failures along the way will be minuscule in comparison to your overall progress.
6. Confront Your Troubles
To be a real hero, you need to face your obstacles with due diligence. The catch is that after you have faced and surpassed your obstacles, you will become more confident and a more powerful personality.
Follow us on Reddit for more insights and updates.