As Educators Technology recently highlighted, the utility of voice memo apps in transforming educational experiences for both teachers and students. These applications integral tools for recording lectures, making study notes, collaborating on group projects, and providing verbal feedback, were discussed in depth.
AcademicHelp Learning Hub
Use the most powerful academic tools to write better with AI, check for plagiarism and detect AI content!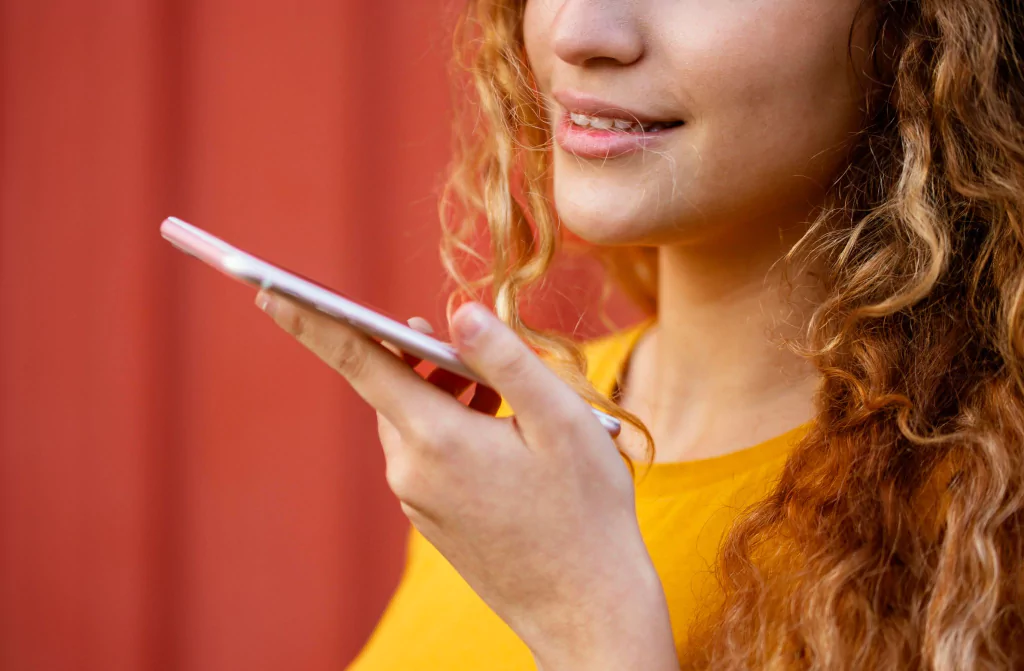 Key Takeaways
Voice memo apps are not just about recording – they are about enhancing teaching and learning experiences through innovative features.
These apps are increasingly becoming multifunctional, supporting transcription services, integration with other popular platforms, and compatibility with various devices.
Developers focus on providing features that simplify navigation, organize recordings, and provide options for personal customization.
Exploring the Apps
In the vast realm of voice memo applications, four particularly stand out for their innovative functionalities, ease of use, and their impact on both teaching and learning.
Apple Voice Memos
Apple Voice Memos turns your Apple devices into mobile recording studios. Known for its intuitive interface, it also offers editing tools and iCloud integration, providing a convenient tool for a range of users. The app's standout features include precision editing, an 'Enhance Recording' function that reduces background noise, and excellent organizational tools, including a search function and the ability to create folders.
Rev App
Rev app distinguishes itself with powerful transcription services. Offering the unique choice between professional human typists and AI for transcribing audio files, the app is a potent tool for recording and processing interviews, lectures, and meetings. The Dropbox synchronization and compatibility with platforms like Evernote, Google Drive, and iCloud Drive are added advantages.
Easy Voice Recorder
This one lives up to its name by offering an easy-to-use, flexible solution for recording and transcribing audio. With the ability to record in high-quality formats and save directly to your device or iCloud Drive, the app ensures that your recordings maintain their quality. The transcription service, high-speed listening option, and cutting and trimming feature enhance the app's usability. Additional functionalities on the iPad and optional upgrades add to the user experience.
Voice Record Pro
Lastly, Voice Record Pro is a standard-setter for professional voice recording apps. Offering extensive features like customizable recording settings, silence detection mode, and advanced playback capabilities, this app stands out in its category. It is free without feature limitation, offering an in-app purchase option only to remove advertisements.
What's The Point?
Voice memo apps are transforming the realm of education, with each bringing unique features to the table. These tools, as exemplified by the apps discussed, are poised to revolutionize teaching and learning experiences in the digital age.
Why Voice Memo Apps Will Only Grop in Popularity
As we continue to navigate the rapidly evolving digital landscape, it is becoming increasingly clear that voice memo apps have carved out a substantial niche for themselves and are here to stay. They have transformed the way we record, process, and share information in educational, professional, and personal contexts.
Here are six reasons why voice memo apps are securing their place in our digital toolkit: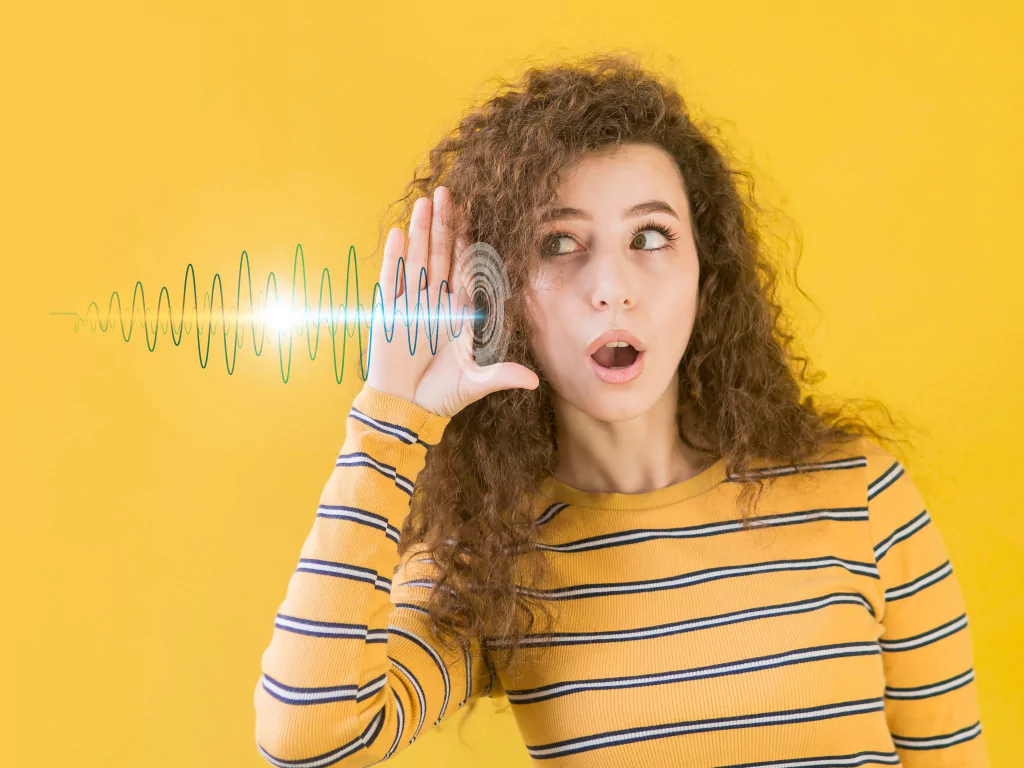 Voice memo apps typically come with intuitive interfaces, making it easy for users to record, edit, and share audio clips. This accessibility enhances their popularity among diverse user groups.
With the help of such app, users can record thoughts, lectures, or meetings anytime, anywhere, turning their smartphones into mobile recording studios.
They facilitate an auditory learning style, allowing students to listen to recorded lectures or notes repeatedly, which can improve comprehension and retention.
For professionals, voice memo apps can be used to record meeting minutes or to-do lists, facilitating a seamless workflow and improved time management.
These application can make information more accessible to people with visual impairments or those who struggle with written language, providing an inclusive tool for communication and learning.
Many such programs, like Rev and Easy Voice Recorder, offer transcription services, converting spoken words into text, a handy tool for interviews, note-taking, or content creation.
Related Stories:
Embracing the Future or Courting Joblessness? Experts Weigh In on AI's Role in the Workforce
AI-Driven Tool Enhances Teaching and Boosts Student Satisfaction, Stanford Study Reveals
Bill Gates and educators urge students to master ChatGPT and other AI tools as an indispensable skill for the future
Follow us on Reddit for more insights and updates.