JOIN OUR LEARNING HUB
One-stop solution for all your homework needs. Get the job done.

✅ AI Essay Writer ✅ AI Detector ✅ Plagiarism checker ✅ Paraphraser
If you want to stay tuned on the most discussed news topics but don't have the time to follow them all, we got your back! This monthly digest highlights the most popular articles of the month so you can stay informed on what's happening in the fields of education, technoloy, language learning, and job market.
Why Students Cheat and the Impact of Generative AI on Academic Integrity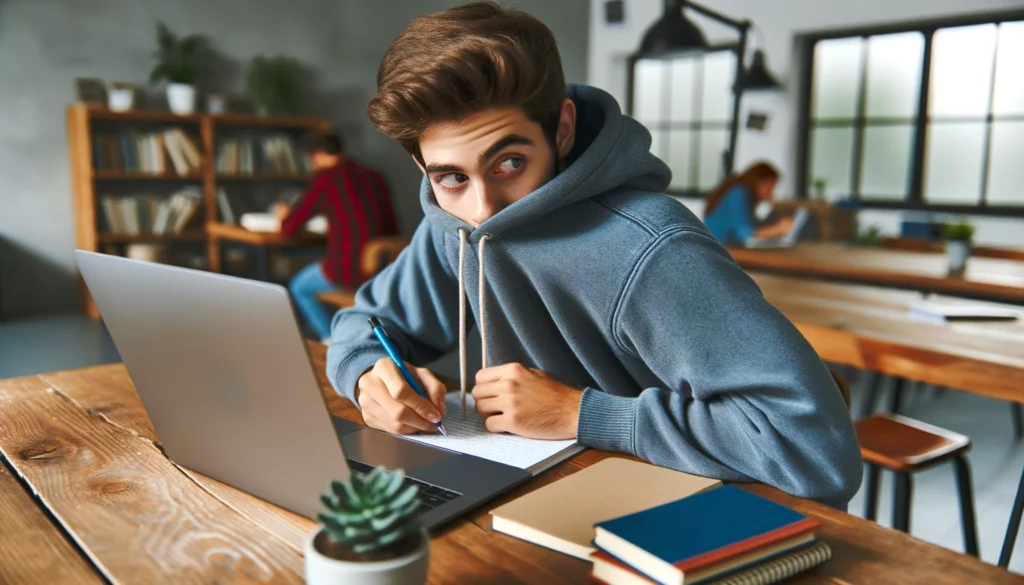 Did you ever wonder why students cheat? Recently, the reasons students resort to cheating and the subsequent impact of generative AI tools on academic honesty were explored. The piece discusses the potential challenges posed by advanced AI and how they might reshape the landscape of academic assessments and integrity. The insights offer a timely look into the evolving dynamics of education in an increasingly digital age.
The Worst and Funniest ChatGPT Answers According to Redditors
Ever heard AI make a joke? Folks online are sharing hilarious chats with ChatGPT.
Users from Reddit have come together to show some of their most comical and unexpected responses from ChatGPT. These anecdotes highlight the quirky side of interacting with advanced AI, reminding us that even cutting-edge tech can have its light-hearted moments. Dive in to discover some entertaining AI faux pas that users have encountered!
Messy vs. Methodical: What Coding Style Gives Better Employment Chances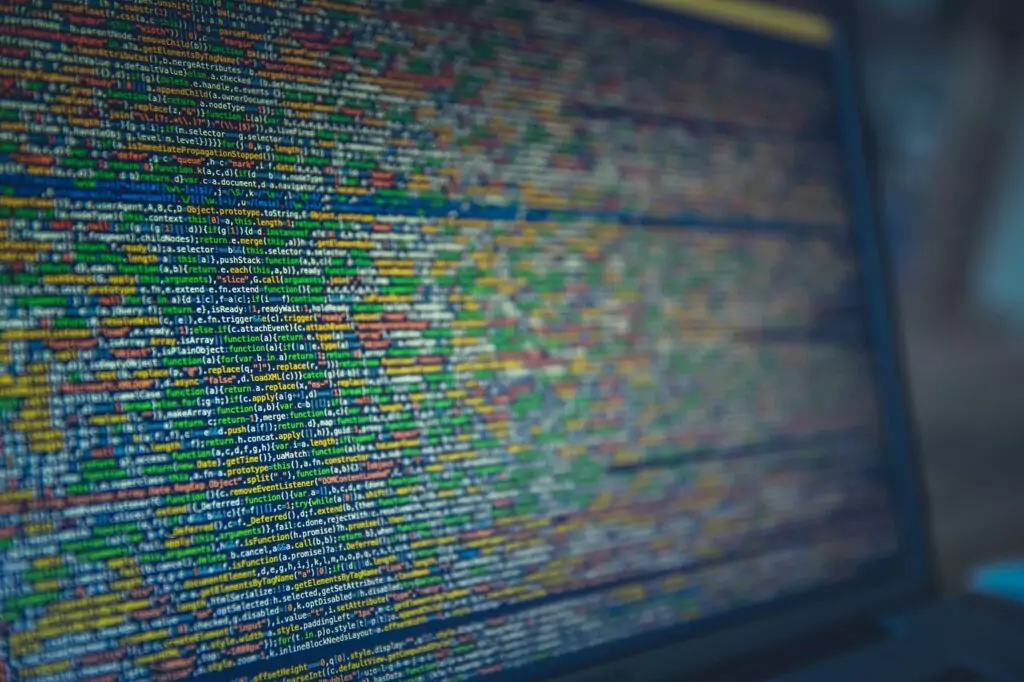 Thinking of a coding career? Recent research compares job chances between different coding styles. A must for anyone aiming for that dream tech job.
In the ever-evolving sphere of software development, a recent analysis compared the employment prospects associated with messy and methodical coding styles. The findings offer intriguing insights for budding developers and seasoned professionals alike, shedding light on what potential employers might be looking for in coding practices. This exploration is a must-read for anyone keen on maximizing their employability in the tech industry.
Efficient Study Tips that Work Even a Week Before Exams According to Quora
Stressed about exams? Here's a cheat sheet of study hacks, even if you're starting just a week before! Maximize your prep and nail those tests.
For students facing the pressure of looming exams, a recent exploration offers a lifeline. Drawing from a popular Q&A platform, the article compiles efficient study techniques that have been shown to be effective even if implemented just a week before tests. This compilation serves as a valuable resource for students seeking to make the most out of their limited preparation time.
$80K or $40K Salary: Understanding the Factors That Tip the Scale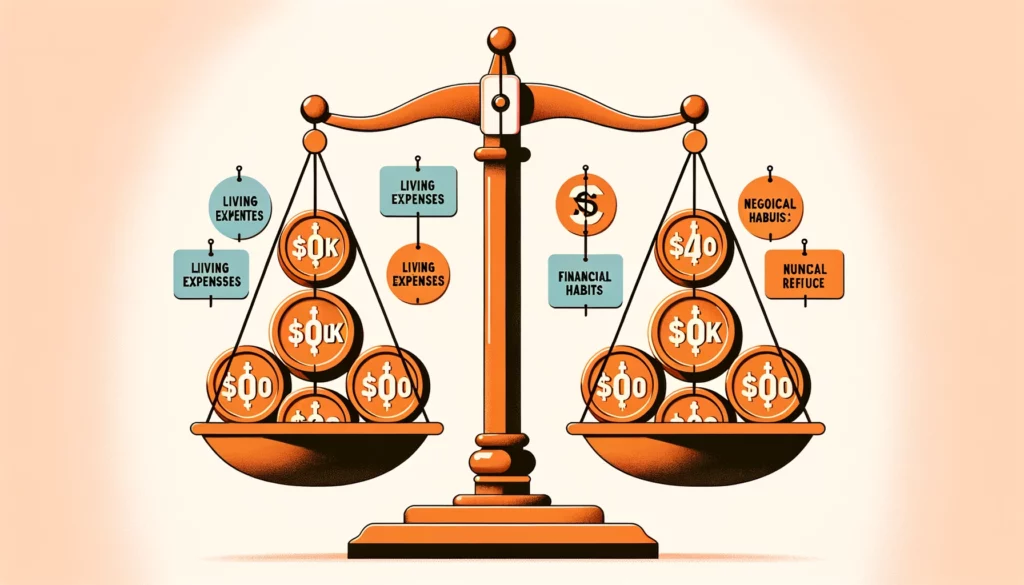 What makes the difference in salary? Discover what's behind those numbers and steer your career in the direction you desire.
A deep dive into the job market reveals the intricate factors that can differentiate a $40K salary from an $80K one. This analysis provides invaluable insights for job seekers, highlighting elements beyond mere job roles that can significantly influence earning potential. By understanding these determinants, professionals can better navigate their career trajectories towards higher compensation brackets.
Reddit Shares Awkward Moments When Language Practice Goes Hilariously Wrong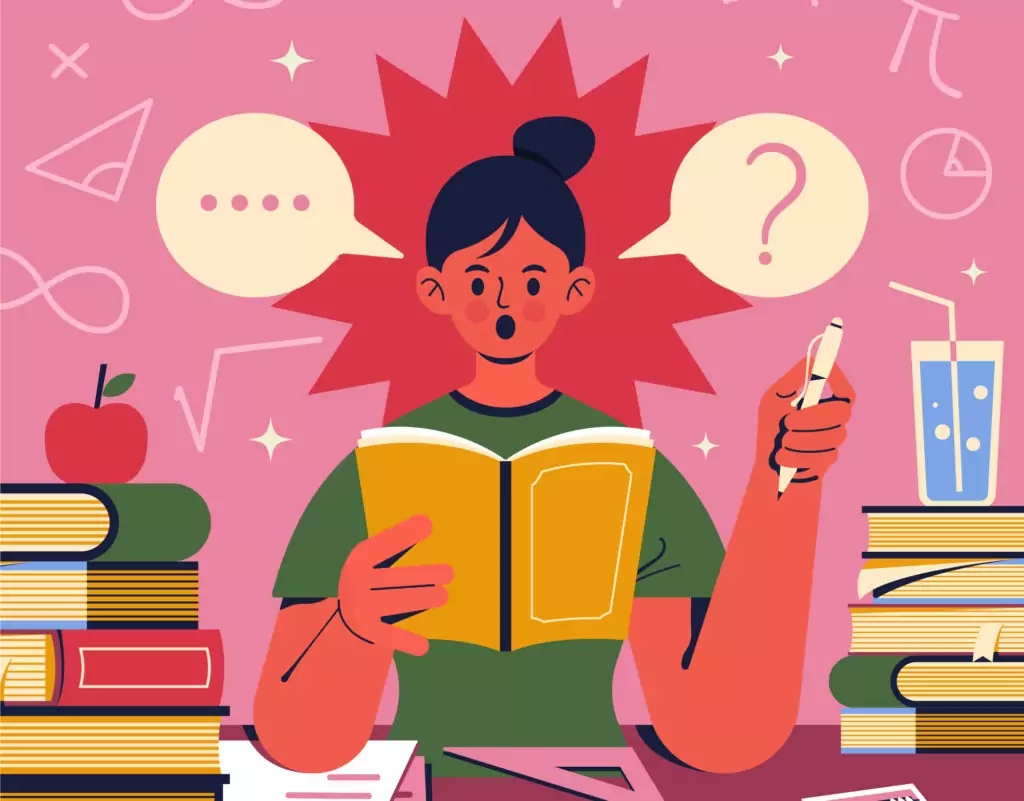 Everyone's got a funny language-learning story. Dive into these hilarious tales of miscommunication and feel a little less alone in your language journey.
Reddit members recently shared a collection of their most amusing and awkward moments encountered while practicing foreign languages. These humorous tales serve as a light-hearted reminder of the unexpected twists and turns that can arise during the journey of language acquisition. From innocent mix-ups to comedic misunderstandings, these stories will surely resonate with anyone who's ever tried to pick up a new tongue.
AHELP EXCLUSIVE: How You Can Budget for Everyday Items this Black Friday As A College Student
Black Friday is almost here! If you're a student, Kelsee Majette shared her thoughts on how to get the most bang for your buck without going broke.
With the shopping season on the horizon, a new guide has emerged detailing how college students can effectively budget for everyday items during Black Friday. Tailored to the unique financial challenges faced by students, this guide offers practical tips and strategies to ensure they get the best deals without overspending. A must-read for those looking to make the most out of the upcoming shopping bonanza.
Related
Follow us on Reddit for more insights and updates.