Hi everyone!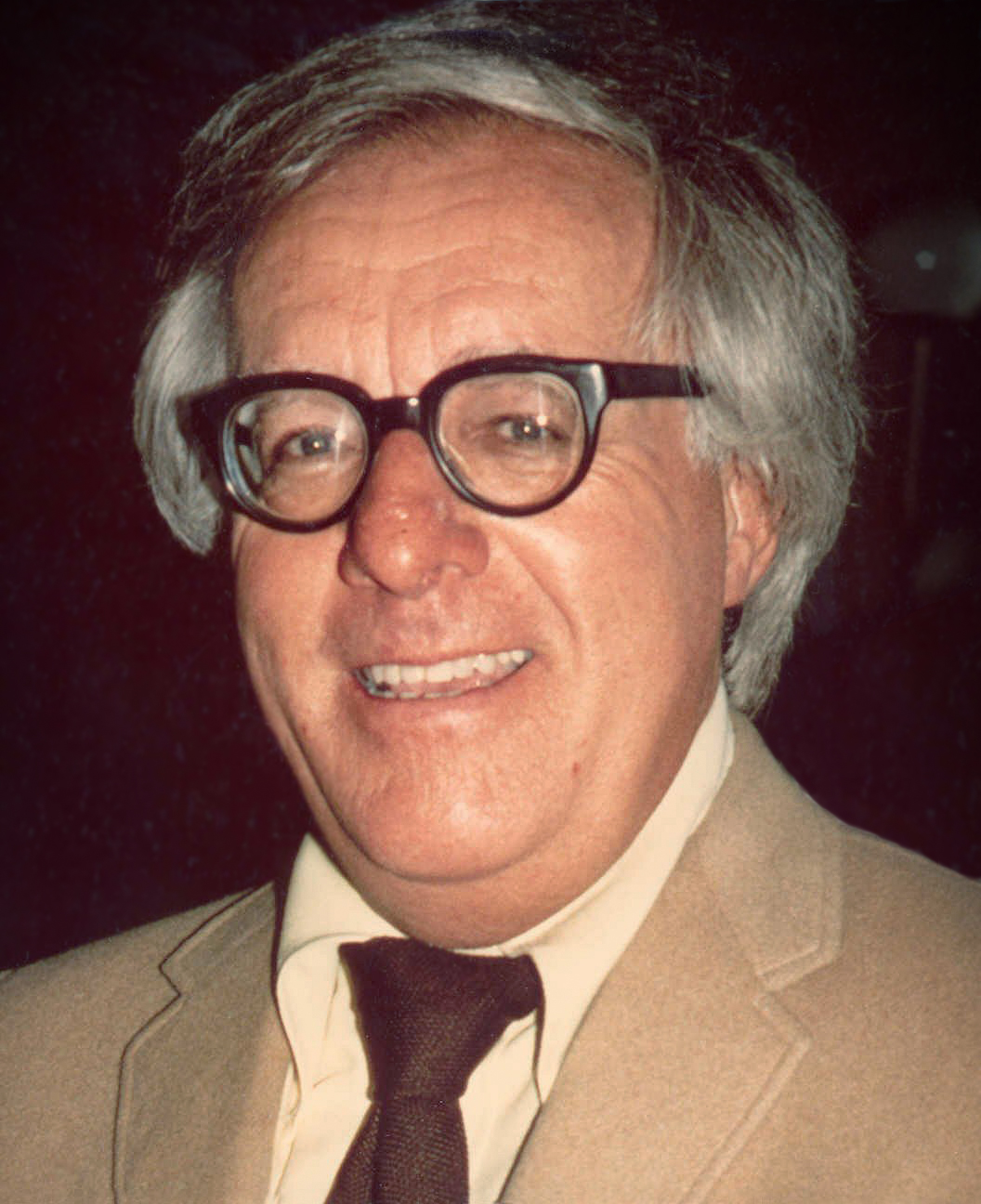 Among the writers who have influenced me the most, Ray Bradbury is definitely one of them. I remember how amazed and even shocked I was when in my adolescence I first read his "Fahrenheit 451." I've heard people saying it is a dark, depressing, and overly pessimistic book; to me, this novel is a reminder about how important it is to dream, how powerful art can be, and what we—I mean humanity—should be aware of. And such were all the novels and stories written by Ray Bradbury.
Not only was he a great literary master (self-taught, by the way), but also a teacher for all those who strive to be writers, but do not yet know how to begin. Here are some of the great master's quotes about the craft of writing. I hope you will find them as useful and guiding as I had when I started to write my first novel. Enjoy.
1. I have never listened to anyone who criticized my taste in space travel, sideshow,s or gorillas. When this occurs, I pack up my dinosaurs and leave the room.
2. You must write every single day of your life… you must lurk in libraries and climb the stacks like ladders to sniff books like perfumes and wear books like hats upon your crazy heads… may you be in love every day for the next 20,000 days. And out of that love, remake a world.
3. Plot is no more than footprints left in the snow after your characters have run by on their way to incredible destinations.
4. Write. Don't think. Relax.
5. In your reading, find books to improve your color sense, your sense of shape and size in the world.
6. We never sit anything out. We are cups, quietly and constantly being filled. The trick is knowing how to tip ourselves over and let the beautiful stuff out.
7. Read poetry every day of your life. Poetry is good because it flexes muscles you don't use often enough. Poetry expands the senses and keeps them in prime condition. It keeps you aware of your nose, your eye, your ear, your tongue, your hand.
8. Who are your friends? Do they believe in you? Or do they stunt your growth with ridicule and disbelief? If the latter, you haven't friends. Go find some.
9. And finally, have you trained well enough so you can say what you want to say without getting hamstrung? Have you written enough so that you are relaxed and can allow the truth to get out without being ruined by self-conscious posturings or changed by a desire to become rich?
10. We are an impossibility in an impossible universe.
Follow us on Reddit for more insights and updates.
Samples for Ray Bradbury's Quotes on Writing
To give further insight into how to begin writing, what the composition process is like, and how one should edit their work, we have provided a compilation of sayings from ...